Joy Organics CBD Gummies for Sleep
$49.95
On Official Website
Joy Organics Shipping Terms:
Free Shipping on orders over $50
Category: CBD Edibles
Subcategory: CBD Gummies
Brand: Joy Organics
CBD: 30 mg per gummy
CBN: 3 mg per gummy
THC: 1 mg per gummy
Flavour: Nighttime Berry
Quantity: 30 gummies
Joy Organics CBD Gummies for Sleep Review
Those having sleeping issues can take advantage of the natural benefits of cannabinoids and other sleep-inducing compounds. Try Joy Organics CBD Gummies for Sleep specially designed by Joy Organics to give you deep and restorative sleep, cast out negative thoughts, and melt away worries. Just pop one berry-flavored CBD gummy in your mouth and chew it an hour before you are ready to sleep. With one candy, you get 30 mg of CBD, 3 mg of CBN, 1 mg of THC, and 3 mg of melatonin. It is easy to support your rest with this all-natural, vegan formula. Joy Organics CBD Gummies for Sleep come in a 30-count jar for many days of sound sleep, preventing you from feeling groggy in the morning. All Joy Organics products are safe and won't make you high.
About Joy Organics Brand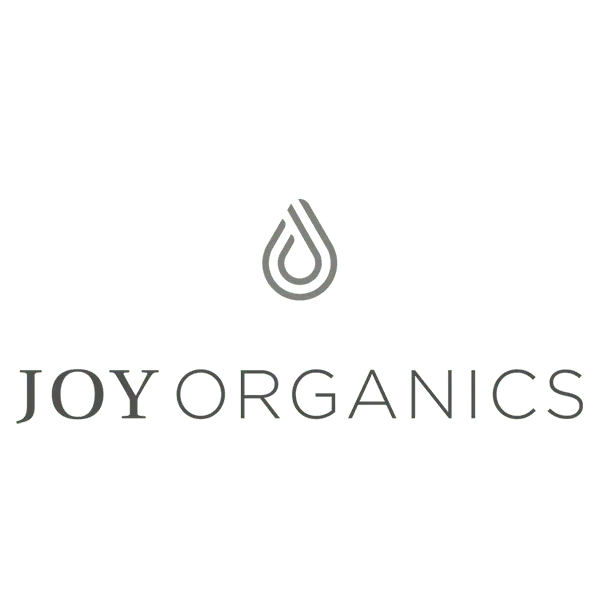 The founder and CEO Joy Smith together with her husband, opened this family-based business in Fort Collins. Todd Smith, Joy's husband has 28 years of experience with the world's leading metabolic health company that has proven to be invaluable to this brand's mission.. Right now, their daughter Danielle runs a second location in Austin, Texas and generally, all the family takes part in the business functioning.