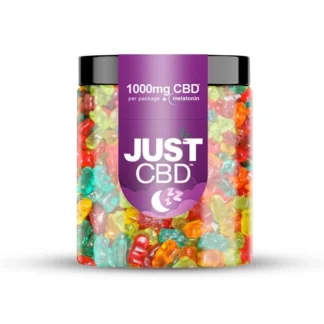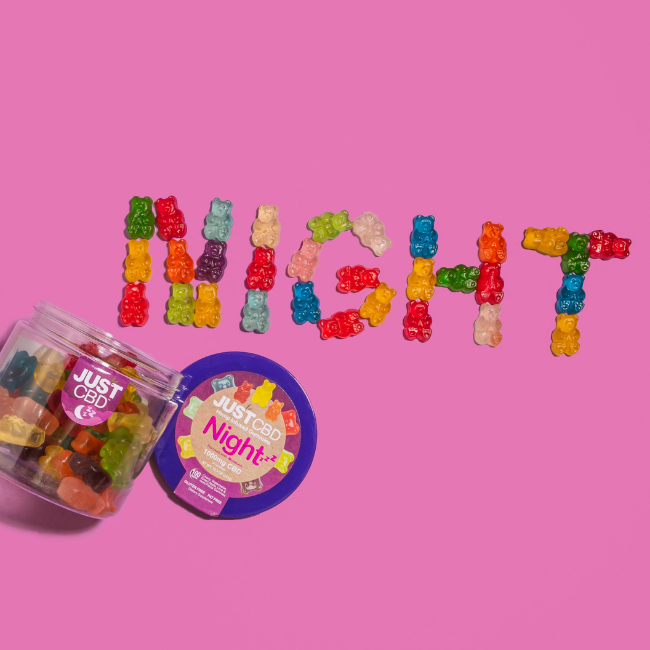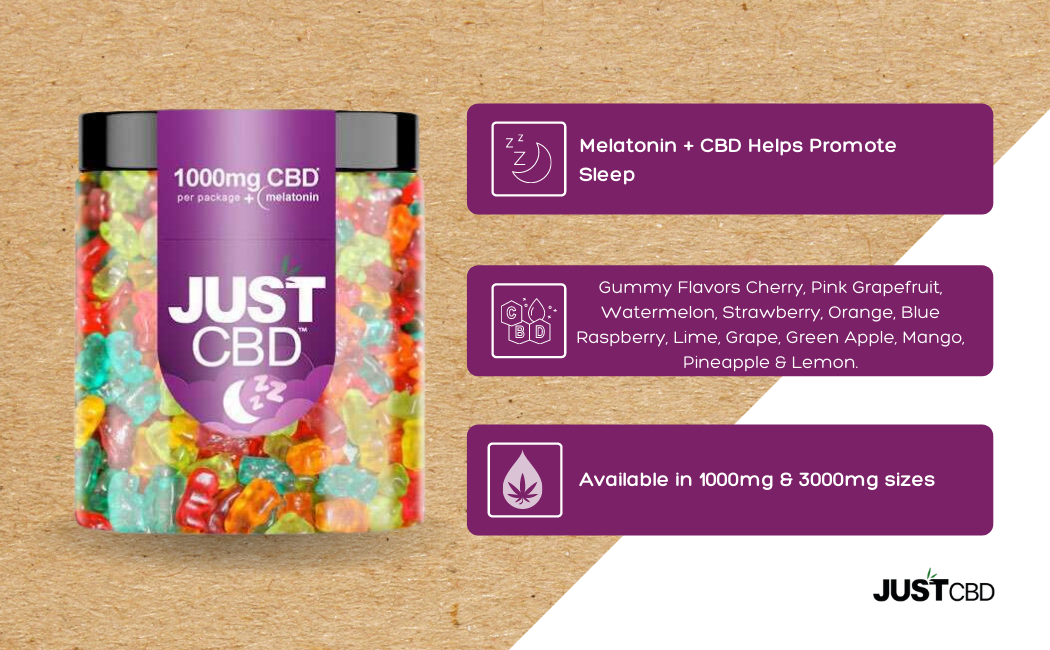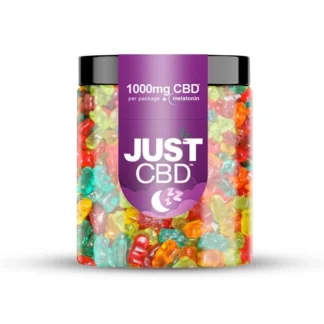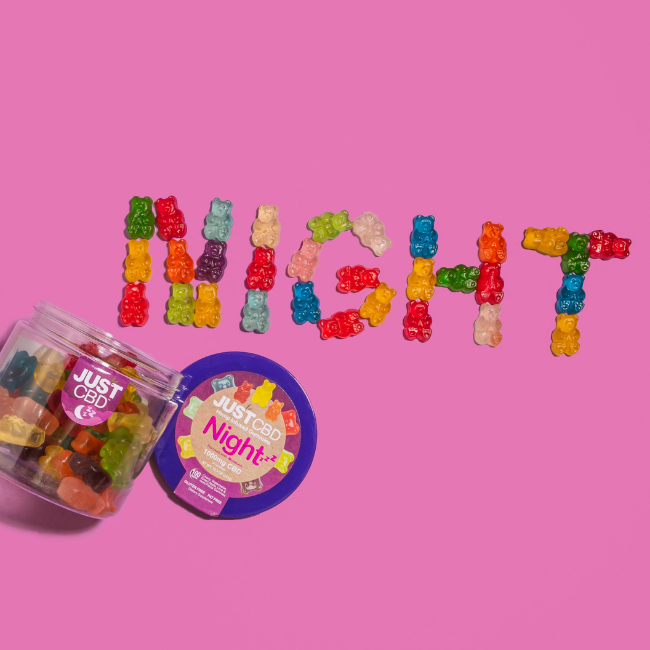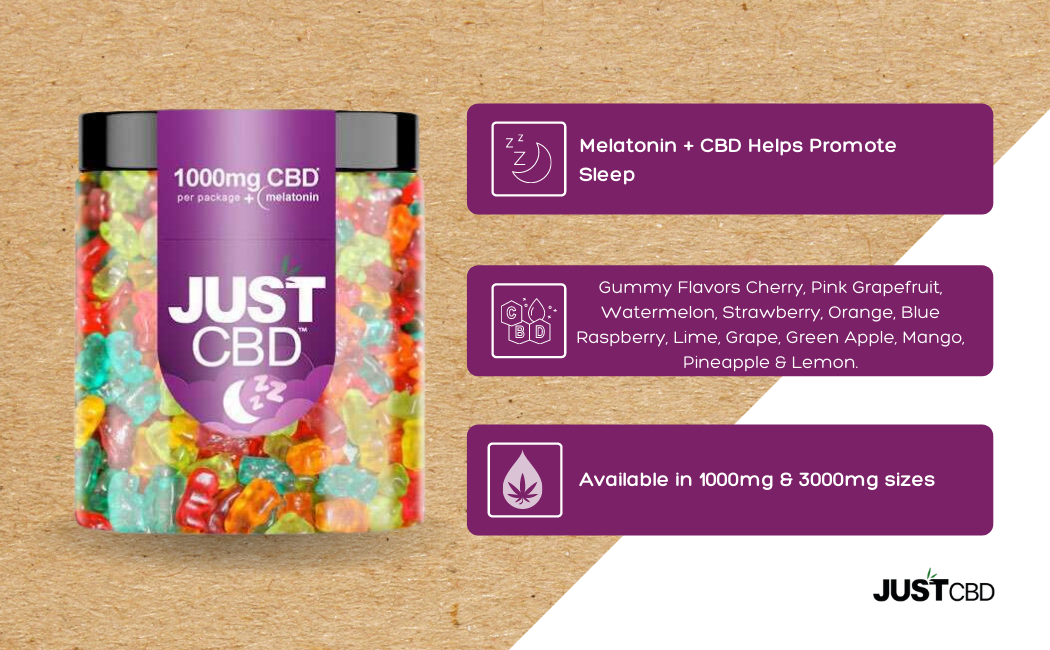 CBD Gummies For Sleep
by JustCBD
Category CBD Edibles
CBD 10 mg per gummy
THC free
Flavour Cherry, Pink Grapefruit, Watermelon, Strawberry, ORange, Blue Raspberry, Lime, Grape, Green Apple, Mango, Pineapple & Lemon.
Quantity 100 gummies
$45
Buy Now
Fuel your body with therapeutic cannabidiol with CBD Gummies 750mg Jar Apple Rings. This amount is ideal for experienced users who want the treats to last for a longer time or prefer an increased daily dosage. All sweets in a 60-piece pack from JustCBD have the mouthwatering taste of green apples and come in a two-tone color white and green. Coated with sweet sugar crystals, each edible contains 16 mg of CBD. The candy selection contains pure hemp extracts and has no THC, which is a good choice for people who want to medicate and avoid using tetrahydrocannabinol.
About JustCBD Brand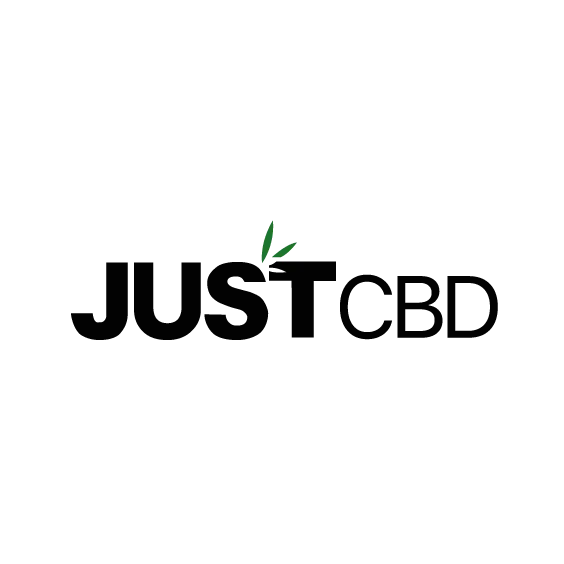 Founded in 2017, JustCBD is headquartered in Northern Ireland. All its goods are sourced from 100% U.. S.