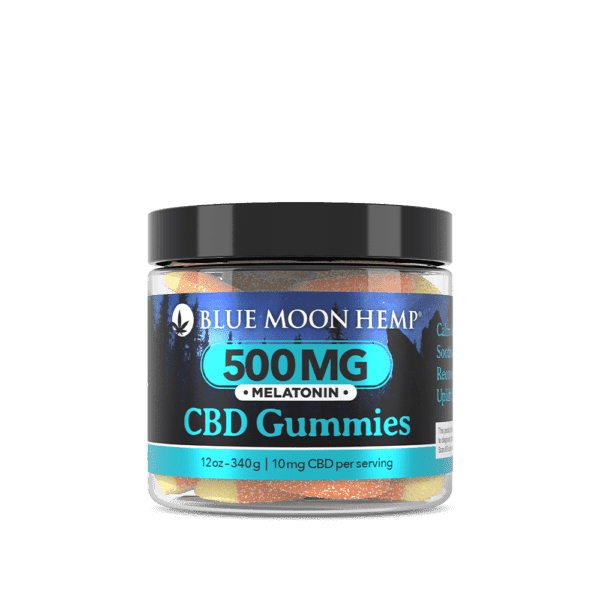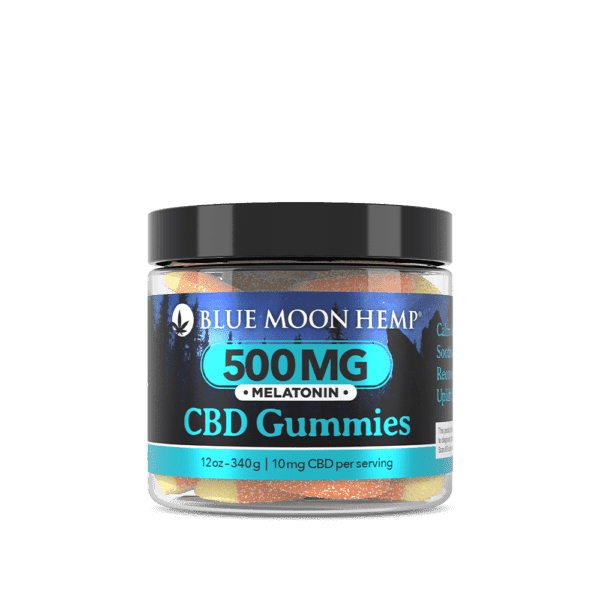 Blue Moon Hemp CBD Gummies Melatonin 250mg or 500mg
$39
On Official Website
Blue Moon Hemp Shipping Terms:
It may take an additional 2-5 days from when your order ships for your order to arrive.
Category: CBD Edibles
Subcategory: CBD Gummies
Brand: Blue Moon Hemp
CBD: 250mg - 500mg
THC: 0%
Quantity: 25 - 50 Gummies
Servings: 25 - 50
Blue Moon Hemp CBD Gummies Melatonin 250mg or 500mg Review
CBD is a perfect combination of melatonin for those who want better sleep quality and battle insomnia or anxiety. Both are present in the vegan CBD Gummies Melatonin product – a value pack with no side effects. This innovative product by Blue Moon Hemp can help solve these issues with 5-10 mg CBD per gummy enhanced with melatonin. You can buy a pack of 25 or 50 gummies, depending on your daily CBD dose, and enjoy the benefits of organic CBD extract derived from Kentucky-grown hemp.
About Blue Moon Hemp Brand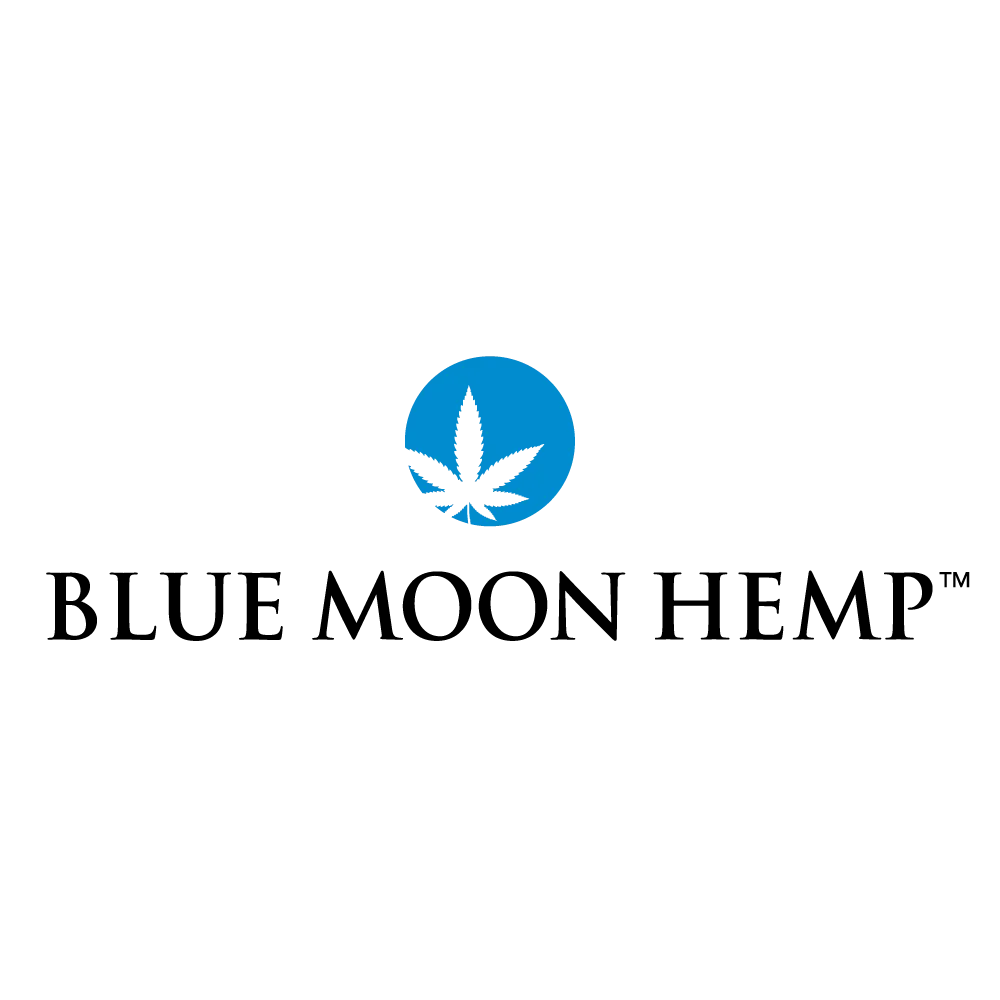 The brand was founded in 2016 and is located in Pompano Beach, Florida. Blue Moon Hemp is a company that creates natural, effective and affordable CBD products.. This company aims to give everyone the opportunity to live healthier and happier with more peaceful state of body and mind.