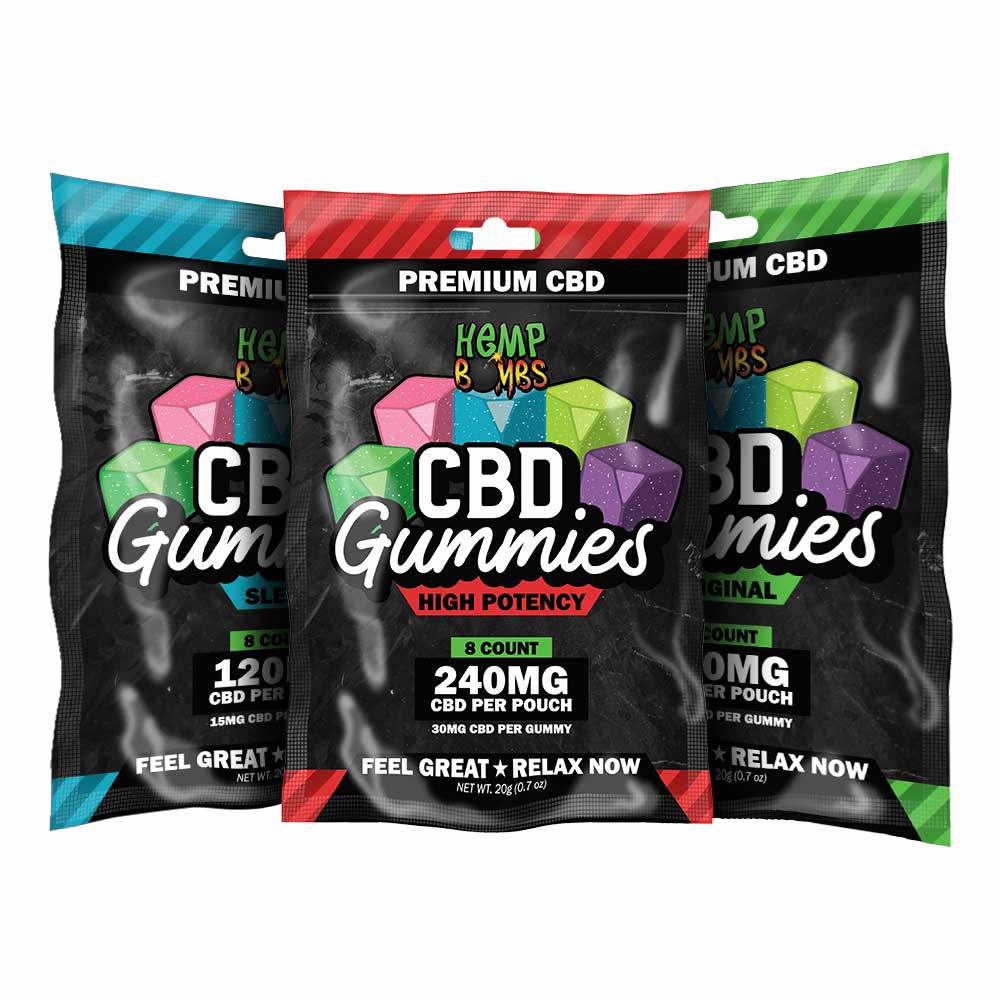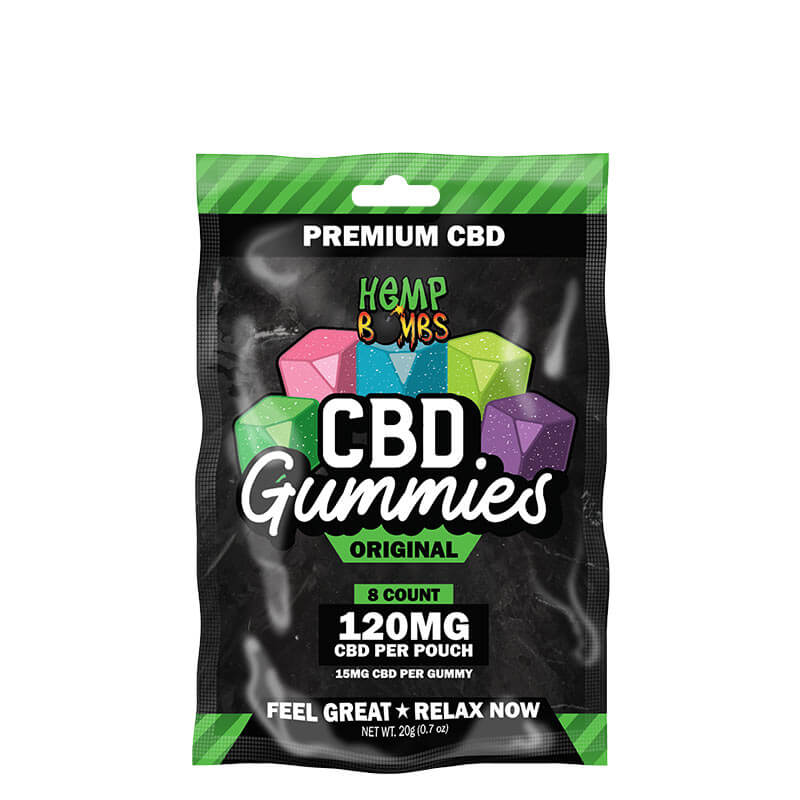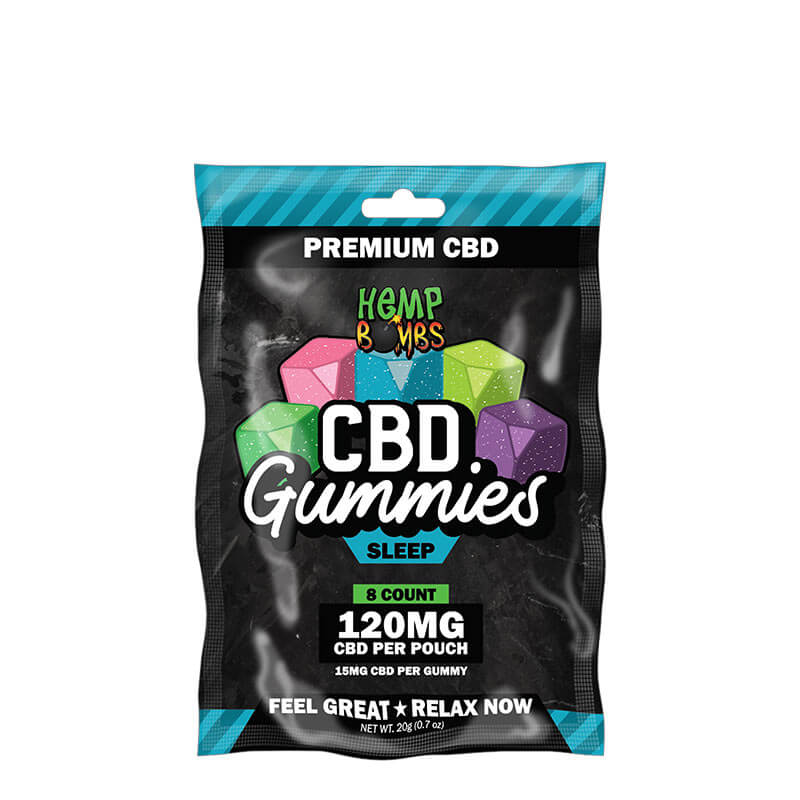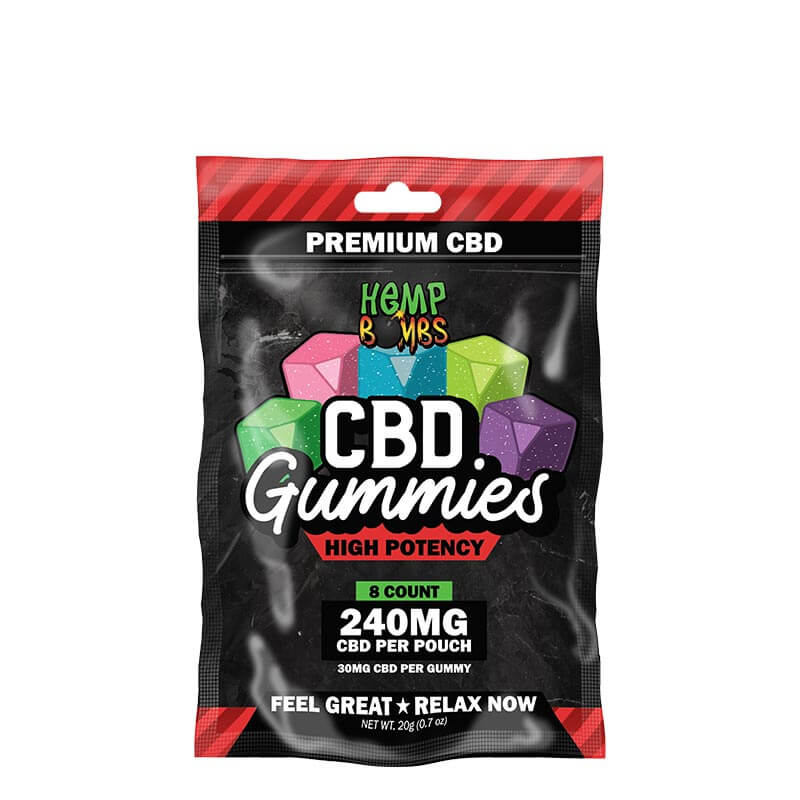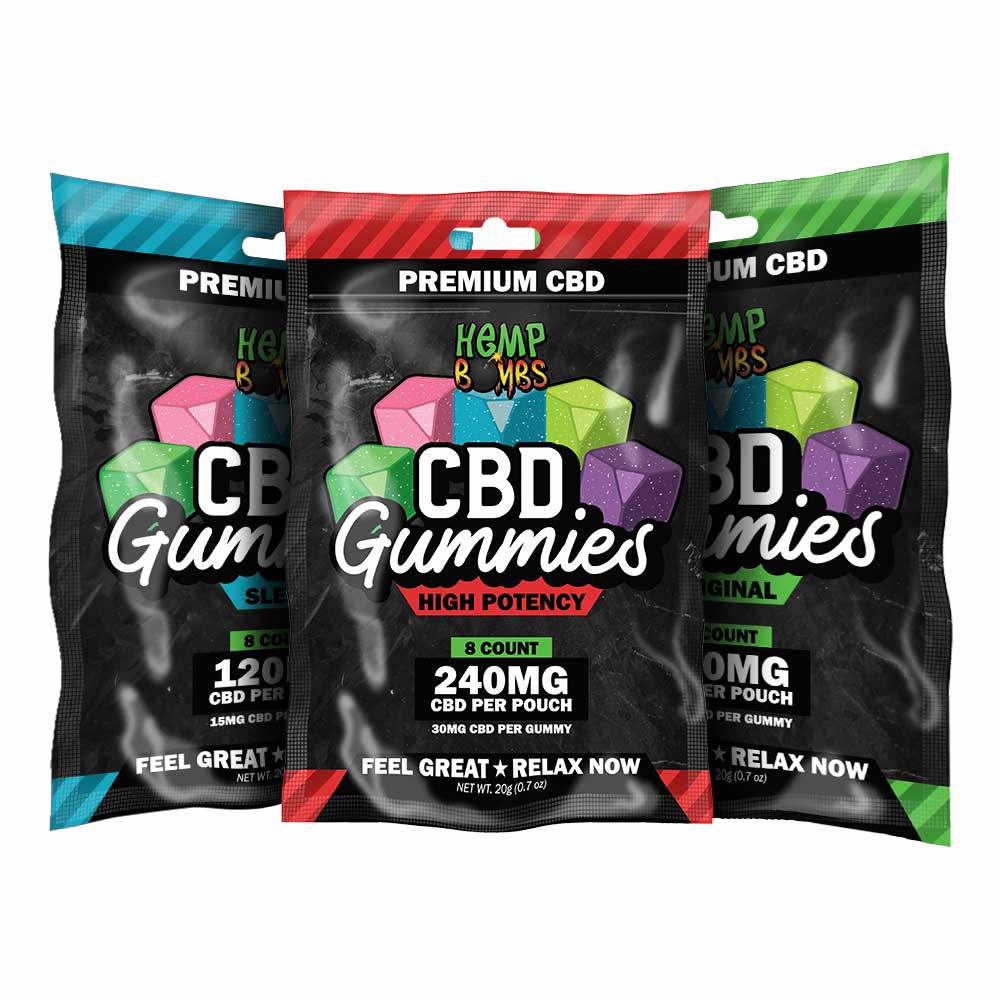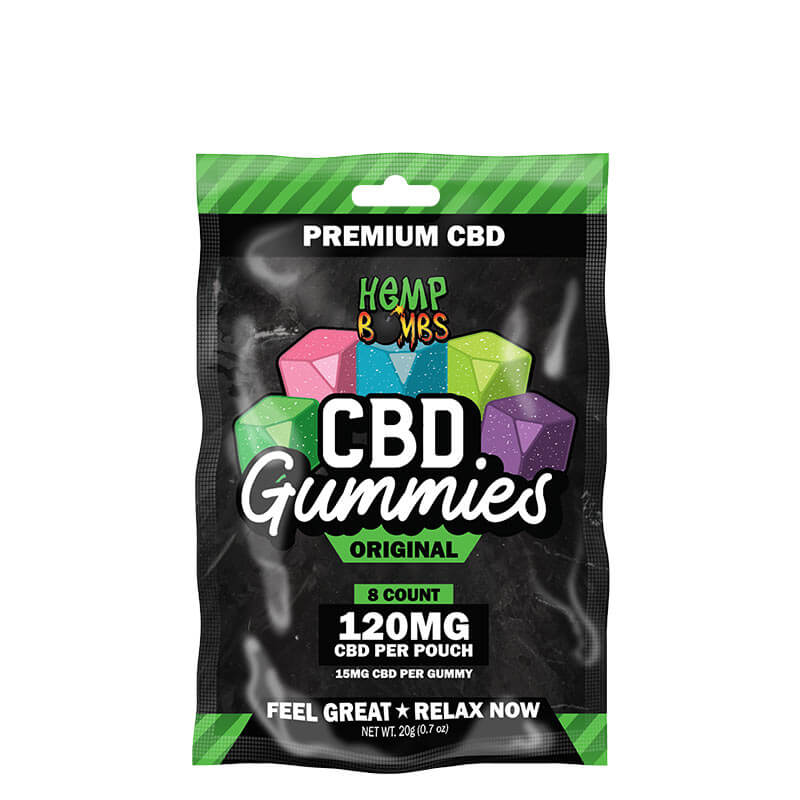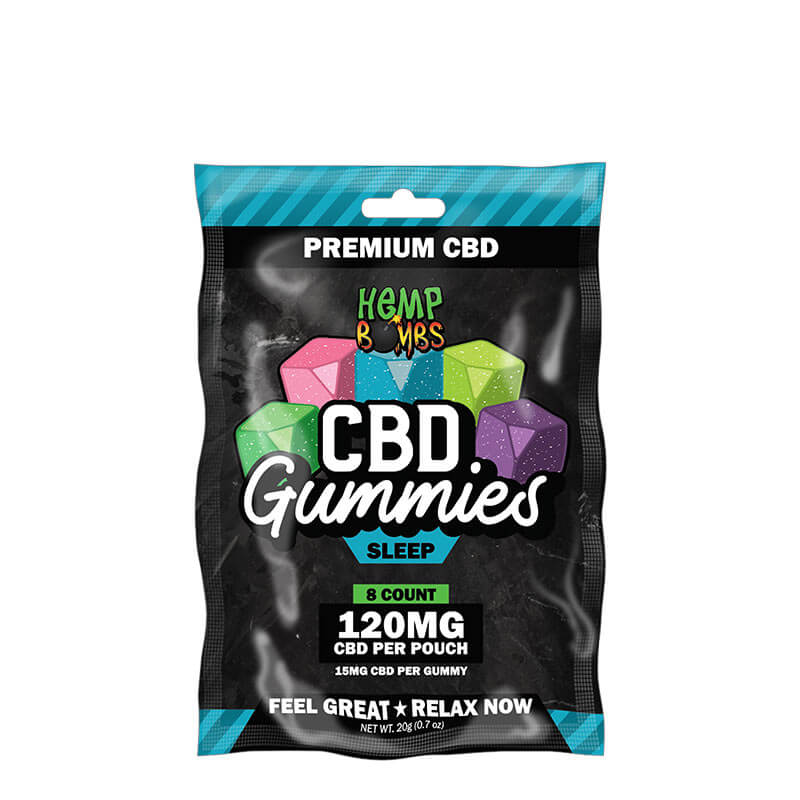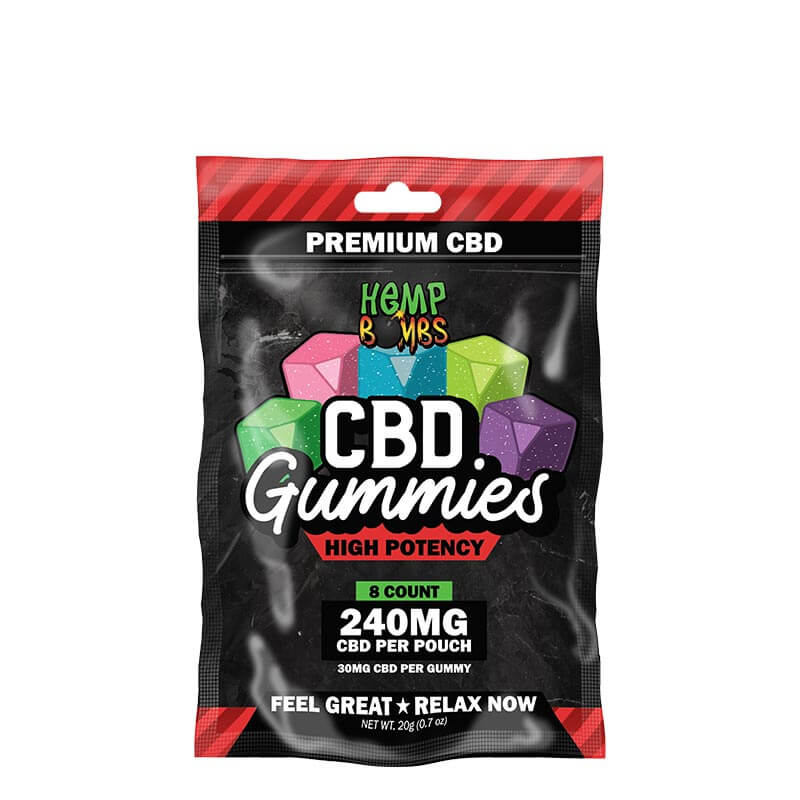 Category CBD Edibles
CBD 15 mg per gummy
THC free
Flavour Assorted
Quantity 8 gummies per pack
Perfect for those who just have discovered CBD and wants to try all options developed by Hemp Bombs, this sample pack is an excellent way. Offering consumers three small packs designed for sleep, infused with high potency CBD and original option, this CBD Gummies Sample Pack makes it easy to find the perfect product for your needs and wellness goals. Being THC-free, all three packs offer 8 gummies where each gummy is infused with either 15 mg or 30mg CBD (depending on the strength). While some come with natural flavorings, other options deliver natural hempy taste for CBD lovers.
About Hemp Bombs Brand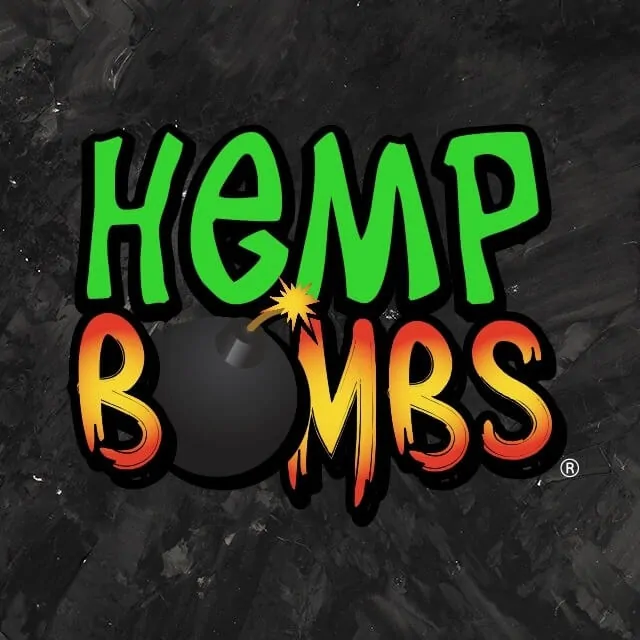 Hemp Bombs is one of the most recent CBD companies that produce different products. This unique CBD brand started its path in Florida in 2016 and has its central office in Tampa.. The company was created even before CBD became mainstream.