Category: CBD Edibles
Subcategory: CBD Gummies
Brand: Sunday Scaries
CBD: 10 mg per gummy
THC: 0%
Flavour: Natural
Quantity: 20 gummies
Sunday Scaries CBD Gummies Vitamins B12 and D3 Review
These CBD Gummies with Vitamins B12 and D3 from Sunday Scaries have received the title "gummies for chillin" for a purpose. These top-quality CBD edibles contain 10 mg of CBD per gummy and come with 0% THC to ensure the absence of undesirable side effects. You're sure to enjoy the CBD Gummies' natural flavor and the extra mood-improving and balancing properties of vitamins B12 and D3.The bottle contains 20 gummies, covering your CBD needs for almost 3 weeks. A recommended dose is one gummy per day, which will become your potent relaxant with multiple health benefits. Sunday Scaries also recommends a one-time dose of 2-3 gummies at moments of acute stress or frustration.
About Sunday Scaries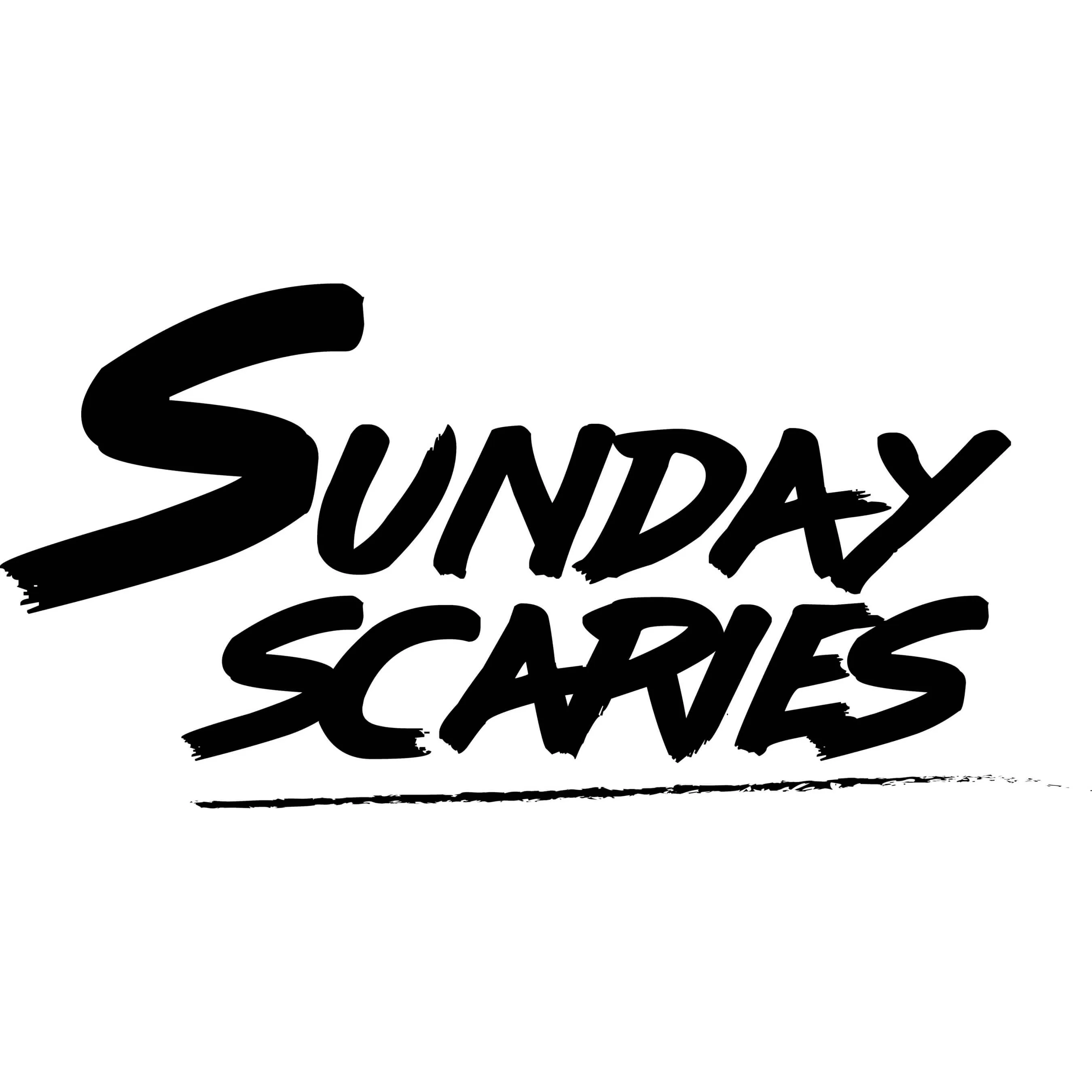 The Sunday Scaries is a relatively new company founded by two former bar owners Mike Sill and Beau Schmitt who settled in San Diego, California in 2017. They are convinced that the best treatment for stress is humor, communication, and CBD products that are safe and beneficial for everyone.. Hemp that is used for manufacturing goods is domestically grown and sourced from family-owned farms.
Discover More CBD Products by Category