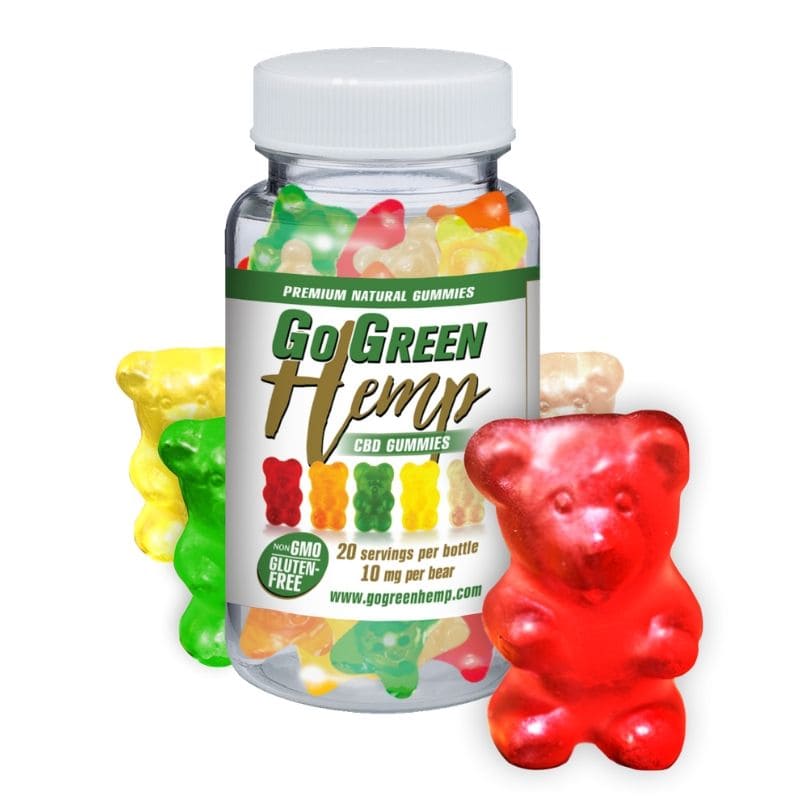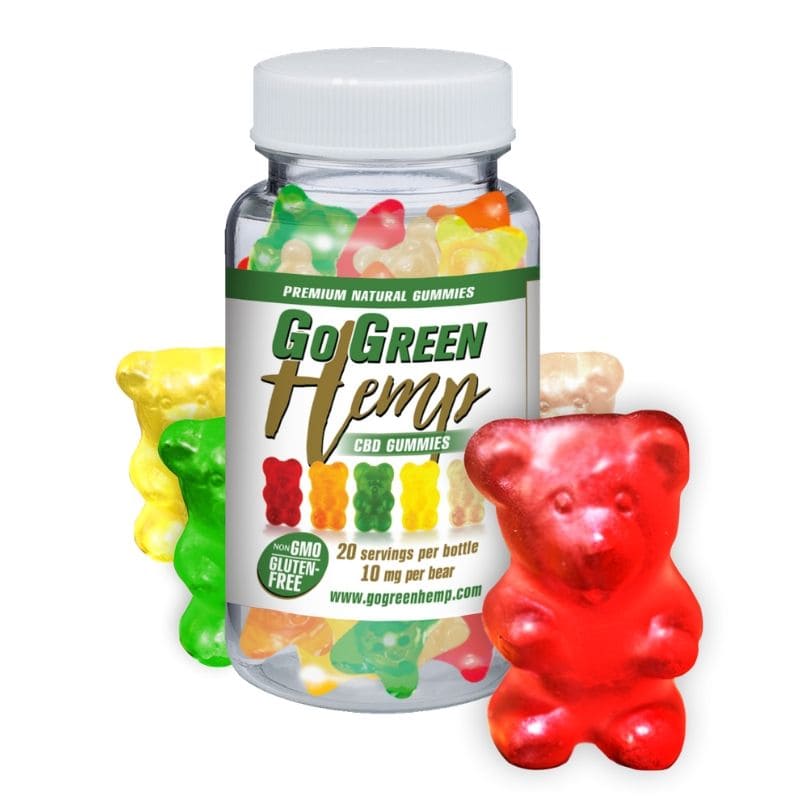 GoGreen Hemp CBD Gummy Bears 10mg
$22.99
On Official Website
GET 20% OFF ON YOUR ORDER
LOYALTY
GoGreen Hemp Shipping Terms:
Free Fast Shipping On All Domestic Orders. Domestic orders fill via U.S. Postal Service priority mail, which generally results in delivery within 2 to 3 days.
Category: CBD Edibles
Subcategory: CBD Gummies
Brand: GoGreen Hemp
CBD: 200mg
THC: 0%
Quantity: 20 Gummies
Servings: 10
GoGreen Hemp CBD Gummy Bears 10mg Review
CBD Gummy Bears look like pure classic bears. Nostalgia hits you after taking these CBD candies. Soon, the sweets' cooling flavor makes you feel better. These bears might help you unwind or relieve stress. Customers seek out the GoGreen Hemp product because it provides comfort during challenging moments. Your anxiety and insomnia no longer bother you. Besides, CBD can relieve pain and relieve you of nausea, and migraines. If it's your first time using CBD, we advise you to start with one gummy. After checking your reaction, you can take more, but you need to wait at least an hour.
About GoGreen Hemp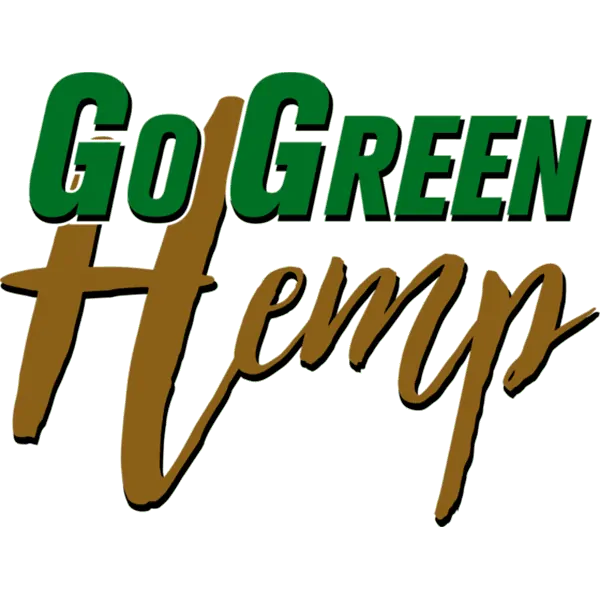 GoGreen Hemp provides effective and safe THC-free CBD products with a promise of superior results. They are compliant with the 2018 Farm Bill and no harsh chemicals are used in the quality manufacturing process.. All products are made of organic hemp which is extracted using the CO2 method and proprietary rudimentary liquid chromatography.
Discover More CBD Products by Category