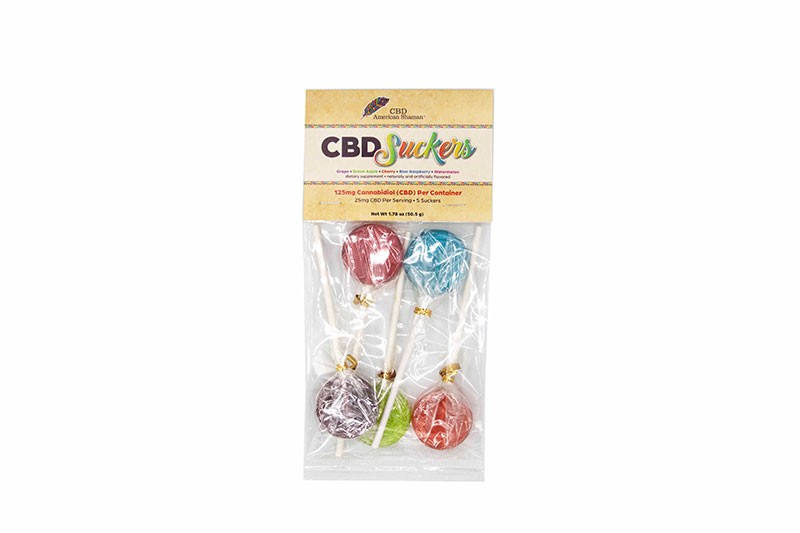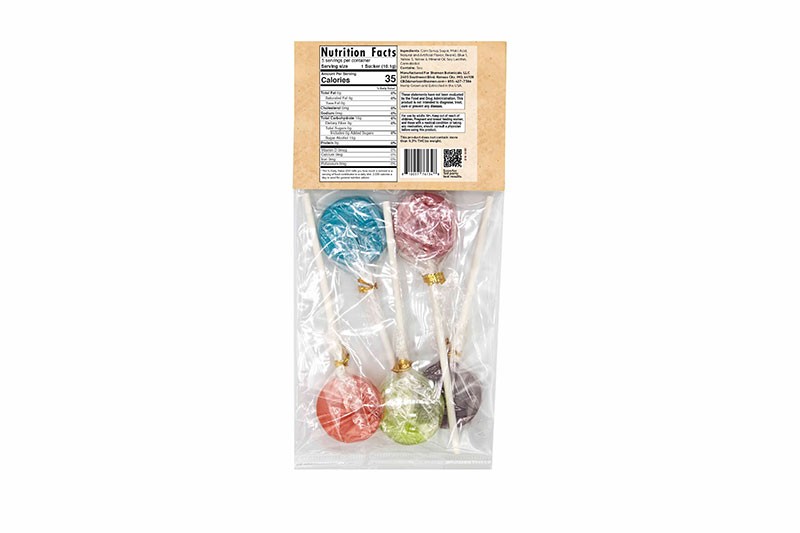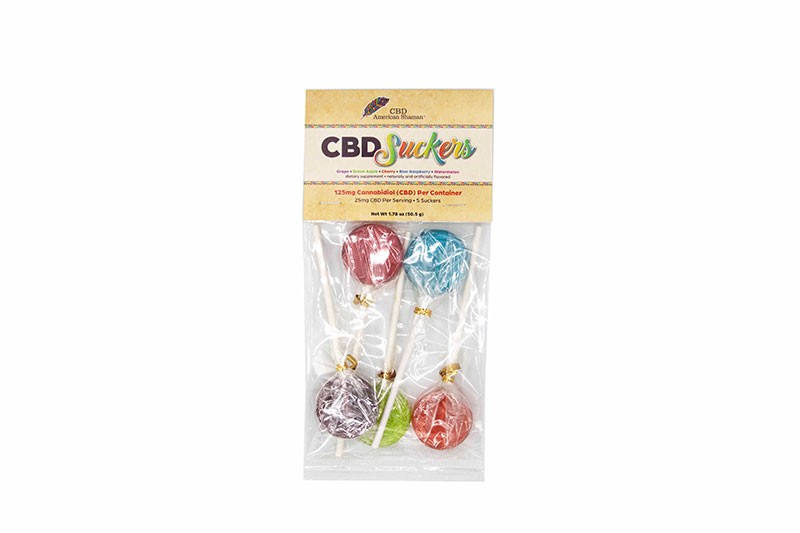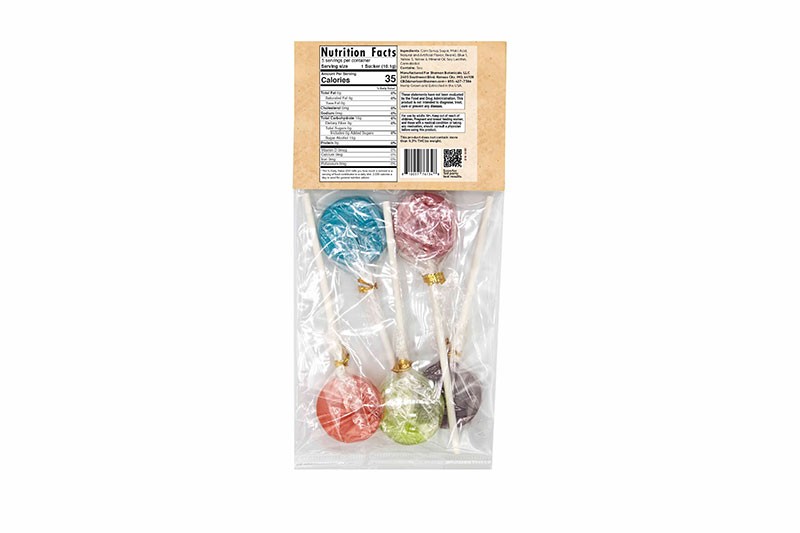 CBD Lollipops | CBD Suckers
by

American Shaman
$14.99
Buy Now
On Official Website
American Shaman Shipping Terms:
Free Shipping with $99 purchase.
Category: CBD Edibles
Subcategory: CBD Candies
CBD: 25 mg per candy
THC: 0%
Flavour: Grape, Green Apple, Blue Raspberry, Watermelon
Quantity: 5 candies
CBD Lollipops | CBD Suckers are a yummy and quick way of getting your daily cannabidiol dosage. There are 5 candies in the pack, each holding 25 mg of high-quality CBD. CBD American Shaman offers an assortment of 5 mouth-watering flavors: Watermelon, Cherry, Green Apple, Watermelon, and Blue Raspberry. Pick up any fruity taste; all of them are long-lasting. The sweets provide relief from everyday stress, promote a sense of calm, eliminate discomfort, keep your mood balanced, and improve overall wellness. Dissolved under the tongue or in the pouch of your cheek, they provide better bioavailability and rapid action onset.
About American Shaman Brand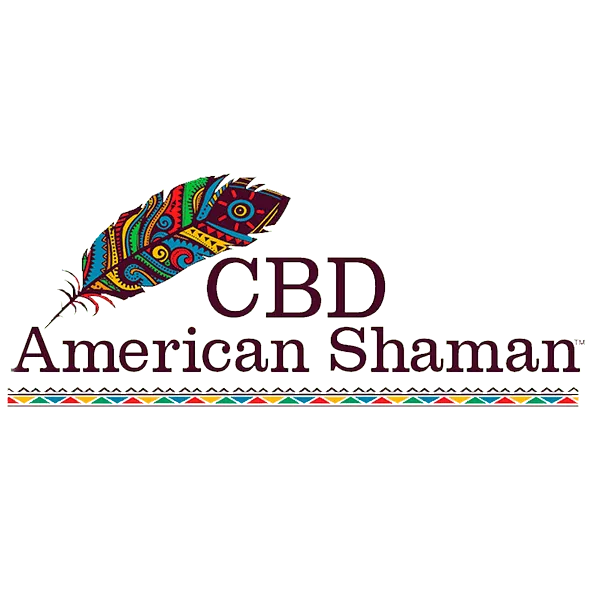 As one of the leading CBD producers, American Shaman focuses on offering safe and highly potent CBD. The company was founded in 2015 by Vince Sanders.. Their products are organic and eco-friendly.