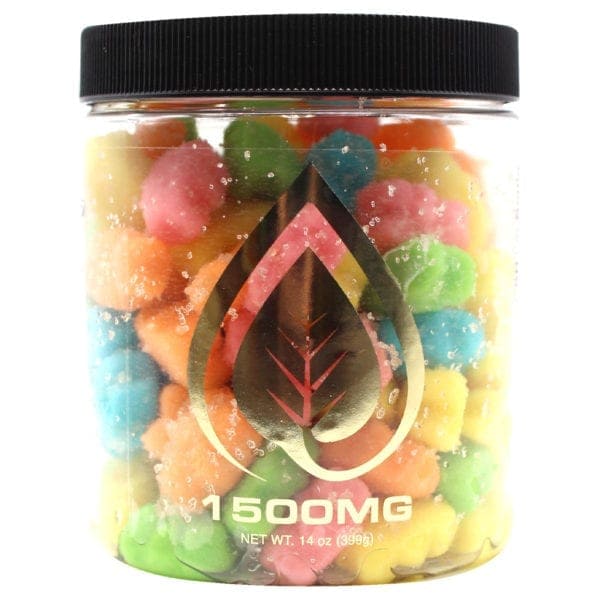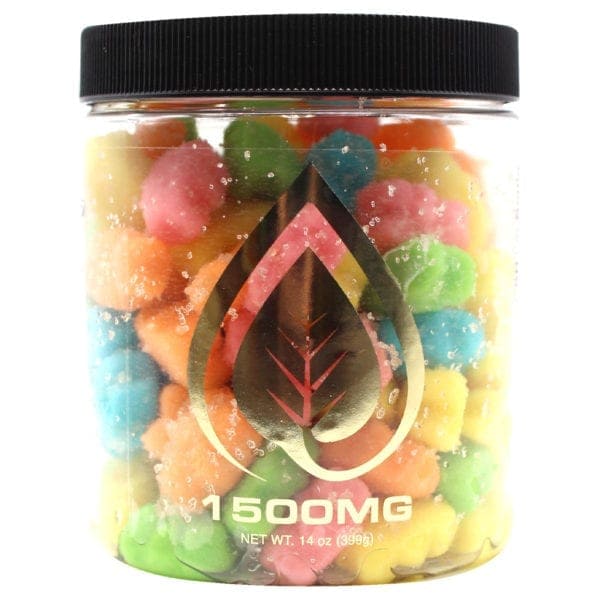 Active CBD Oil High Strength Gummies 15mg or 25mg Per Gummy
$49.99
On Official Website
Category: CBD Edibles
Subcategory: CBD Gummies
Brand: Active CBD Oil
CBD: 15mg - 25mg
THC: 0%
Flavour: Fruit
Quantity: 50, 100, 120 Gummies
Active CBD Oil High Strength Gummies 15mg or 25mg Per Gummy Review
CBD Oil High Strength Gummies are a good option for CBD users standing no compromises in terms of potency and quality. This zero-THC product by Active CBD comes with 15mg or 25mg CBD per gummy, so you're free to choose the strength you expect from a CBD edible. The gummies come with a pleasant fruit flavor and are packed in bottles with 50, 100, or 120 gummies. The manufacturer uses only organic, lab-tested hemp in these gummies, ensuring your safety of cannabidiol isolate consumption.
About Active CBD Oil Brand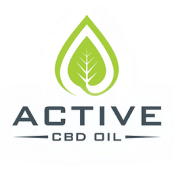 Active CBD Oil is a subsidiary brand introduced by Discover CBD in 2015. The brand originates from Colorado Springs.. It was founded by a medical doctor, an expert marijuana and hemp horticulturist, and a business professional.