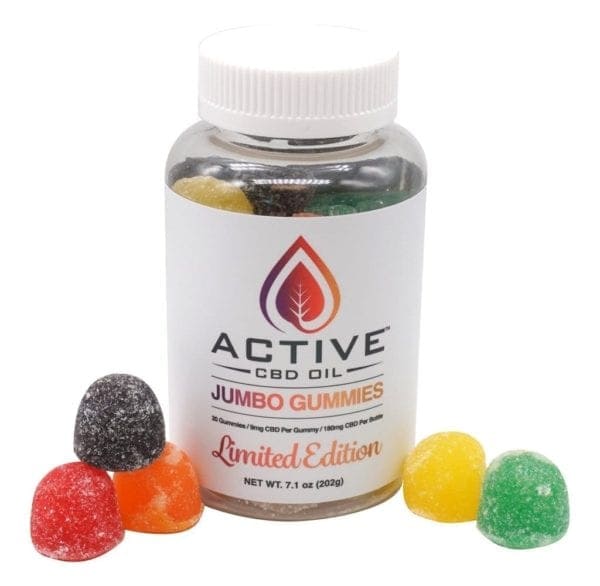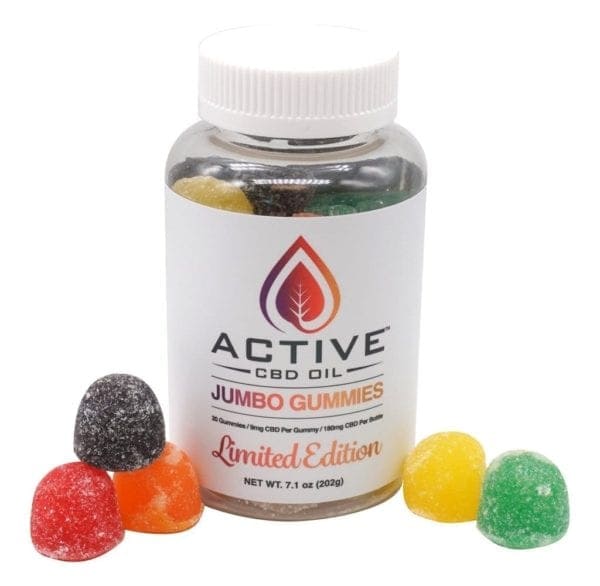 Active CBD Oil Jumbo Gummies 9mg
$32.99
On Official Website
Category: CBD Edibles
Subcategory: CBD Gummies
Brand: Active CBD Oil
CBD: 180mg
THC: 0%
Quantity: 20 Gummies
Servings: 10 - 20
Active CBD Oil Jumbo Gummies 9mg Review
Looking for an exclusive CBD consumption experience? Active CBD has a special, limited-edition treat for your sweet tooth. These Active CBD Oil Jumbo Gummies contain 9mg CBD each and come in a limited-edition pack of 20 gummies per bottle. The broad-spectrum CBD oil infused in these delicious gummies can help you solve various health issues and delivers the full range of terpenes and cannabinoids you'd naturally expect from top-tier hemp. The product is THC-free, guaranteeing no psychoactive effect and a realm of therapeutic benefits.
About Active CBD Oil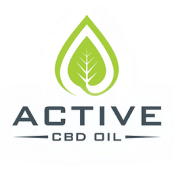 Active CBD Oil is a subsidiary brand introduced by Discover CBD in 2015. The brand originates from Colorado Springs.. It was founded by a medical doctor, an expert marijuana and hemp horticulturist, and a business professional.
Discover More CBD Products by Category