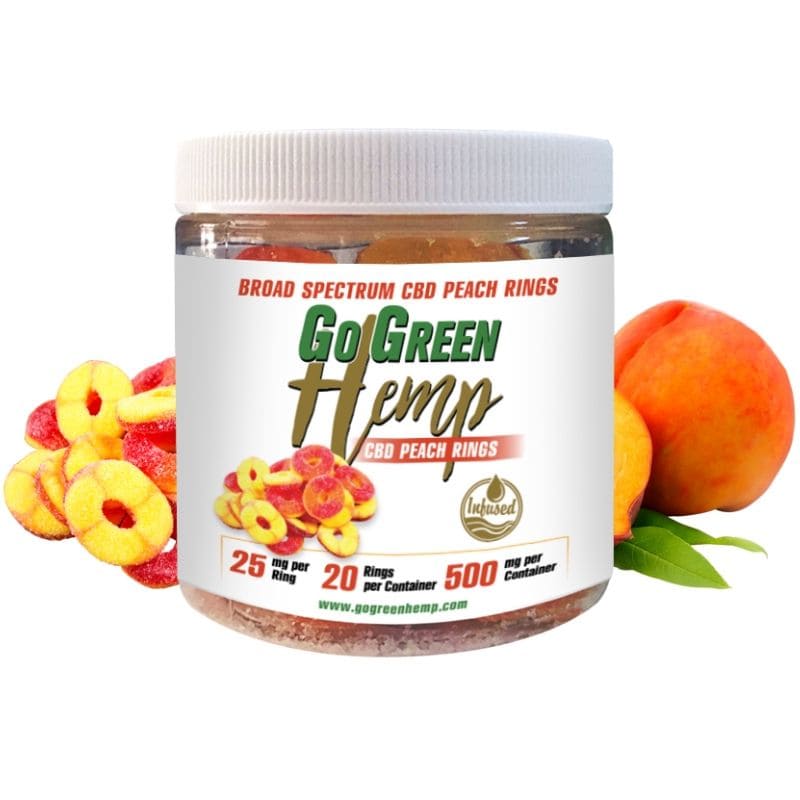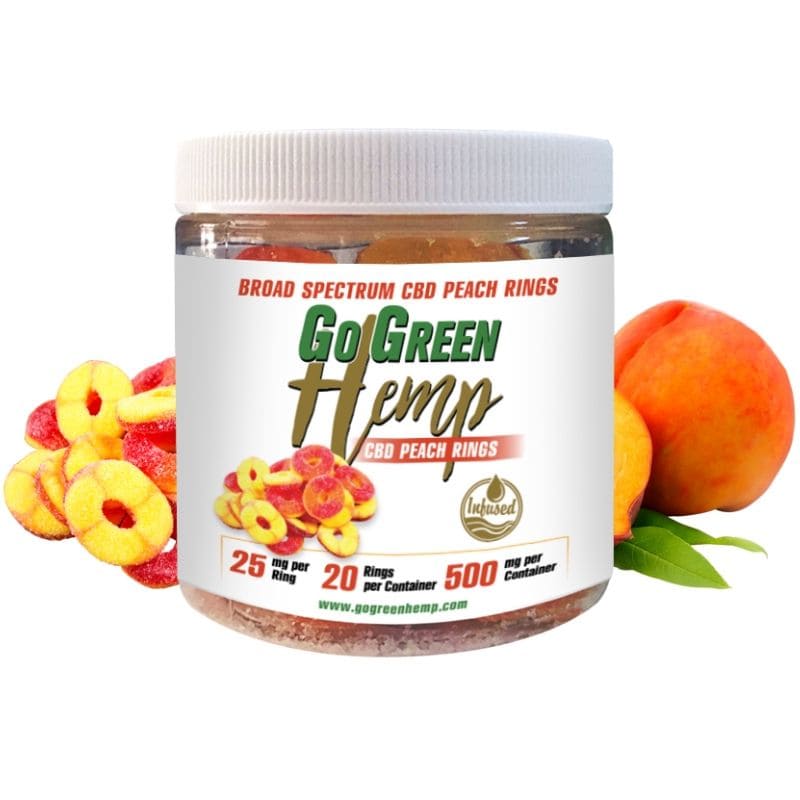 GoGreen Hemp CBD Peach Rings 25mg
$49.99
On Official Website
GET 20% OFF ON YOUR ORDER
LOYALTY
GoGreen Hemp Shipping Terms:
Free Fast Shipping On All Domestic Orders. Domestic orders fill via U.S. Postal Service priority mail, which generally results in delivery within 2 to 3 days.
Category: CBD Edibles
Subcategory: CBD Gummies
Brand: GoGreen Hemp
CBD: 500mg
THC: 0%
Flavour: Natural
Quantity: 20 Gummies
Servings: 10 - 20
GoGreen Hemp CBD Peach Rings 25mg Review
These peach rings are an alluring choice if you're seeking a truly great CBD experience that won't interfere with your diet. CBD Peach Rings are for everyone, and combine sweet and salty flavors in a weird way that makes for a good duo. CBD Peach Rings from GoGreen Hemp are potent snacks that provide strong and long-lasting CBD relief. GoGreen Hemp recommends eating one to two peach rings a day. It is a good chance to treat yourself to something sweet and healthy during a hard day. This product is non-GMO and has been extensively tested by independent laboratories.
About GoGreen Hemp Brand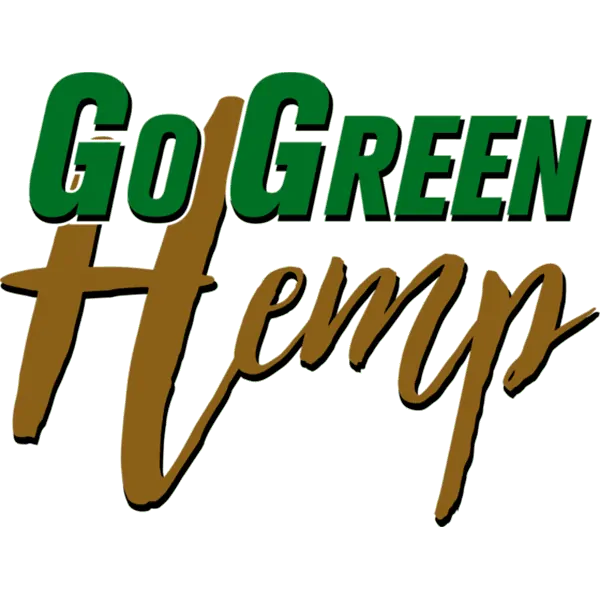 GoGreen Hemp provides effective and safe THC-free CBD products with a promise of superior results. They are compliant with the 2018 Farm Bill and no harsh chemicals are used in the quality manufacturing process.. All products are made of organic hemp which is extracted using the CO2 method and proprietary rudimentary liquid chromatography.