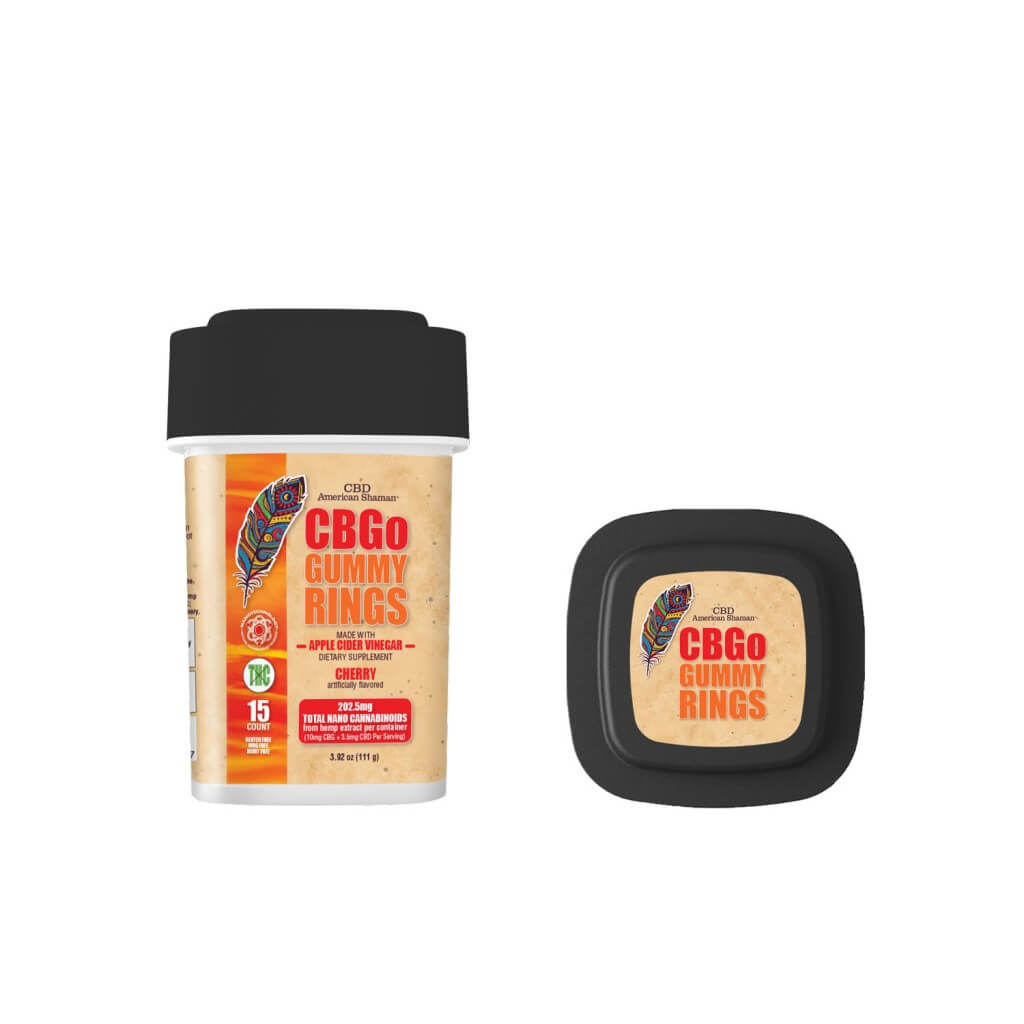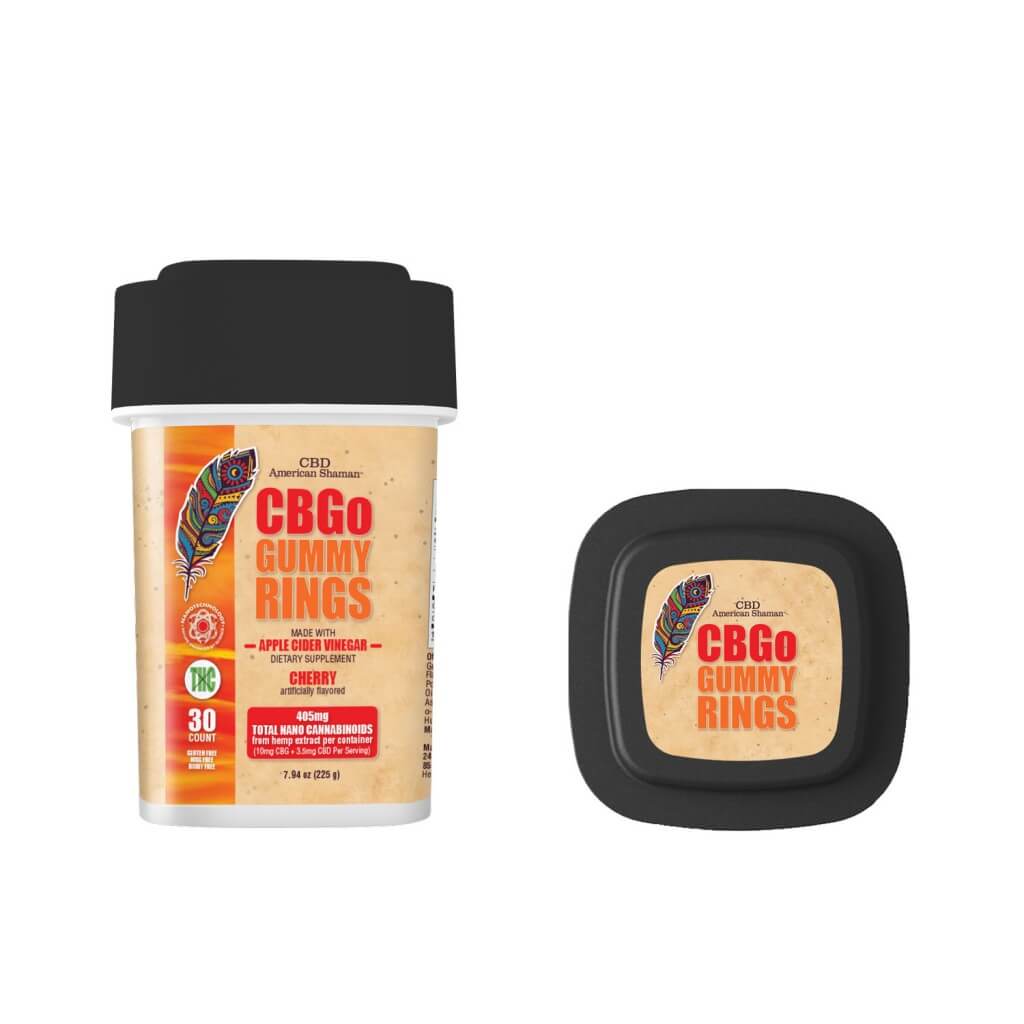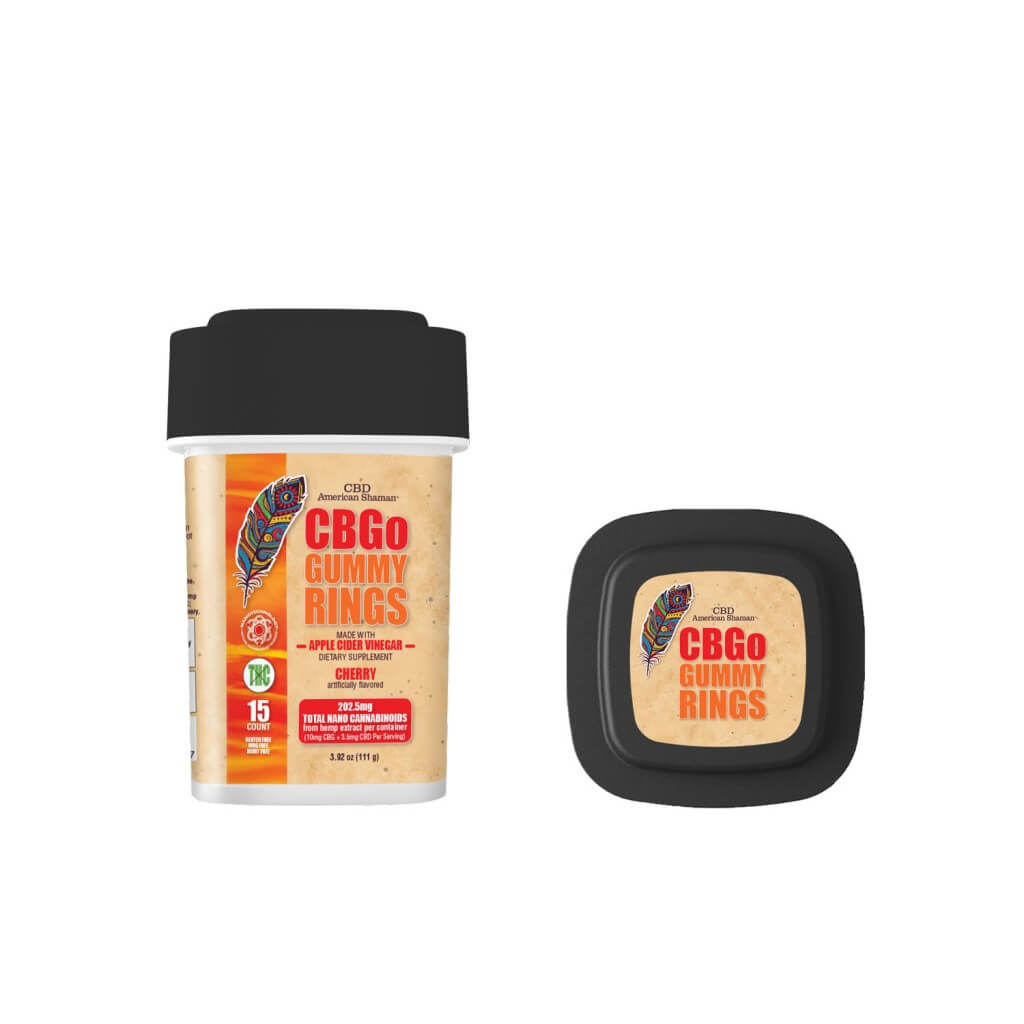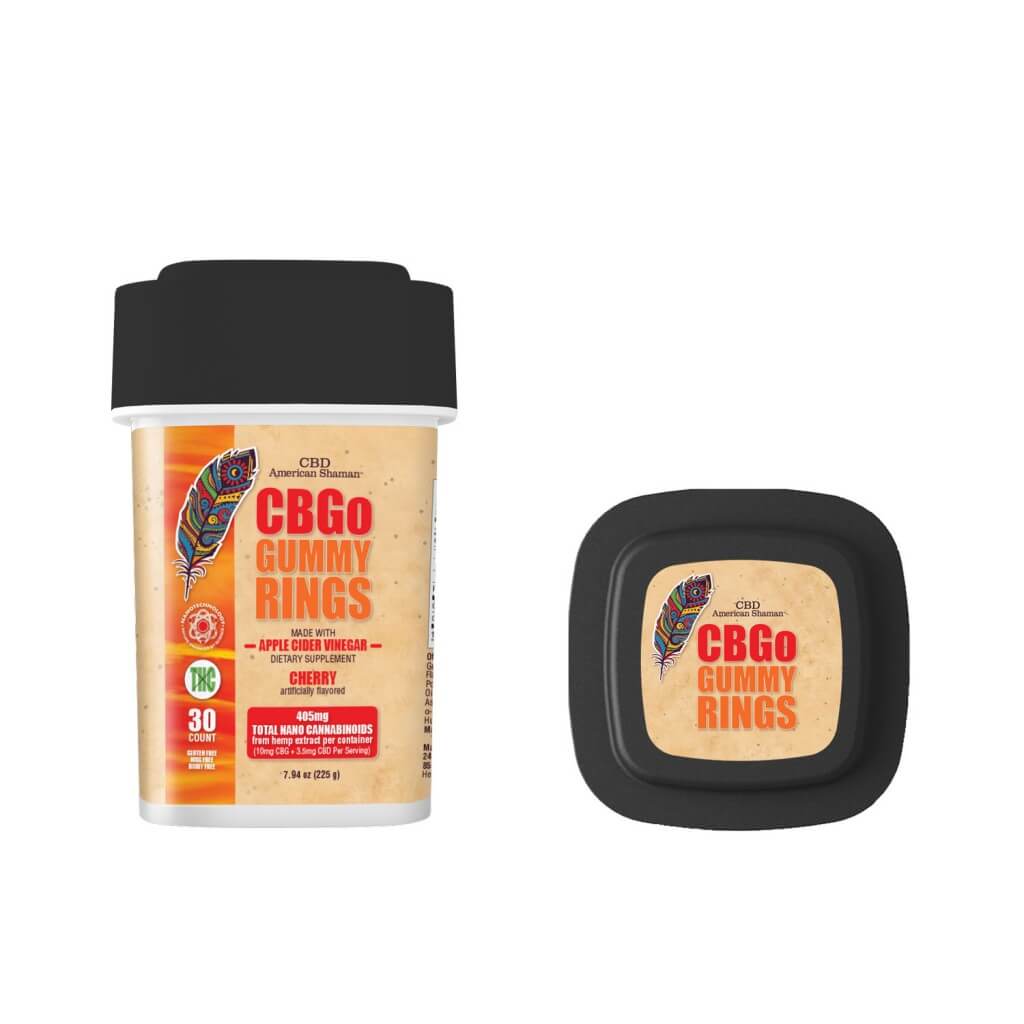 American Shaman Cherry CBG Gummies
$34.99
On Official Website
Get 20% Off Any Order
AMERICAN20
American Shaman Shipping Terms:
Free Shipping with $99 purchase.
Category: CBD Edibles
Subcategory: CBD Gummies
Brand: American Shaman
CBD: 3.5 mg per gummy
CBG: 10 mg per gummy
THC: 0%
Flavour: Cherry
Quantity: 15-30 gummies
American Shaman Cherry CBG Gummies Review
CBG Gummies are more than just sweets. These sweets in the form of cherry rings are indistinguishable from ordinary ones. However, it is CBG that makes this product special. With its usual benefits of increased energy and focus, CBG has particularly impressed users. The special formula of the cannabinoid allows it to penetrate the body much faster. CBG isolate is non-psychoactive and will not make you high. American Shaman created a game-changing product that can relieve stress and anxiety. CBG Gummy Rings come in a pack of 30. Each cherry ring contains 10mg of CBG and 3.5mg of CBD.
About American Shaman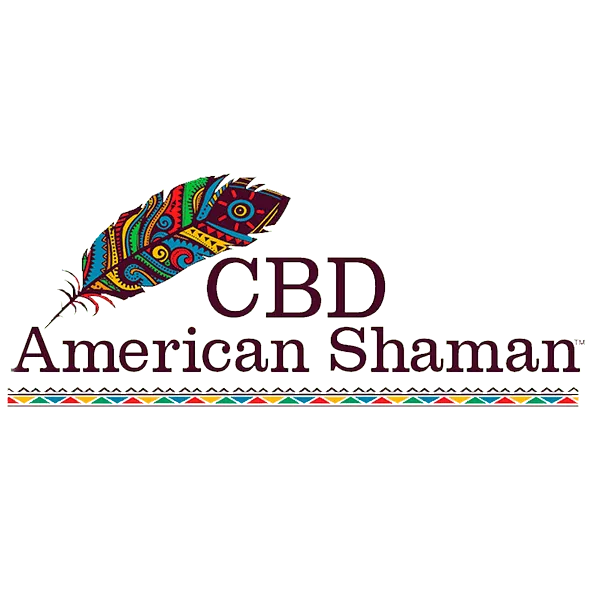 As one of the leading CBD producers, American Shaman focuses on offering safe and highly potent CBD. The company was founded in 2015 by Vince Sanders.. Their products are organic and eco-friendly.
Discover More CBD Products by Category