Cherry Drops CBD Hard Candy, 200mg - 1200mg
by

CBD Infusionz
$18.99
Buy Now
On Official Website
Category: CBD Edibles
Subcategory: CBD Candies
CBD: 20 mg per candy
THC: 0.06 mg per candy
Flavour: Cherry
Quantity: 10, 30, 60 candies
Cherry Drops CBD Hard Candy comes in a bottle of 10, 30 or 60 cadies for those who want to try the effects of these sweet delights. Each CBD Infusionz candy includes 20 mg of cannabidiol, sourced from legally-certified hemp plants grown in Colorado. They have an irresistible flavor that reminds users of cherry jam, which is an advantage compared with other CBD edibles having a typical hemp taste. Due to zero THC amounts in the candy content, you can perform your daily activities as normal, enjoying the sole benefits of CBD. The sweets help people relax, reduce their anxiety levels, regulate their mood, and support a healthy sleep cycle.
About CBD Infusionz Brand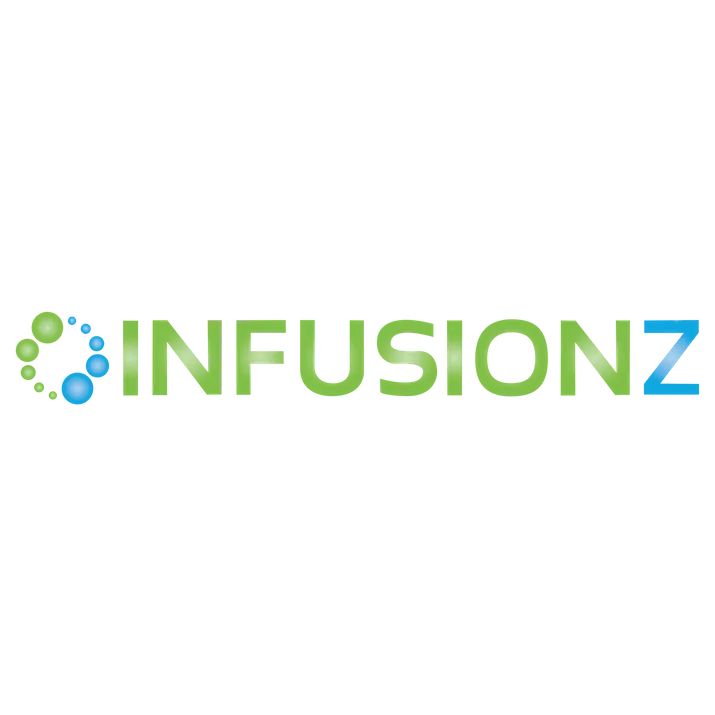 CBD Infusionz offers a safe and high-quality option for those who want to add cannabidiol to their regimen. The vendor manufactures CBD, CBG, and CBN goods.. It sells edibles, vapes, drinks, topicals, capsules, concentrates, oils, products for pets, etc.