KoiCBD Complete Full Spectrum CBD Gummies Pineapple
$39.99
On Official Website
KoiCBD Shipping Terms:
FREE Shipping on Orders Over $49
Orders under $49 - $6.00
Shipping takes 4-8 days
USPS Priority (2-4 business days $10.00)
Category: CBD Edibles
Subcategory: CBD Gummies
Brand: KoiCBD
CBD: 25 mg per gummy
THC: 5 mg per gummy
Flavour: Pineapple
Quantity: 20 gummies
KoiCBD Complete Full Spectrum CBD Gummies Pineapple Review
You can add hemp into your routine delightfully and healthily with Koi Complete Full Spectrum CBD Gummies. These candies, which come in 3 all-natural flavors and include 500 mg of CBD and 100 mg of Delta-9 THC per container, are excellent for both daytime and nighttime use. These small bites are good for those who suffer from stress and anxiety. Koi CBD product works like a vitamin and offers its users long-term effectiveness. Over time, you may notice how you become calmer.
About KoiCBD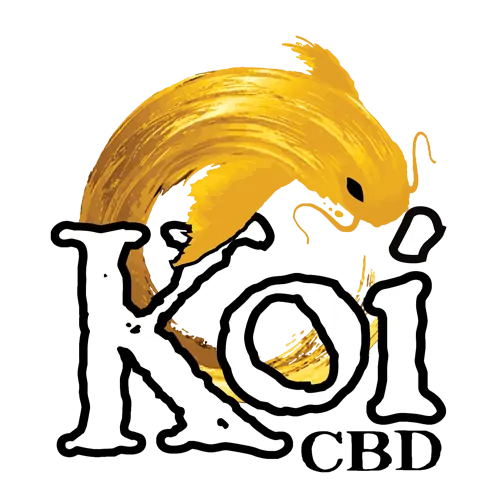 Koi CBD is a relatively new but fast-growing brand established in 2015 in California. The Koi's mission is simple: to craft high-quality CBD that sets new standards in the rapidly-developing industry.. The brand sources all hemp using a stringent supplier validation process.
Discover More CBD Products by Category