JustCBD Dragon Fruit Vegan CBD Gummies 300mg
$19.99
On Official Website
JustCBD Shipping Terms:
Standard shipping is FREE. USPS Ground within the United States on orders $35 or more or Fedex 2 business day for $5
Category: CBD Edibles
Subcategory: CBD Gummies
Brand: JustCBD
CBD: 10 mg per gummy
THC: 0%
Flavour: Dragon Fruit
Quantity: 30 gummies
JustCBD Dragon Fruit Vegan CBD Gummies 300mg Review
Dragon Fruit Vegan CBD Gummies 300mg are created according to a gelatin-free formula, especially for individuals trying to avoid animal-based food products. Tropic fruit fans will enjoy a delicious dragon fruit taste, which is often described as a combo of pear and kiwi. These pink vegan treats from JustCBD are made using natural ingredients, such as apple juice, dragon fruit puree, and natural colorings and flavorings. Chewy gummies come in a pouch that holds 30 THC-free candies, and consumers can enjoy 10 mg of CBD in each piece.
About JustCBD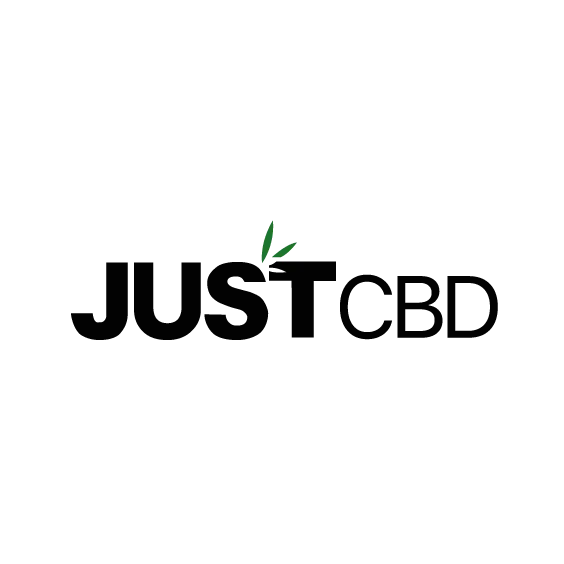 JustCBD is a brand that produces natural CBD-derived products. The company was founded in 2017 and is located in Fort Lauderdale, Florida.. The primary mission behind this brand is to improve people's daily life by making mental and physical stress more manageable and ensuring wellness.
Discover More CBD Products by Category