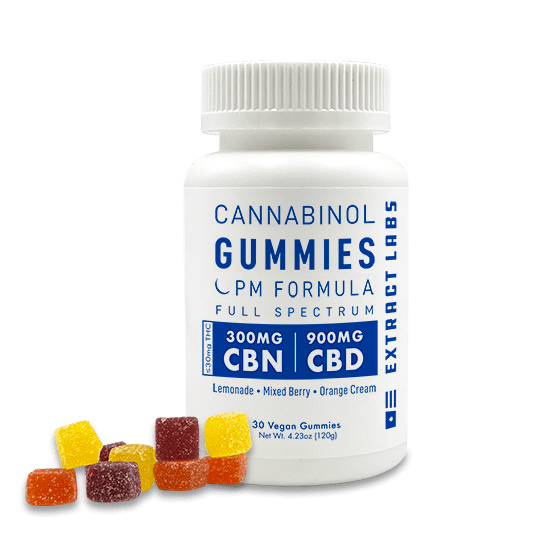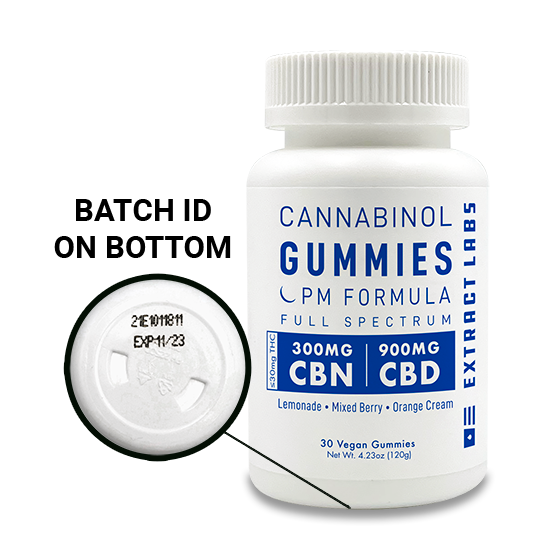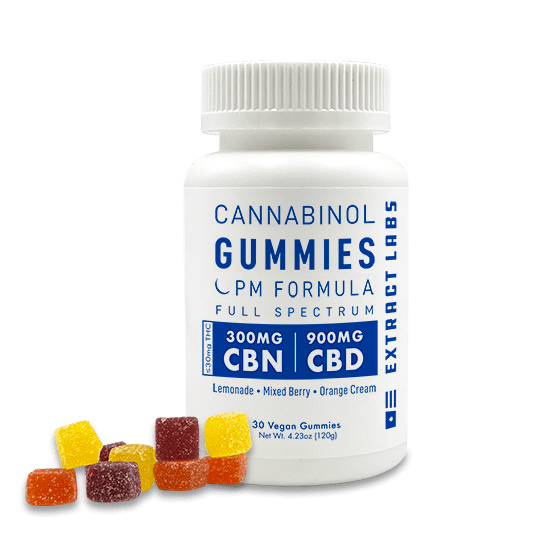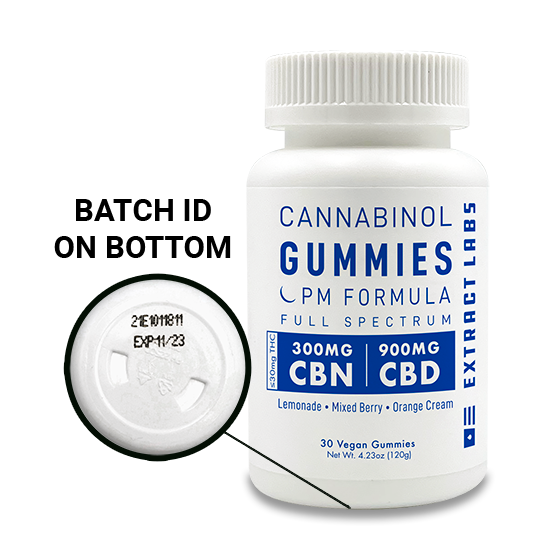 Extract Labs Full Spectrum CBN Gummies
$99
On Official Website
Extract Labs Shipping Terms:
Free shipping for orders $75 or more through USPS Priority Mail only. They offer 2–4 day delivery with USPS Priority mail, or 1–3 day expedited shipping with USPS Express.
Category: CBD Edibles
Subcategory: CBD Gummies
Brand: Extract Labs
CBD: 30 mg per gummy
CBN: 10 mg per gummy
THC: 1 mg per gummy
Flavour: Lemonade, Mixed Berry, Orange Cream
Quantity: 30 gummies
Extract Labs Full Spectrum CBN Gummies Review
Full Spectrum CBN Gummies are a good choice for people who just need to relax. PM Formula CBN Gummies are the ideal nighttime treat for unwinding. Each gummy comes in a variety of flavors and contains 30 mg of CBD and 10 mg of CBN. You can be sure of the quality of the products. Extract Labs rigorously tests their products and makes test results public, because trust is important. The company manufactures its products from organic hemp without the use of GMO ingredients. Since these are full-spectrum cannabinoids, these gammas may contain traces of THC.
About Extract Labs Brand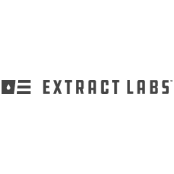 Extract Labs is a CBD brand and also a cGMP lab founded in 2016. The brand was born by combat veteran Craig Henderson who witnessed the benefits of CBD in the veteran community and wanted to make these benefits available to everyone.. Years later, this company is now featured in Vet100 as one of America's Fastest Growing Veteran-Owned Businesses according to Inc.