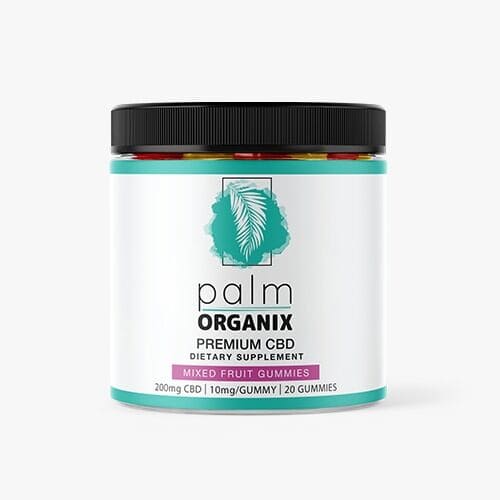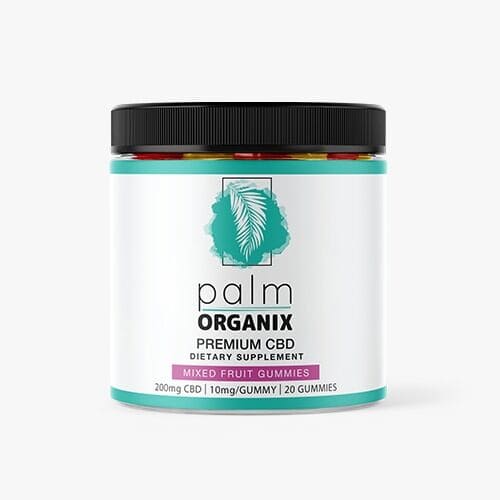 Palm Organix Gluten Free CBD Gummies 10mg
$27.95
On Official Website
Palm Organix Shipping Terms:
Free shipping. Packages will be delivered within 5-7 business days.
Category: CBD Edibles
Subcategory: CBD Gummies
Brand: Palm Organix
CBD: 200mg
THC: 0%
Flavour: Fruity
Quantity: 20 Gummies
Palm Organix Gluten Free CBD Gummies 10mg Review
Palm Organix CBD Gummies may help people get a good night's sleep and wake up feeling rested and alert. When taken, this cannabinoid can work as a natural cure to further lessen the intensity of pain. Users of tasty sweets may have less stress and anxiety, resulting in a more positive view and overall feeling. CBD Gummies can affect the human body like vitamins do. Besides, it is cheat meal perfect for everyone. Support your health with a natural product! These bears do not contain THC, so they are legal.
About Palm Organix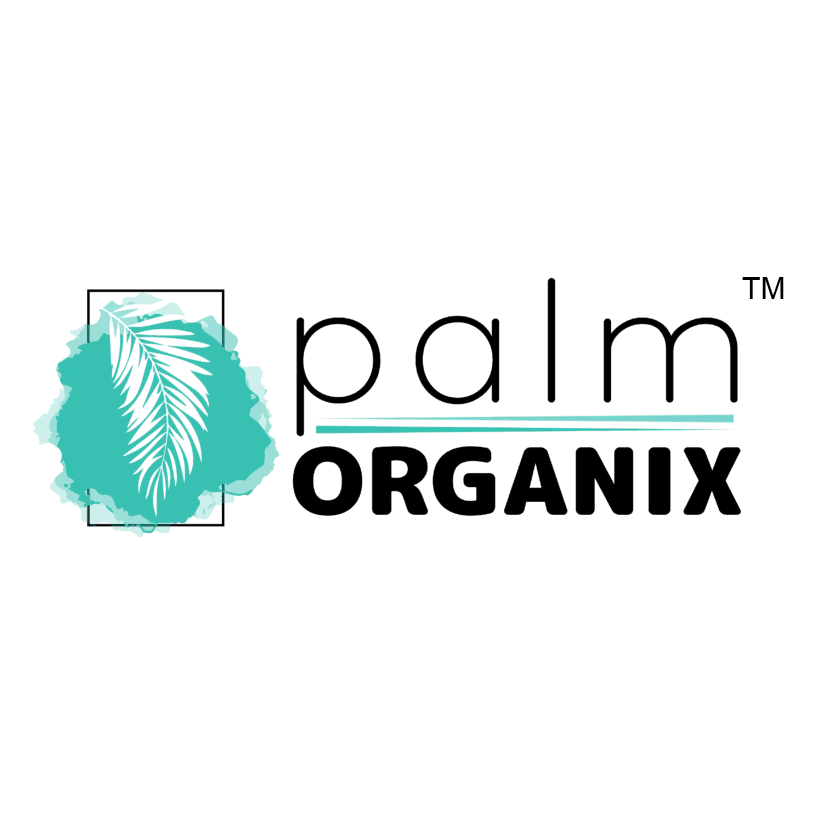 Palm Organix is a relatively new business. It was founded in 2018 and is family-owned, with a mission to educate, assign, listen, and support every customer in their own CBD journey.. Alex and Karen founded the firm aiming to provide the best quality CBD products at affordable prices.
Discover More CBD Products by Category