Pure Spectrum CBD Vegan Gummies 30 count
$44.99
On Official Website
Pure Spectrum Shipping Terms:
FREE SHIPPING ON ALL DOMESTIC ORDERS OVER $100. Delivery can take 7-10 business days, though most packages arrive quicker than this!
Category: CBD Edibles
Subcategory: CBD Gummies
Brand: Pure Spectrum
CBD: 25 mg per gummy
THC: 0%
Flavour: Natural
Quantity: 30 gummies
Pure Spectrum CBD Vegan Gummies 30 count Review
Gummies by Pure Spectrum pairs perfectly with daily tasks. Broad-spectrum CBD can significantly improve your life by influencing the nervous system. These little treats can ease pain, relieve stress, and make your day a little more bearable. Sweets with different flavors allow you to pamper yourself throughout the day. You can choose the packaging that is convenient for you and carry these sweets with you. The best natural ingredients are used to create these CBD gummies. One of the strongest cannabidiol products on the market right now, each gummy contains 25mg of the substance. THC-free and suitable for vegans.
About Pure Spectrum Brand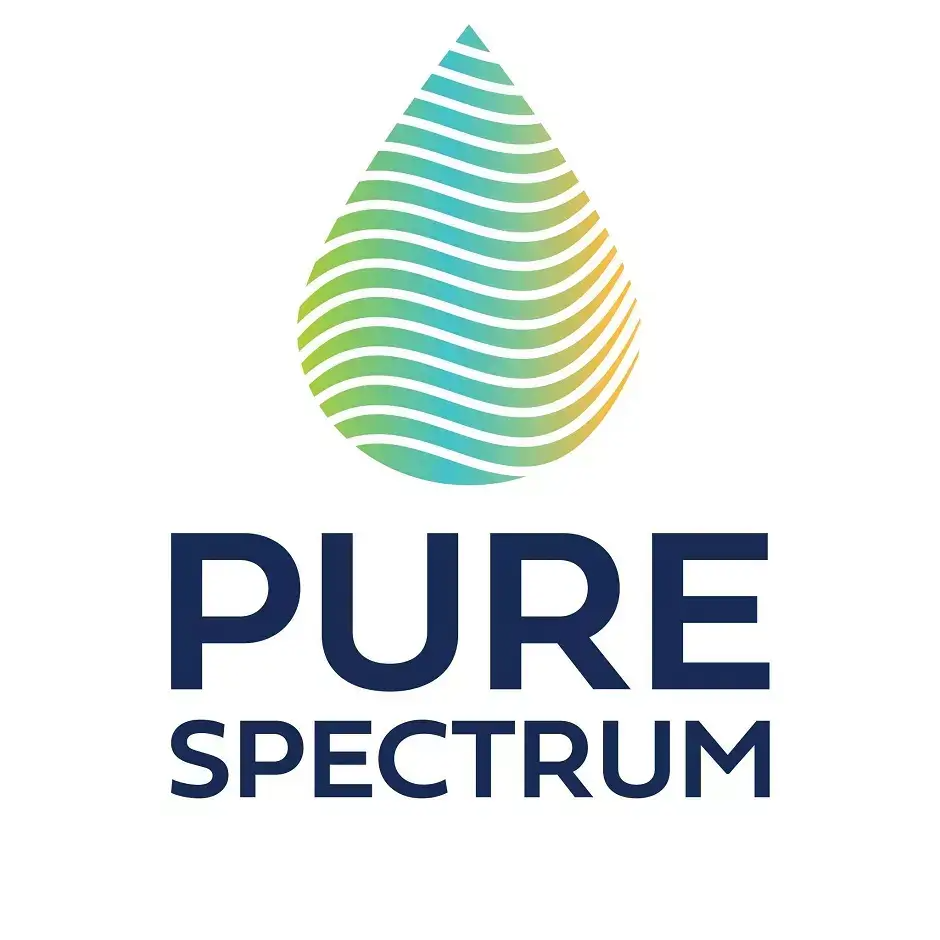 Evergreen, Colorado, gives this company an edge for growing pure marijuana that it then processes using the latest technology. This company's plants are grown organically with soil nutrients and rainwater, so the final product is safe for recreational and medical use.. Some of their ambassadors include athletes who are usually tested regularly, a factor that shows the purity of their CBD products.