Pure Spectrum CBD Vegan Gummies 60 count
$84.99
On Official Website
Pure Spectrum Shipping Terms:
FREE SHIPPING ON ALL DOMESTIC ORDERS OVER $100. Delivery can take 7-10 business days, though most packages arrive quicker than this!
Category: CBD Edibles
Subcategory: CBD Gummies
Brand: Pure Spectrum
CBD: 25 mg per gummy
THC: 0%
Flavour: Natural
Quantity: 60 gummies
Pure Spectrum CBD Vegan Gummies 60 count Review
Kick your day off with Pure Spectrum CBD Vegan Gummies 60 count! These THC-free treats contain 25 mg of the highest-quality CBD per gummy to fuel your body with precious phytocannabinoids. Pure Spectrum rigorously tests its ingredients and selects the most working combinations and concentrations so you can feel instant wellness effects. CBD Vegan Gummies 60 count have a natural flavor, so they won't leave a mawkish aftertaste. These CBD edibles can become your new to-go whether you like an extra energy boost in the middle of the day or seek to promote muscle restoration after an intense workout. Try these out any time of day, and you will see how easy it is to transform your self-care routine.
About Pure Spectrum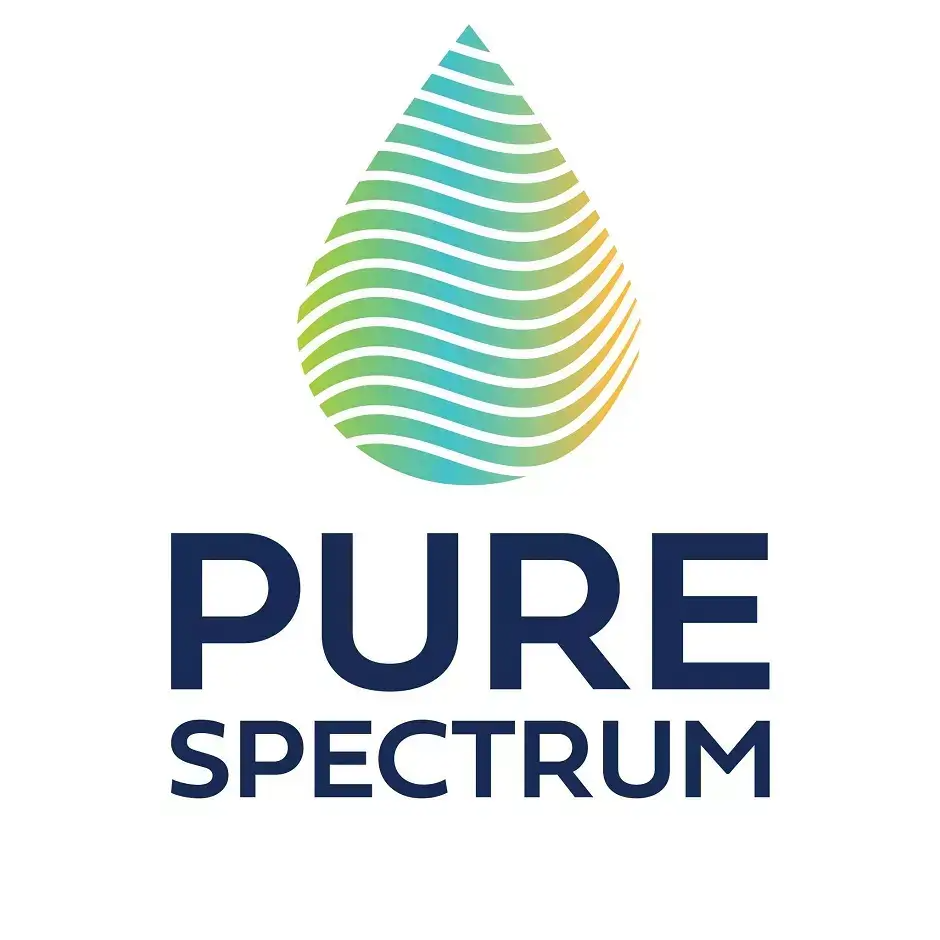 Evergreen, Colorado, gives this company an edge for growing pure marijuana that it then processes using the latest technology. This company's plants are grown organically with soil nutrients and rainwater, so the final product is safe for recreational and medical use.. Some of their ambassadors include athletes who are usually tested regularly, a factor that shows the purity of their CBD products.
Discover More CBD Products by Category