Wyld Gummies Variety Pack
$104.95
On Official Website
Wyld Shipping Terms:
Free Shipping for orders $50 and more. Most orders are delivered within 3-5 business days after shipment.
Category: CBD Edibles
Subcategory: CBD Gummies
Brand: Wyld
CBD: 25 mg per gummy
THC: 0%
Flavour: Assorted
Quantity: 20 gummies per bottle
Wyld Gummies Variety Pack Review
This Gummies Variety Pack is an excellent solution for any consumer looking for a delicious wellbeing support. This pack by Wyld delivers four bottles of CBD gummies with different flavors, including lemon, blackberry, huckberry and raspberry. Each product in this Gummies Variety Pack offers 20 gummies per bottle where each gummy is packed with 25mg CBD. Being THC-free, all these supplements are specially manufactured to assist your wellness routine and help promote relaxation and focus. Since they are intended for oral consumption, they deliver a long-lasting effect to help you achieve your physical and mental goals with convenience and satisfaction.
About Wyld Brand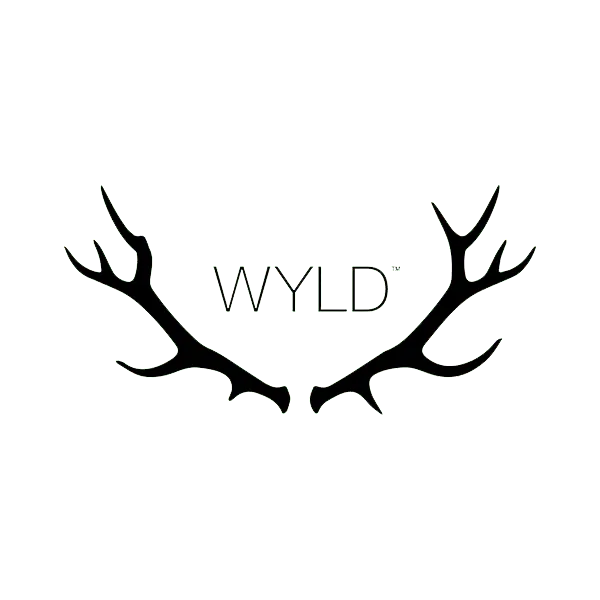 Wyld is located in Oregon, Portland. It is one of the Pacific Northwest's leading edible cannabis brands.. The company focuses mainly on manufacturing gummies and chocolate infused with THC, CBD, and CBN.