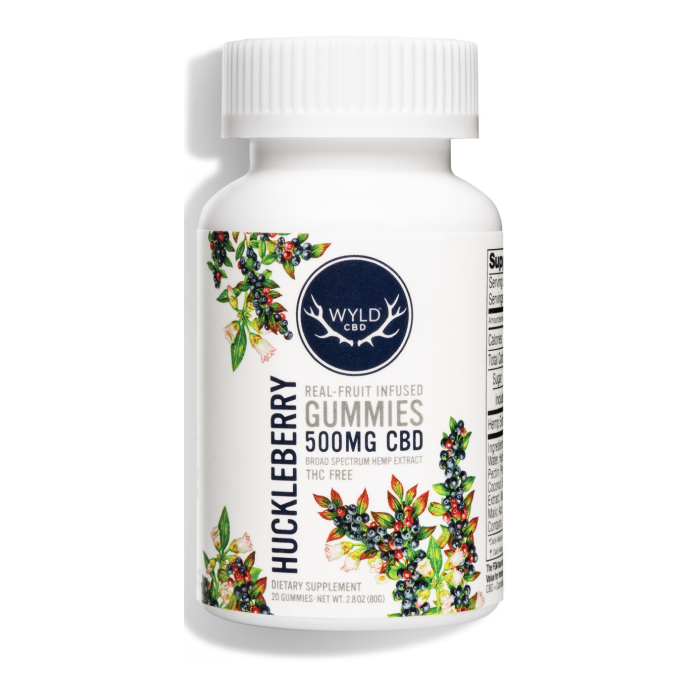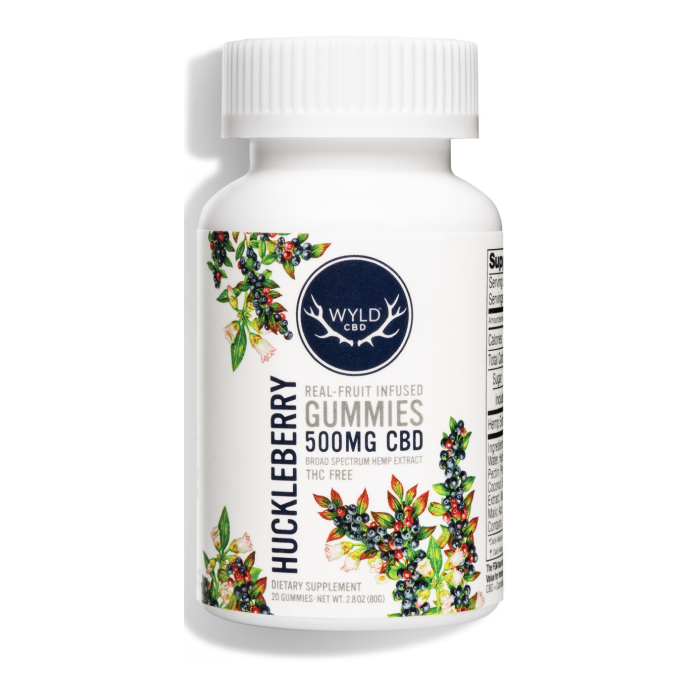 Wyld Huckleberry CBD Gummies
$34.95
On Official Website
Wyld Shipping Terms:
Free Shipping for orders $50 and more. Most orders are delivered within 3-5 business days after shipment.
Category: CBD Edibles
Subcategory: CBD Gummies
Brand: Wyld
CBD: 25 mg per gummy
THC: 0%
Flavour: Huckleberry
Quantity: 20 gummies
Wyld Huckleberry CBD Gummies Review
Huckleberry CBD Gummies are an excellent choice for any consumers looking for a long-lasting relief from stress and tension. Made by one of the most trusted manufacturers known as Wyld, this supplement treats your body with broad-spectrum hemp extract and 25mg CBD per each gummy. Delivering a predetermined dose, Huckleberry CBD Gummies are delicious and provide ultimate convenience. Designed to boost your wellbeing regimen, this product is THC-free and suitable for anyone who wants to enjoy CBD's benefits with no THC's effects. This supplement comes in a convenient bottle and is hassle-free to use on the go.
About Wyld Brand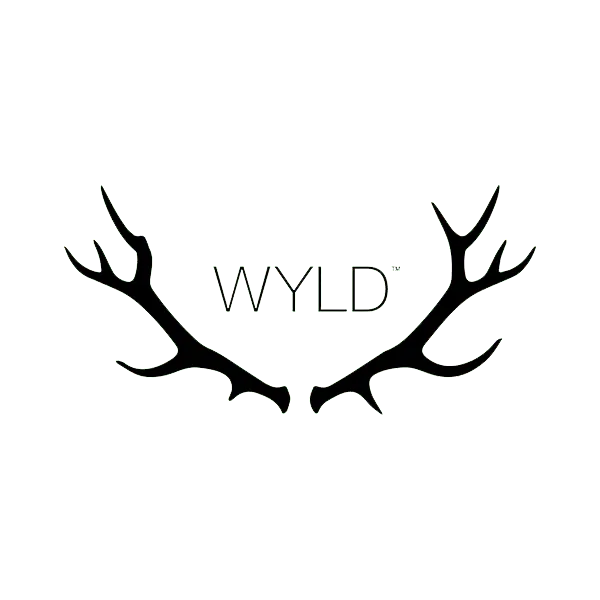 Wyld is located in Oregon, Portland. It is one of the Pacific Northwest's leading edible cannabis brands.. The company focuses mainly on manufacturing gummies and chocolate infused with THC, CBD, and CBN.