Hypnotic Swirl Pops 50mg CBD Isolate 3 Pack
by

CBD Infusionz
$11.99
Buy Now
On Official Website
Category: CBD Edibles
Subcategory: CBD Candies
CBD: 50 mg per candy
THC: 0%
Flavour: Banana, Raspberry, Grape, Lime, Orange, Strawberry
Quantity: 3 candies
CBD Infusionz offers a collection of bright lollipops to brighten your day with benefits associated with cannabidiol use. Hypnotic Swirl Pops 50mg CBD Isolate (3 Pack – Raspberry) acts as an efficient relaxant, relieves the symptoms of aching muscles, helps deal with daily stress, and promotes better sleep. These yummy sweets offer a quick and convenient way to ingest CBD, while their delicious fruit flavor masks the bitter hemp taste. They are sure to make your mouth water in anticipation of your next CBD dose. Since this product contains no THC, you won't have any mind-altering effects.
About CBD Infusionz Brand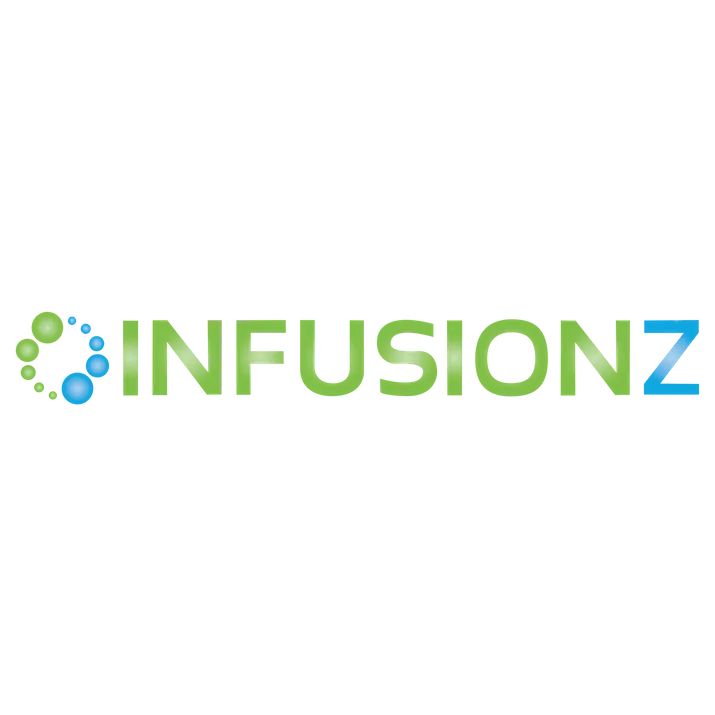 CBD Infusionz offers a safe and high-quality option for those who want to add cannabidiol to their regimen. The vendor manufactures CBD, CBG, and CBN goods.. It sells edibles, vapes, drinks, topicals, capsules, concentrates, oils, products for pets, etc.