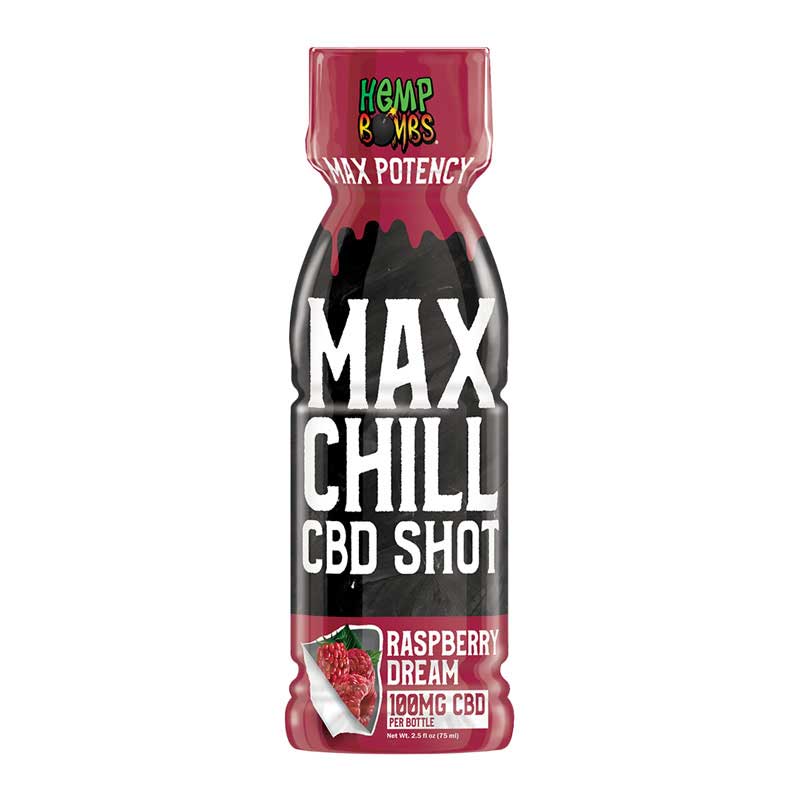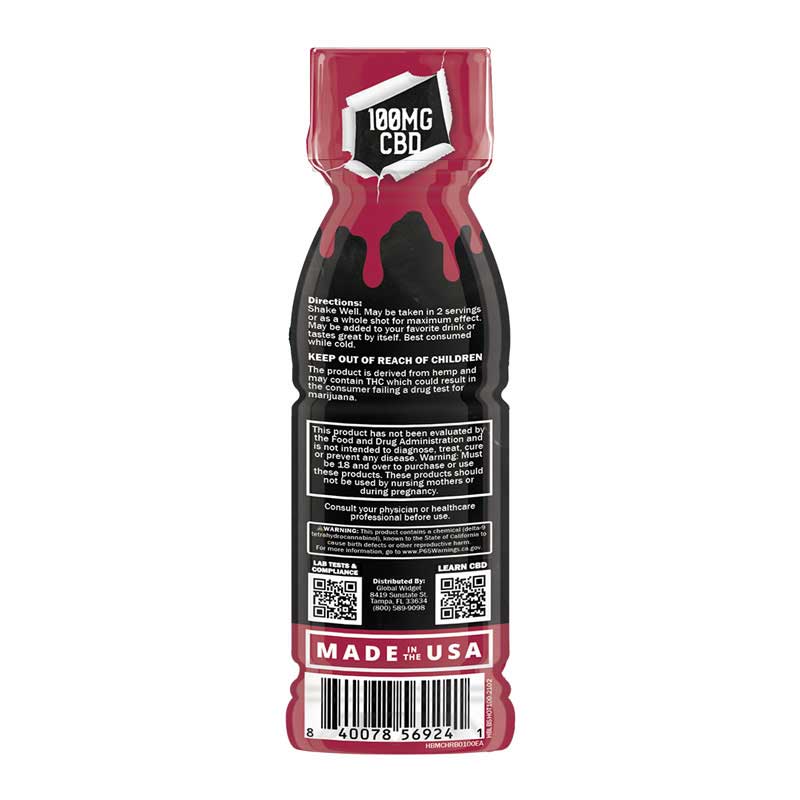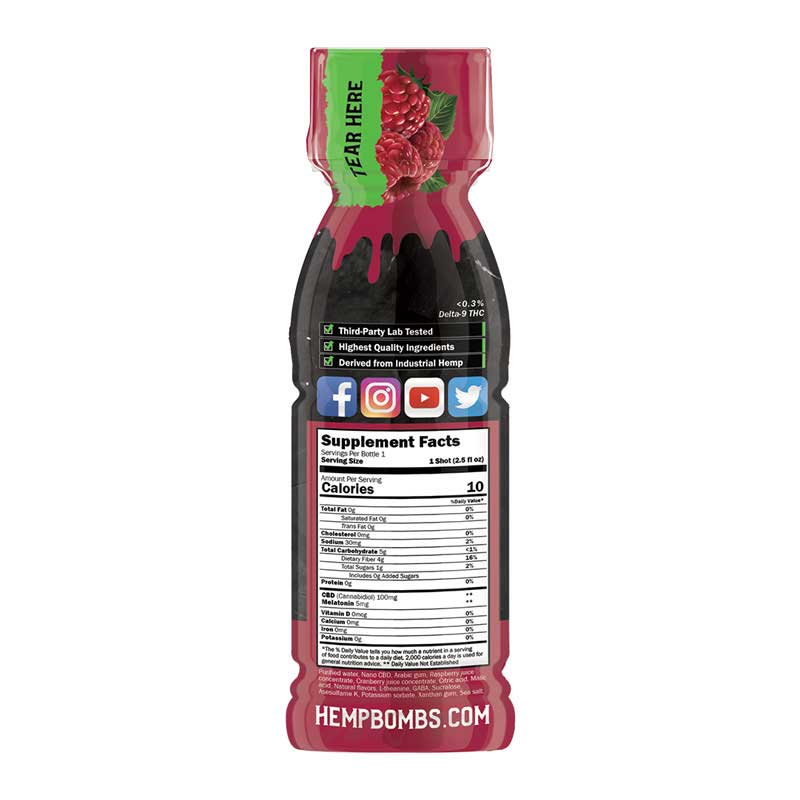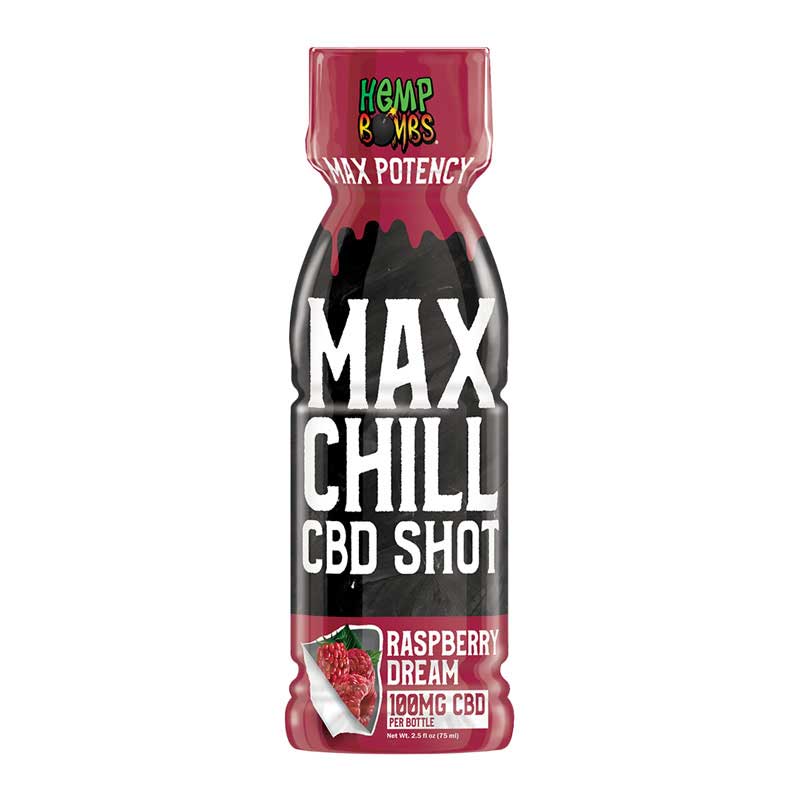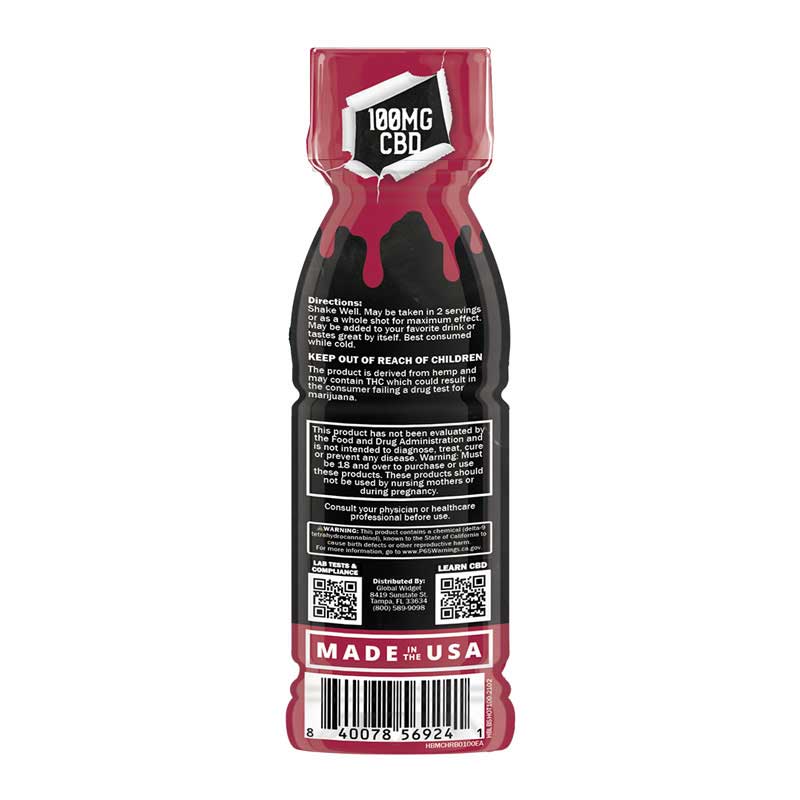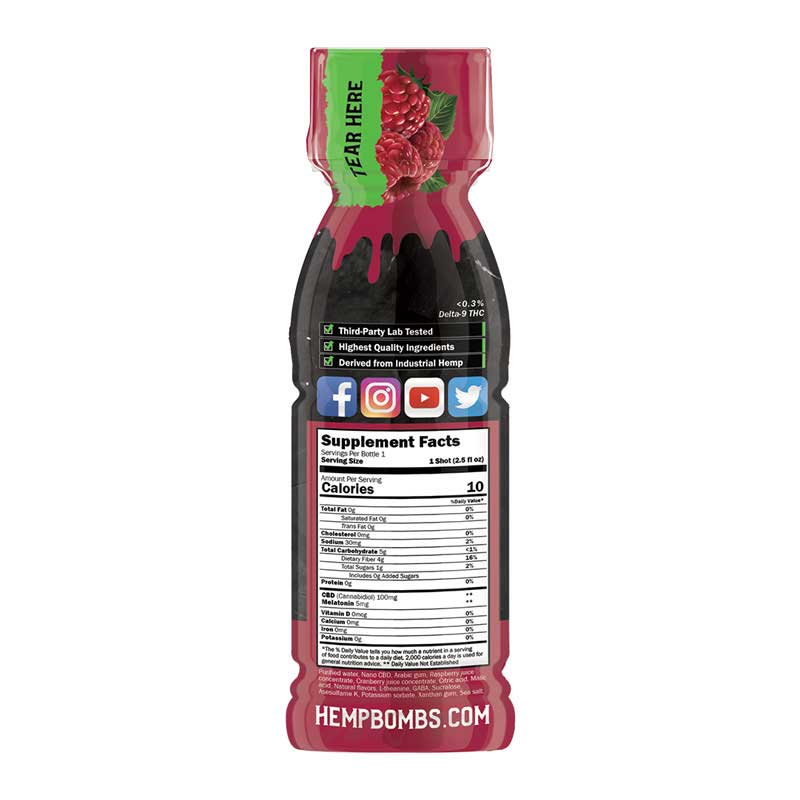 Max Chill CBD Shot
by

Hemp Bombs
$15
Buy Now
On Official Website
Get 10% Off Any Order
PROMO10
Hemp Bombs Shipping Terms:
USPS First class mail processing time is 2-9 days. Orders $50-$124.99 will ship standard USPS for free. Orders $125+ will ship free two-day UPS.
Max Chill CBD Shot allows you to experience total relaxation on the go. This tasty raspberry-flavored drink mix from Hemp Bombs comes in 2.5 fl. oz. (70 ml) bottles and includes 100 mg of premium nano CBD. This potency is pretty high, and consumers unfamiliar with CBD properties are recommended to split the beverage up into 2 or more servings until they become accustomed to its calming effects. Seasoned users can drink all at once to obtain total chill. Aside from CBD, it contains a blend of other high-quality ingredients that contribute to ultimate relaxation. It features 5 mg of melatonin, L-Theanine, GABA, various minerals and vitamins, and stress-relieving amino acids.
About Hemp Bombs Brand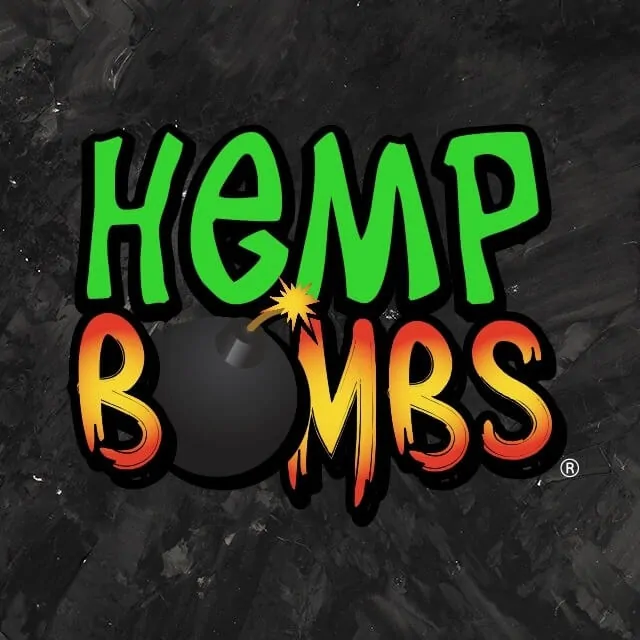 Hemp Bombs is one of the most recent CBD companies that produce different products. This unique CBD brand started its path in Florida in 2016 and has its central office in Tampa.. The company was created even before CBD became mainstream.