Joy Organics Organic CBD Gummies Green Apple 300mg
$39.95
On Official Website
Joy Organics Shipping Terms:
Free Shipping on orders over $50
Category: CBD Edibles
Subcategory: CBD Gummies
Brand: Joy Organics
CBD: 10 mg per gummy
THC: 0%
Flavour: Green Apple
Quantity: 30 gummies
Joy Organics Organic CBD Gummies Green Apple 300mg Review
Enjoy a flavor explosion with Joy Organics Organic CBD Gummies Green Apple 300mg crafted by Joy Organics for consumers seeking a fast and effective way to manage their stress. These CBD edibles are made with a formula that includes 10 mg of broad-spectrum CBD per bite-sized treat without making you high. Joy Organics Organic CBD Gummies Green Apple 300mg are some of the customer favorites since they are pre-dosed and easy to use. The treats come in a portable 30-count jar that can be taken anywhere you go. They contain all-natural plant-based ingredients, including colorings and flavorings. Joy Organics jellies fit any diet and can be used by vegans. They are ISO-certified for quality, purity, and contamination.
About Joy Organics Brand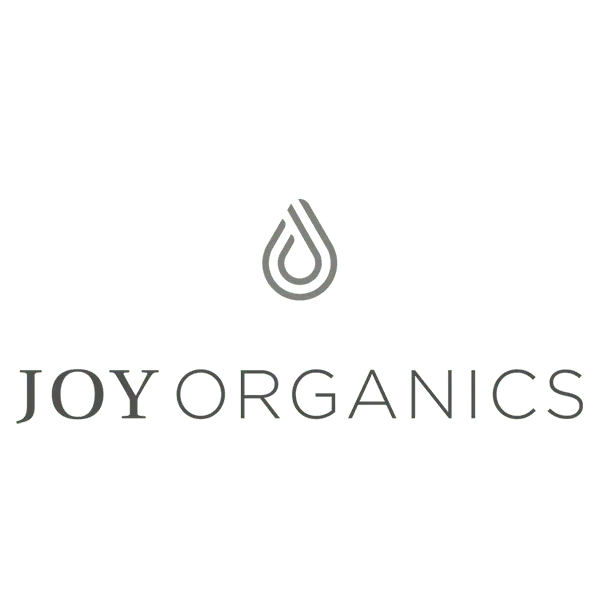 The founder and CEO Joy Smith together with her husband, opened this family-based business in Fort Collins. Todd Smith, Joy's husband has 28 years of experience with the world's leading metabolic health company that has proven to be invaluable to this brand's mission.. Right now, their daughter Danielle runs a second location in Austin, Texas and generally, all the family takes part in the business functioning.