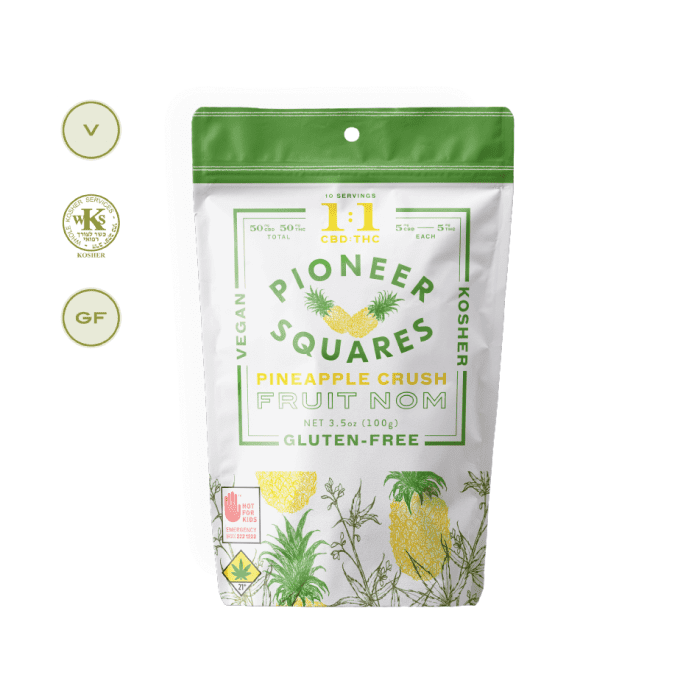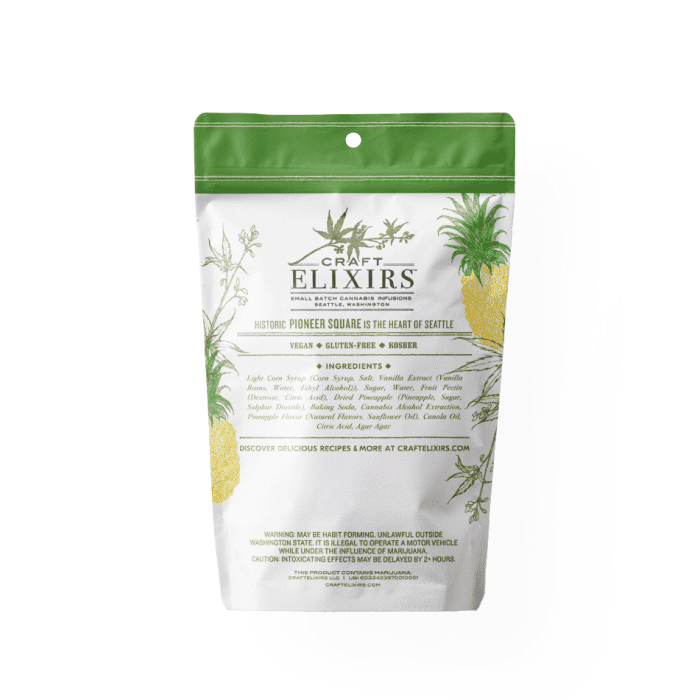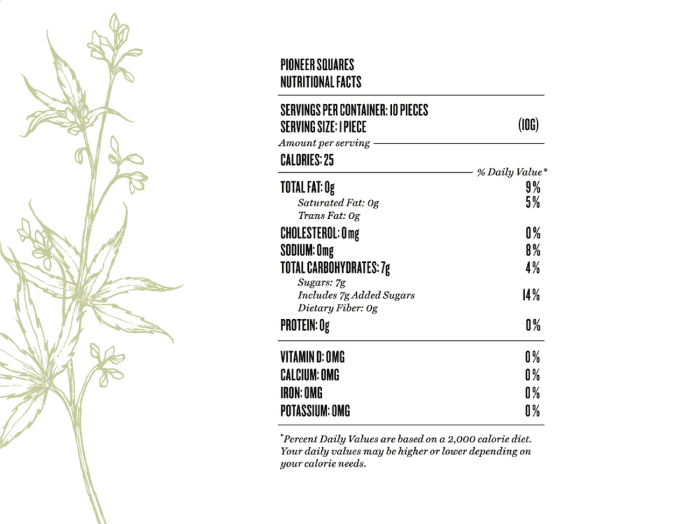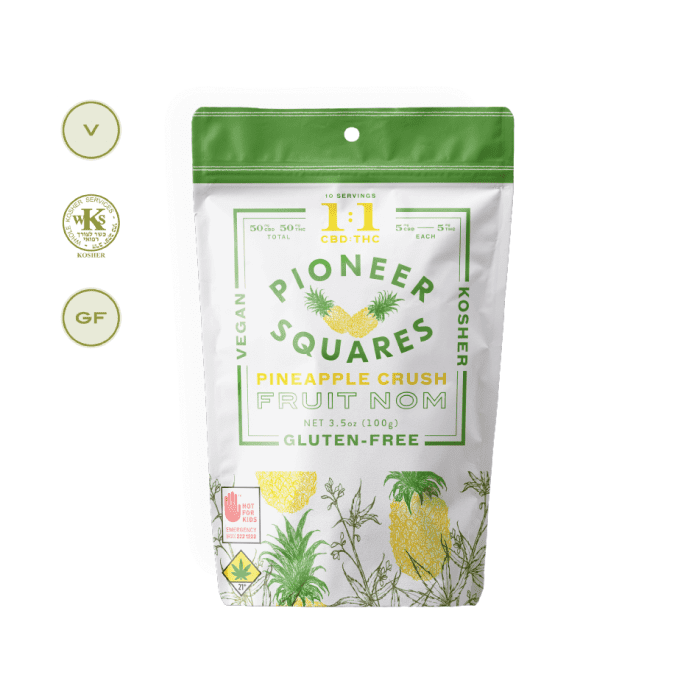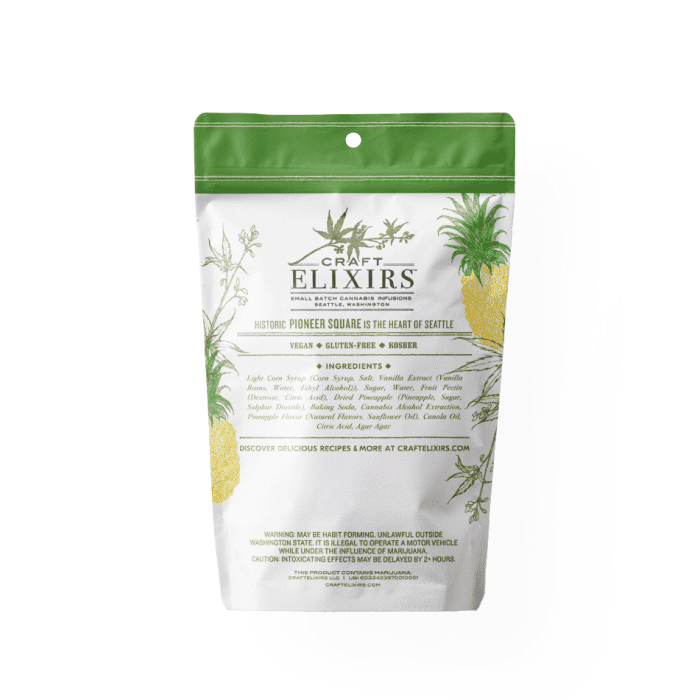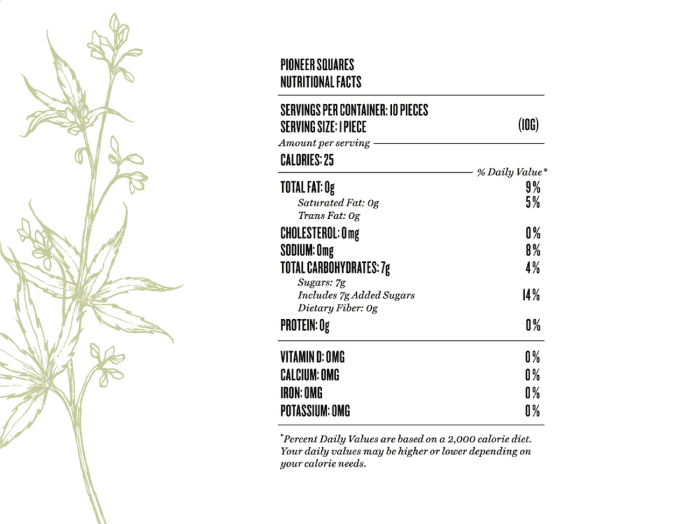 Pioneer Squares – Pineapple Crush CBD
$33
currently unavailable
Check Similar
Category: CBD Edibles
Subcategory: CBD Gummies
Brand: Craft Elixirs
CBD: 5 mg per gummy
THC: 5 mg per gummy
Flavour: Pineapple Crush
Quantity: 10 gummies
Pioneer Squares with a mouth-watering pineapple crush flavor by Craft Elixirs are a real hit in the market of CBD edibles. These CBD gummies come with 5mg CBD and 5mg THC each, bringing you the peace of mind and balanced mood you need amid hectic routines. The product is pectin-based, vegan, and gluten-free. No GMOs as well!
Craft Elixirs began its operations with small-scale, artisanal CBD-infused syrups and then expanded into a US-wide manufacturer of delicious, safe CBD products. The pack contains 10 gummies, delivering a total of 50mg CBD and 50mg THC in a pocket-friendly format convenient for consumption on the go. This way, you can enjoy Washington-grown hemp extract in the form of bite-sized squares with a pleasant flavor.
About Craft Elixirs Brand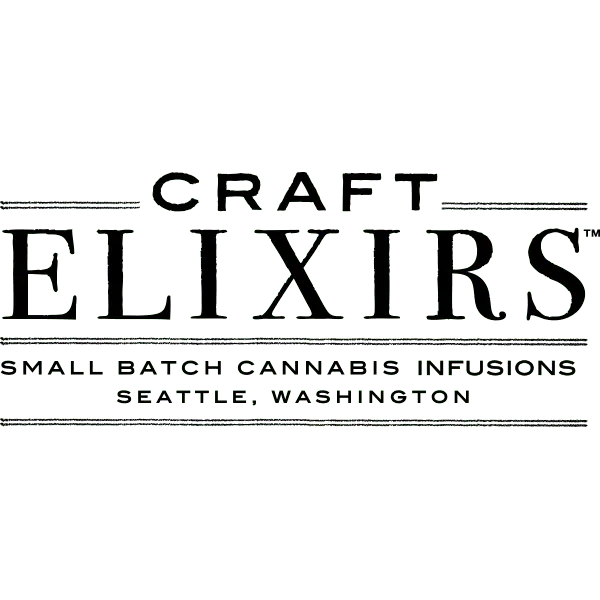 Craft Elixirs LLC started as a recreational processor of small batch, artisanal syrups made from seasonal ingredients grown in Washington. Their story began in 2013.. What started as a small selection of products that included several THC infused items turned into a big and successful company.