Five CBD Rosin Gummies, Daytime, 40ct
$77.99
On Official Website
Five CBD Shipping Terms:
Free Shipping on U.S. Orders $60+
All orders under $60 will have a $1.99 shipping rate for 7 - 10 Business Days.
Category: CBD Edibles
Subcategory: CBD Gummies
Brand: Five CBD
CBD: 15 mg per gummy
THC: 0.045 mg per gummy
Flavour: Candied Lemon
Quantity: 40 gummies
Five CBD Rosin Gummies, Daytime, 40ct Review
Rosin Gummies, Daytime, 40ct, is a botanist-inspired 100% solventless gummy. This product from Five CBD contains 15 CBD mg and 0.045 mg per chewing gum. It features Cannabinoids like CBDa, THCa terpenes like b-caryophyllene, and Flavonoids like Cannflavin A. You can enjoy this vegan-friendly gummy in candied lemon flavor. Its extract is pressed from USDA Organic hemp flower using gentle heat and pressure to extract the plant's cannabinoids, oils, and terpenes without chemicals or solvents. They're the best gummies to take for your best night's sleep. They help you relax, calm down, and feel less tension within 20 minutes.
About Five CBD Brand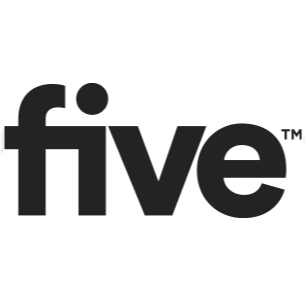 Five CBD is a brand that specializes in full-spectrum cannabidiol. The company was founded in 2020 and is located in Laguna Beach, California.. The brand's name comes from its commitment to all parts of the hemp plant.