Sleep Synergy Gummies - 5mg CBN + 15mg CBD - Elderberry - 30ct
by CBDistillery
Category CBD Edibles
CBD 15 mg per gummy
CBN 5 mg per gummy
THC free
Flavour Elderberry
Quantity 30 gummies
$42
Buy Now
Containing a perfect synergy of sleep-promoting ingredients, these Sleep Synergy Gummies - 5mg CBN + 15mg CBD - Elderberry - 30ct are an excellent way to help you fall asleep faster and improve quality of night rest. Being infused with 15mg CBD and 5mg CBN per gummy, this supplement by CBDistillery delivers the entourage effect for higher efficiency. Since these gummies come in delicious elderberry flavor, it suits any taste. Being available in a convenient can with 30 gummies, this supplement is also free from THC, making it suitable for those avoiding THC in their system.
About CBDistillery Brand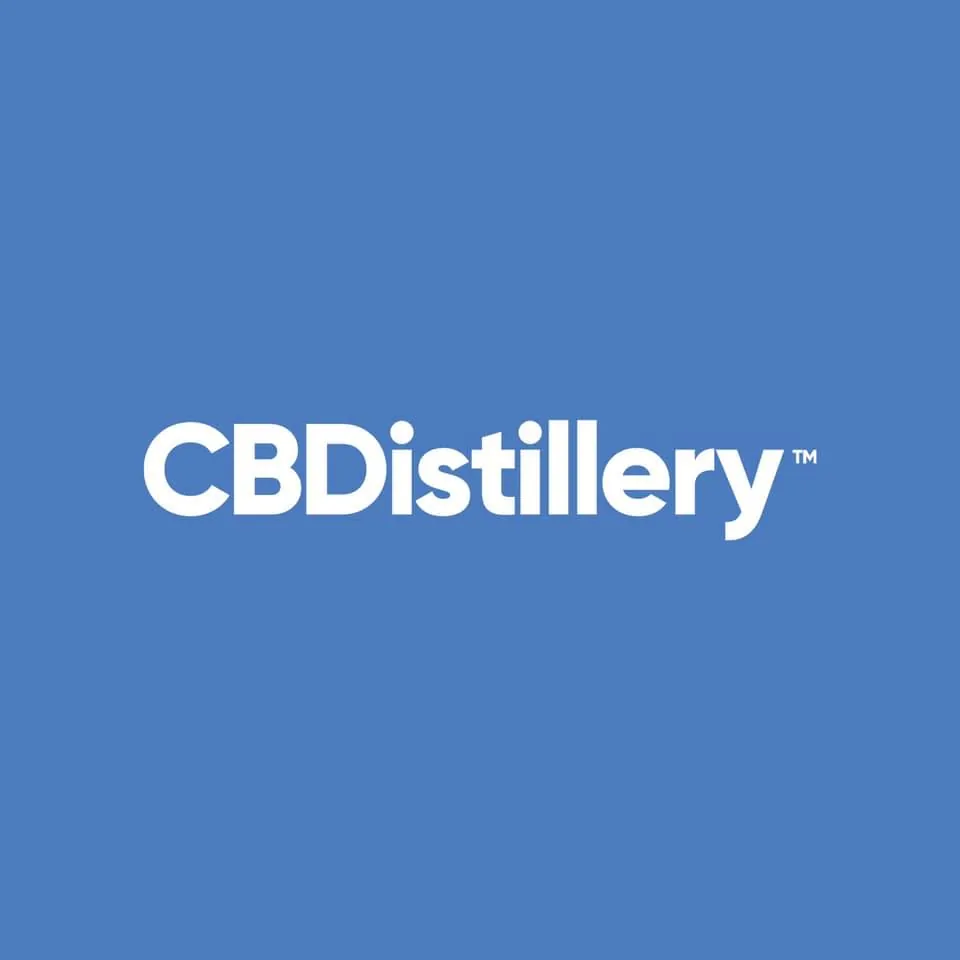 CBDistillery is one of the biggest and fast-growing brands on the CBD market. The company was established in Colorado in 2016 by a group of natives and has grown into a reputable vendor that produces high-potent hemp products.. It has become one of the well-recognized and trusted brands in the cannabis industry and was certified by the U.