Sparkling Water Variety Pack
by

Wyld
$15.96
Buy Now
On Official Website
Wyld Shipping Terms:
Free Shipping for orders $50 and more. Most orders are delivered within 3-5 business days after shipment.
Category: CBD Edibles
Subcategory: CBD Drinks
CBD: 25 mg
THC: 0%
Flavour: Raspberry, Blackberry, Blood Orange, Lemon
Quantity: 4 cans x 355 ml
If you hesitate about which fruit flavor to choose, get a Sparkling Water Variety Pack. Wyld CBD offers a line of outstanding options with 4 fantastic tastes to try: Raspberry, Lemon, Blackberry, and Blood Orange. All drinks come in 12 fl. oz. (355 ml) cans, each containing 25 mg of broad-spectrum CBD. They include real-fruit ingredients, such as juice concentrates and natural flavorings. To prove the product quality and safety, the manufacturer provides Certificates of Analysis available on its website. The drinks are gluten- and THC-free and can be consumed by vegans.
About Wyld Brand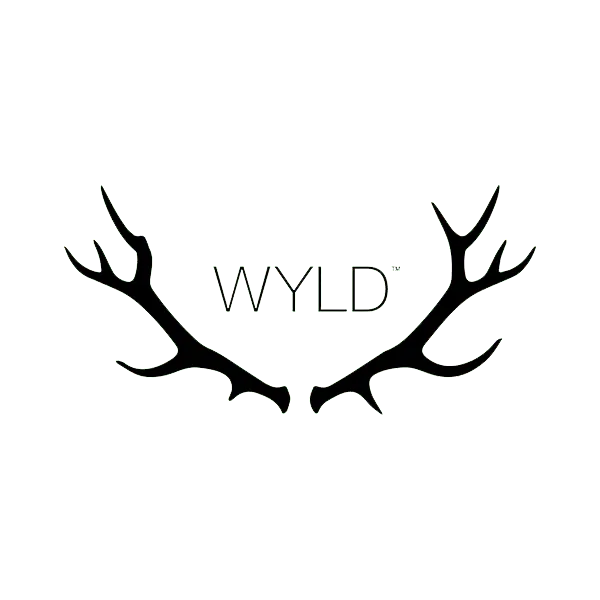 Wyld is located in Oregon, Portland. It is one of the Pacific Northwest's leading edible cannabis brands.. The company focuses mainly on manufacturing gummies and chocolate infused with THC, CBD, and CBN.