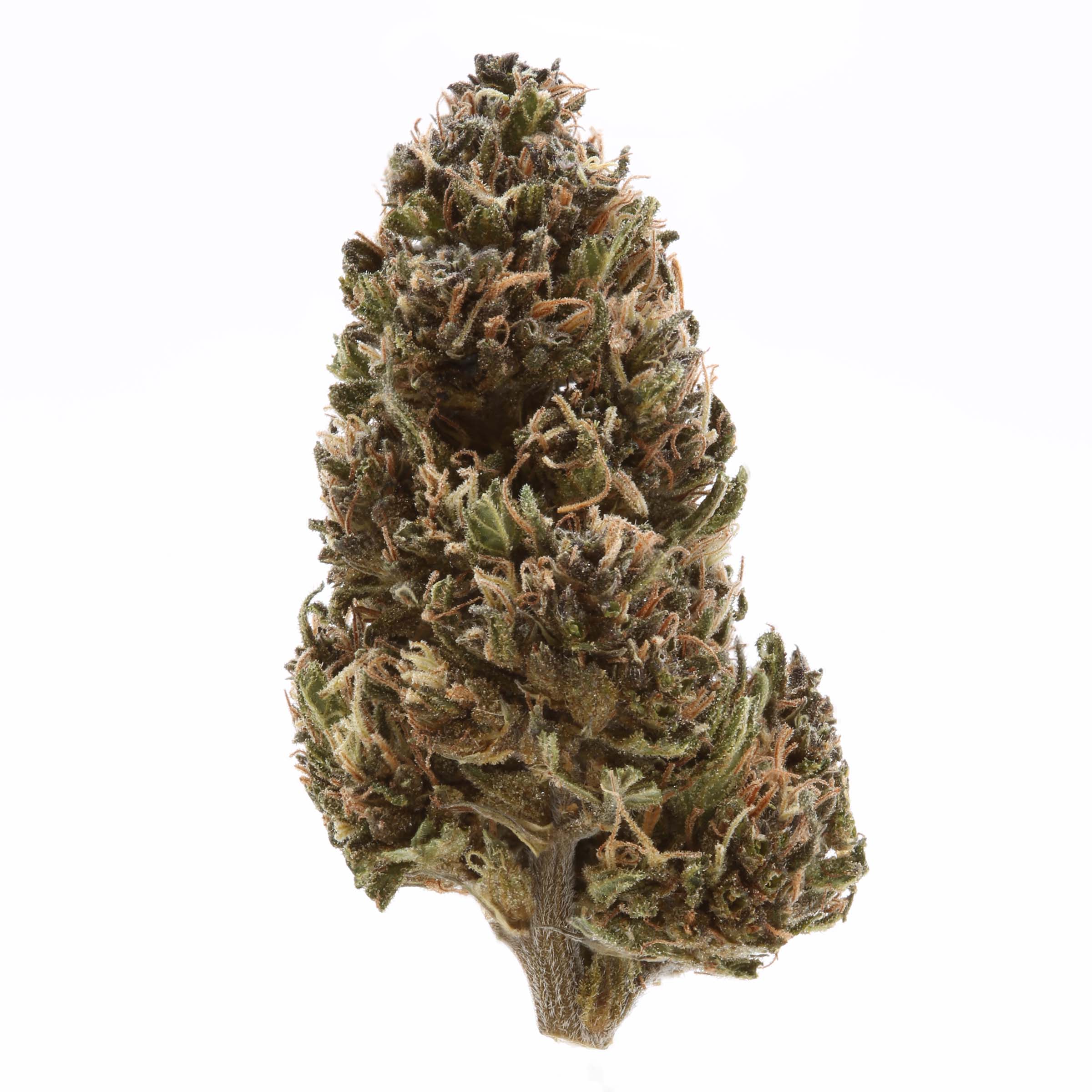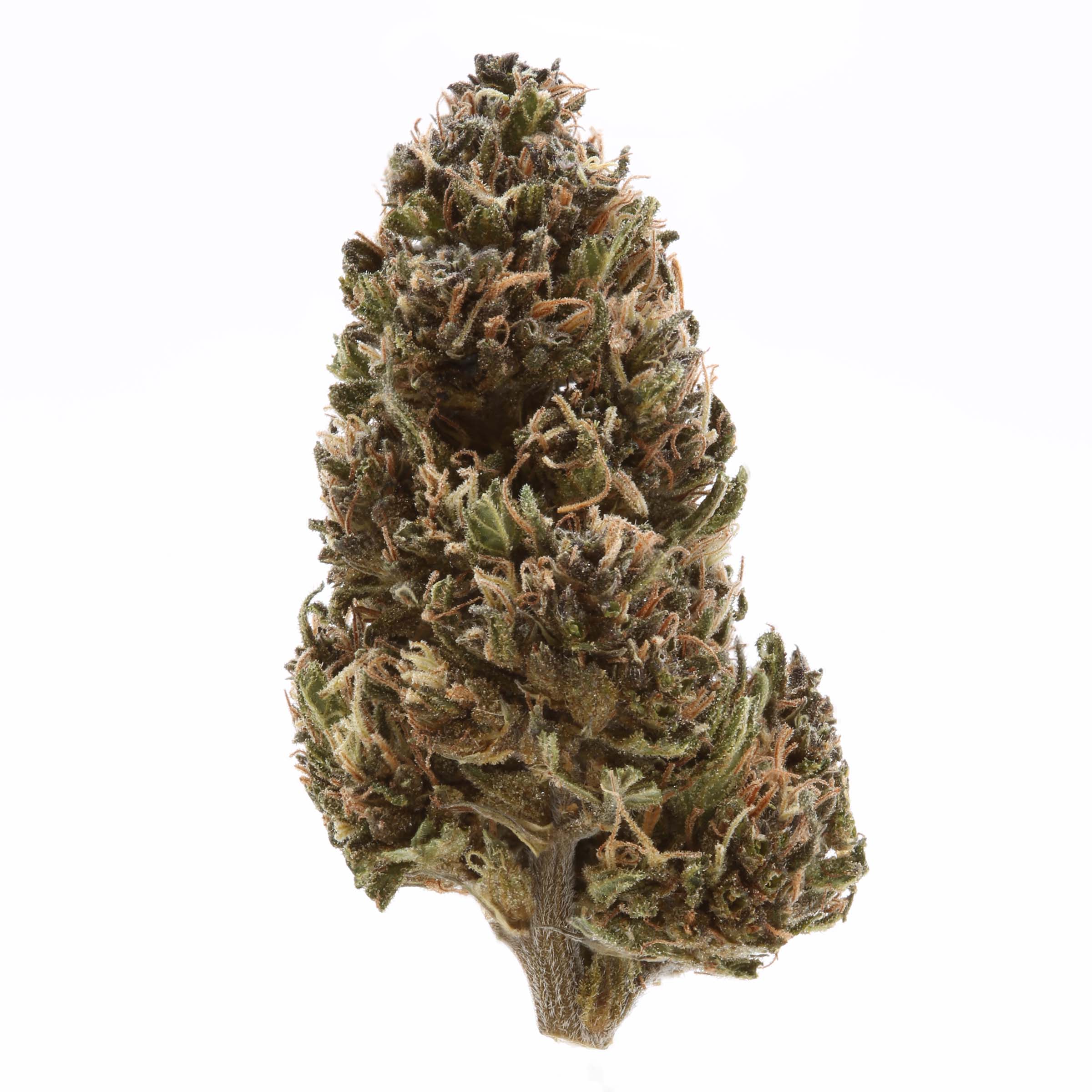 Botany Farms Abacus 2.0 CBD Flower
$10
Botany Farms Shipping Terms:
FREE SHIPPING USPS ON ALL ORDERS OVER $75!
Category: CBD Flower
Brand: Botany Farms
CBD: Blackberry, Citrus, Floral
THC: 2 mg
Strain: Abacus 2.0
Weight: 1 g
Botany Farms Abacus 2.0 CBD Flower Review
Bred by Botany Farms, Abacus 2.0 has gained popularity due to its delicious aroma profile that cannot be compared with anything else on the cannabis market. Parented by OG Kush and Purple Urkle, this pure Indica will be delightful for the smoker's palate due to a combo of blackberry, citrus, and floral scents. Some consumers also report a spicy flavor that tingles on the tongue. Since Abacus 2.0 includes 158 mg of CBD, it is widely used for therapeutic purposes and welcomed by smokers who prefer zero-THC strains. This nighttime strain relaxes, improves sleep, and melts away stress and worry. Botany Farms delivers these CBD Flowers in 1-gram packs.
About Botany Farms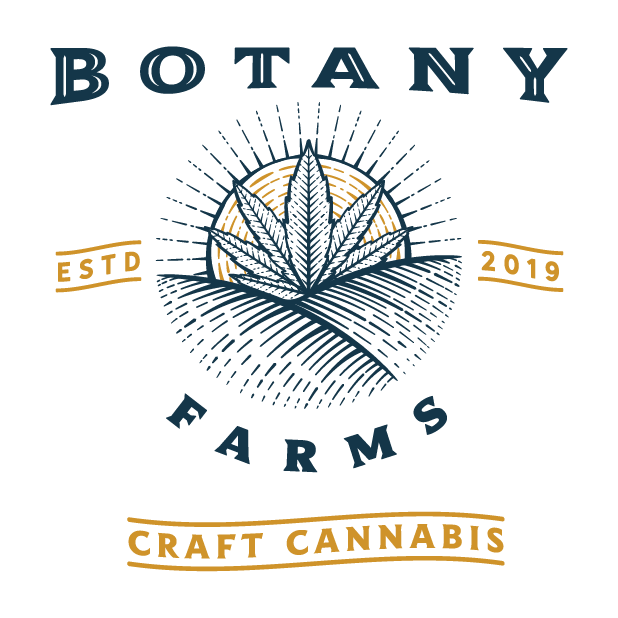 Botany Farms was established in 2019 by Dylan Savage & Lauren Ward. With years of combined experience in the cannabis industry, both founders realized there weren't any companies in the space producing boutique-style hemp flower at an affordable price.. Botany Farms offers a high-quality selection of CBD and CBG and Delta-8 flowers, cartridges and pre-rolls.
Discover More CBD Products by Category