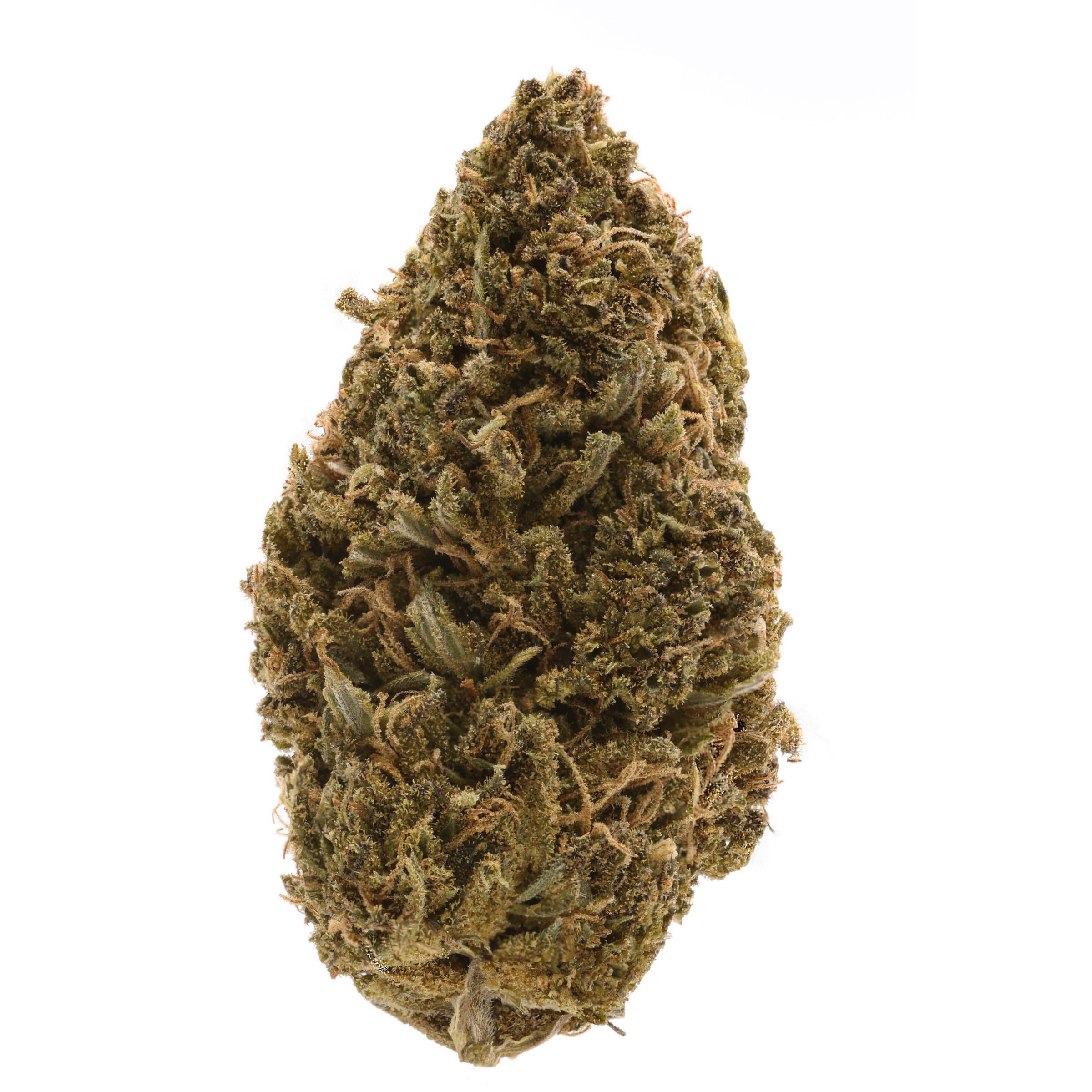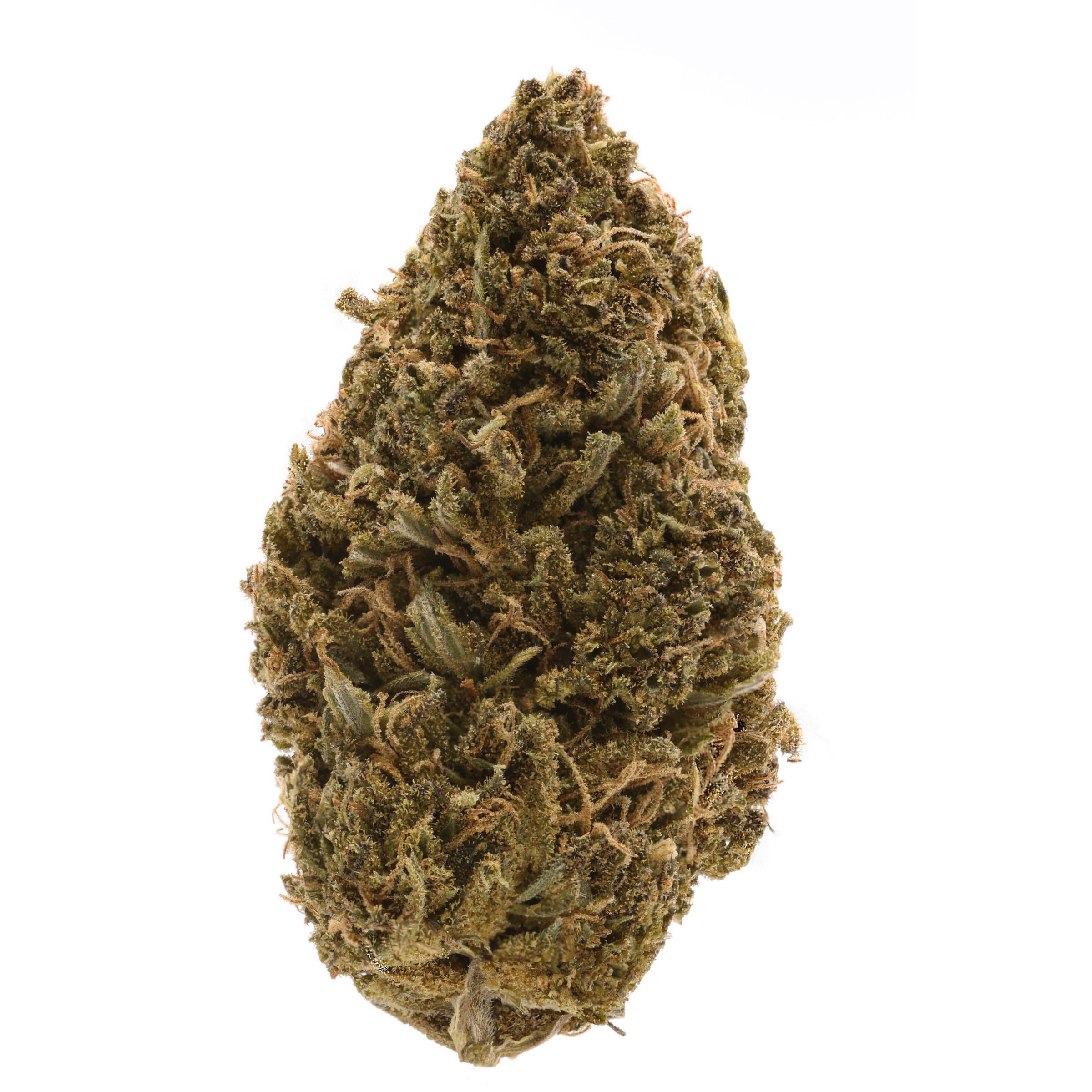 Botany Farms Fruit Loops CBD Flower
$10
currently unavailable
Check Similar
Botany Farms Shipping Terms:
FREE SHIPPING USPS ON ALL ORDERS OVER $75!
Category: CBD Flower
Brand: Botany Farms
CBD: Floral, Citrus, Earth
THC: 0%
Strain: Fruit Loops
Weight: 1 g
Botany Farms Fruit Loops CBD Flower Review
Fruit Loops from Botany Farms is created by crossing Cherry Abacus with Abacus Diesel. These legendary strains have given birth to an incredible Indica strain with a distinctive aroma. Its smell reaches the smoker's nose instantly, full of floral and citrus scents and accented by gas and earthy hints. Due to a high CBD amount (191 mg) and no THC traces, these CBD Flowers provide beneficial effects for human health without making consumers high. Fruit Loops delivers relaxation, calms the mind and body, and reduces anxiety. Botany Farms releases this product in 1-gram packs, which is a convenient amount to roll a joint.
About Botany Farms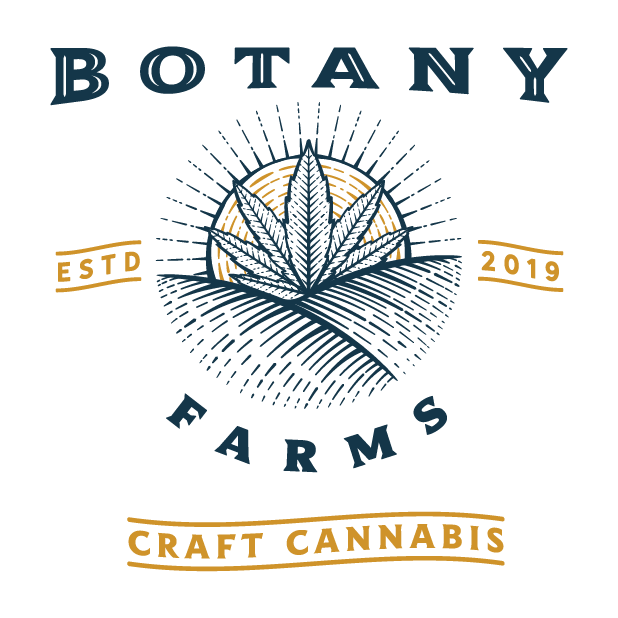 Botany Farms was established in 2019 by Dylan Savage & Lauren Ward. With years of combined experience in the cannabis industry, both founders realized there weren't any companies in the space producing boutique-style hemp flower at an affordable price.. Botany Farms offers a high-quality selection of CBD and CBG and Delta-8 flowers, cartridges and pre-rolls.
Discover More CBD Products by Category