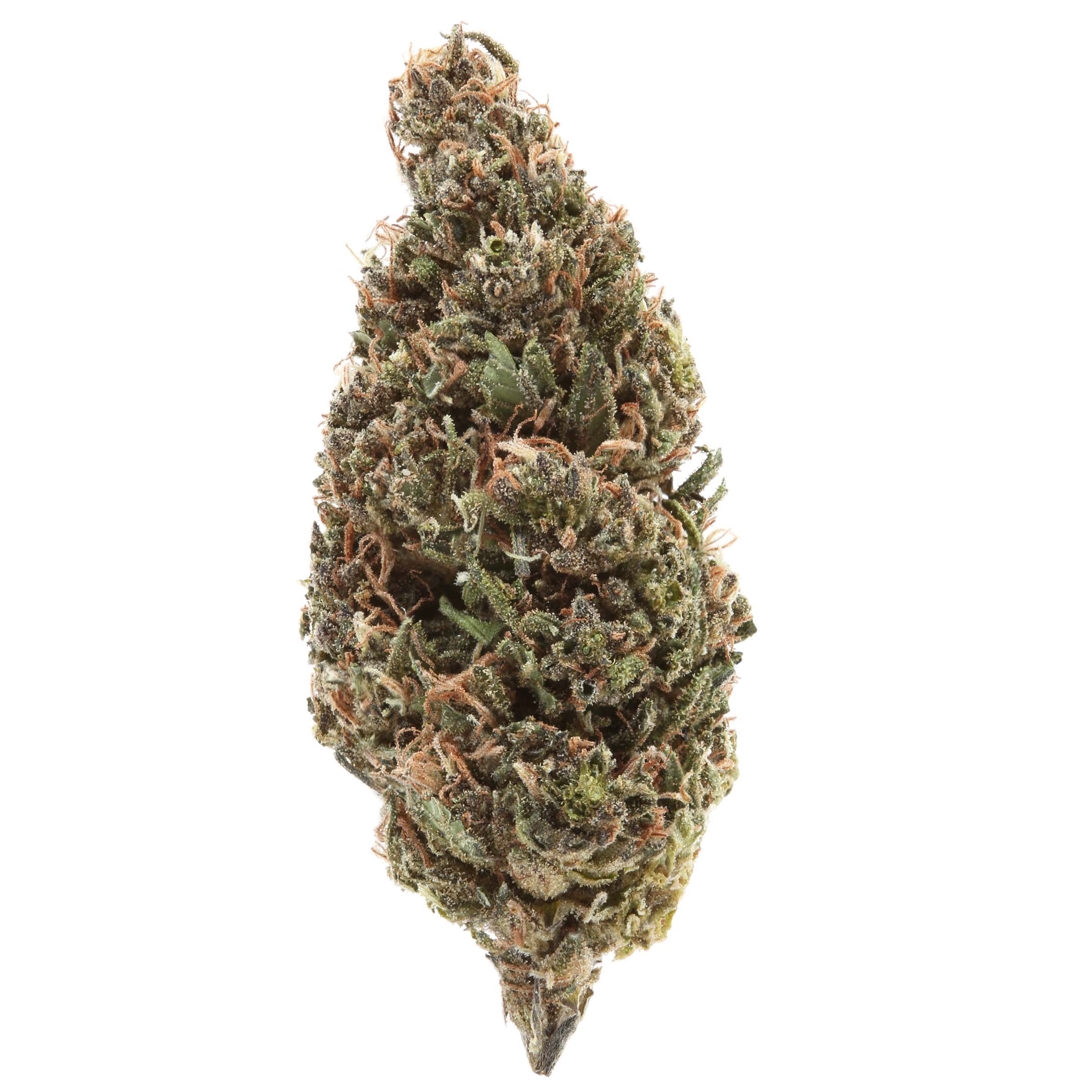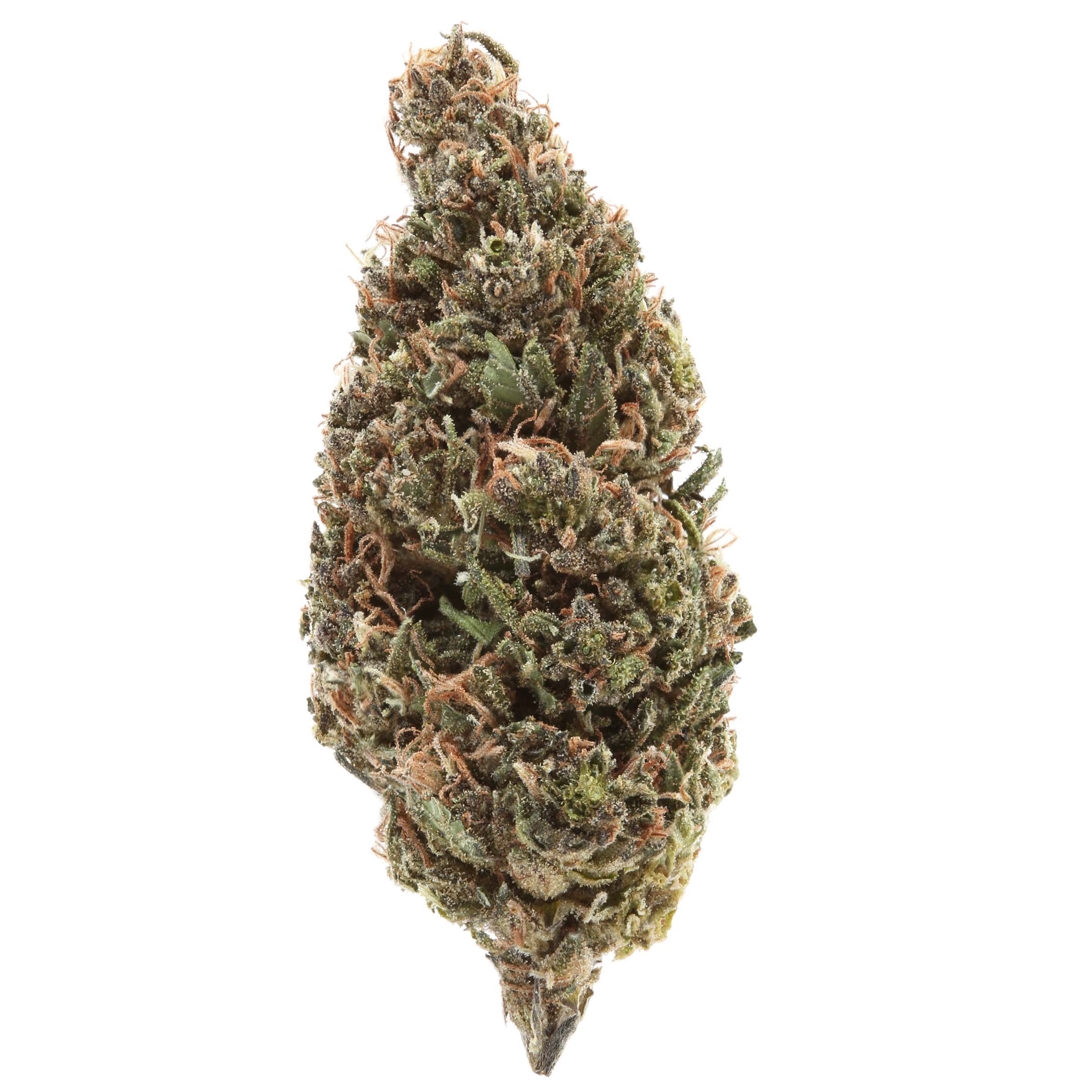 Botany Farms Shaolin Gleaux CBD Flower
$10
Botany Farms Shipping Terms:
FREE SHIPPING USPS ON ALL ORDERS OVER $75!
Category: CBD Flower
Brand: Botany Farms
CBD: Sweet Fruit, Diesel, Earth
THC: 6 mg
Strain: Shaolin Gleaux
Weight: 1 g
Botany Farms Shaolin Gleaux CBD Flower Review
Bred by Botany Farms, Shaolin Gleaux is a renowned strain that traces its lineage to Tangistan R4 and Alpen Gleaux. The successful cross has resulted in a very aromatic plant that smells like sweet fruit with diesel and earthy undertones. Hints of tangerines and grapes are also discernible. Naturally, the delicious aroma profile is not the only advantage of these CBD Flowers. They hold 242 mg of CBD, which is a non-psychoactive chemical with multiple health benefits. Shaolin Gleaux leans on the Sativa side and is often used for energy and calm. Due to the strain's invigorating effects, Botany Farms recommends using it in the daytime. The buds come in 1-gram packs for quick and easy use.
About Botany Farms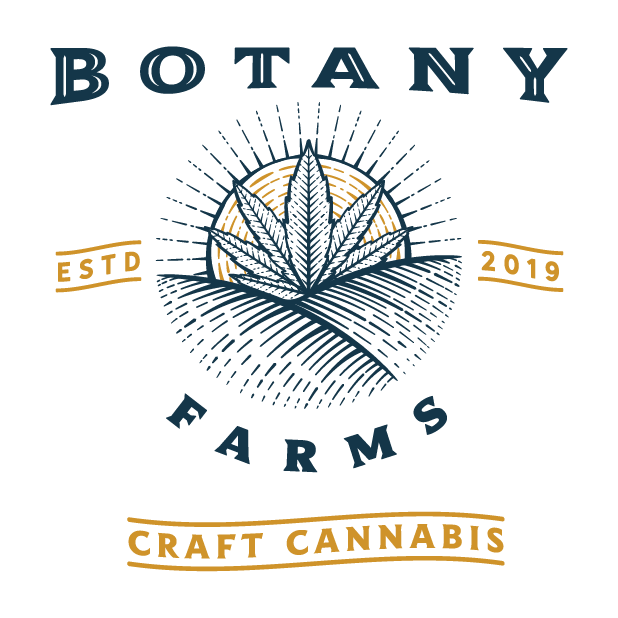 Botany Farms was established in 2019 by Dylan Savage & Lauren Ward. With years of combined experience in the cannabis industry, both founders realized there weren't any companies in the space producing boutique-style hemp flower at an affordable price.. Botany Farms offers a high-quality selection of CBD and CBG and Delta-8 flowers, cartridges and pre-rolls.
Discover More CBD Products by Category