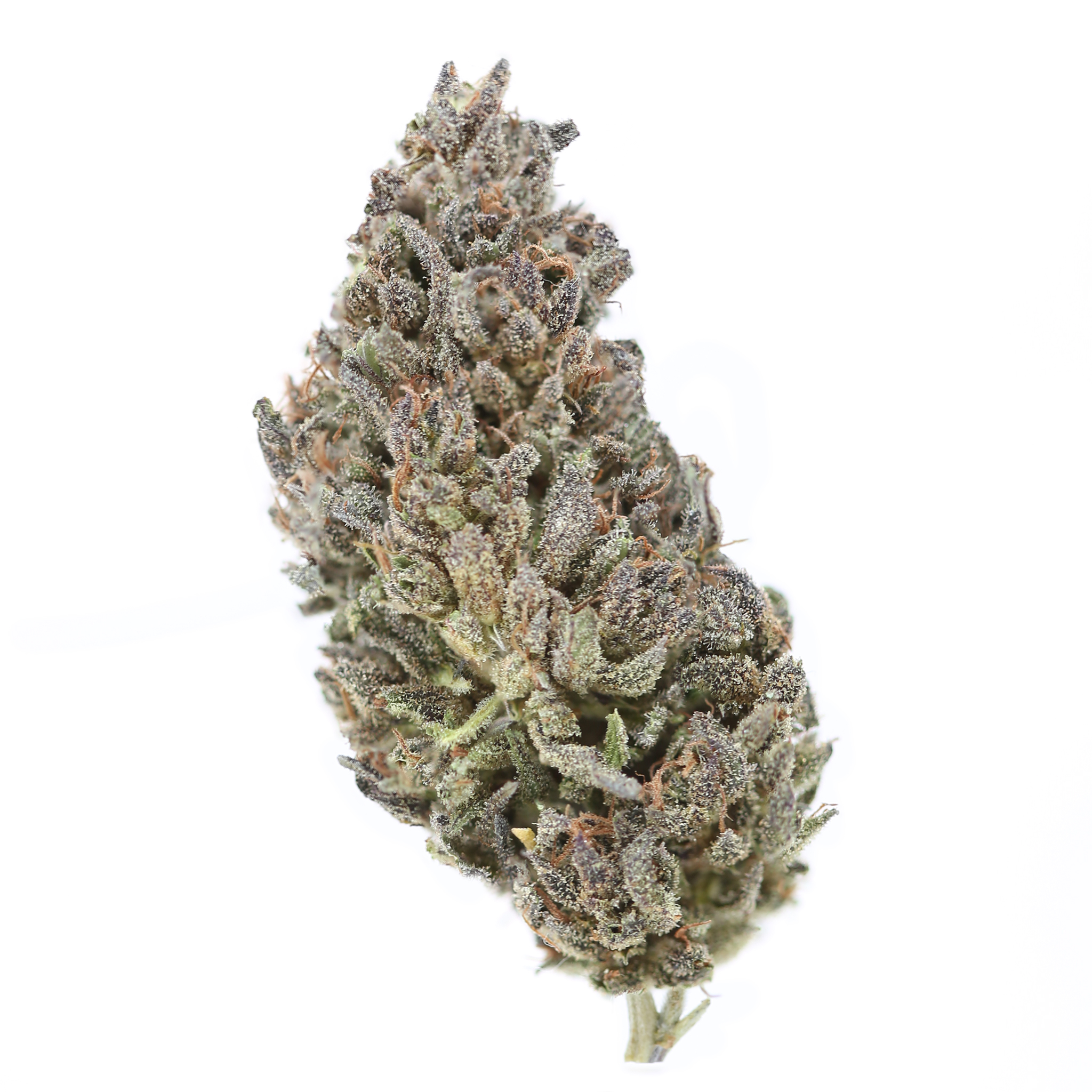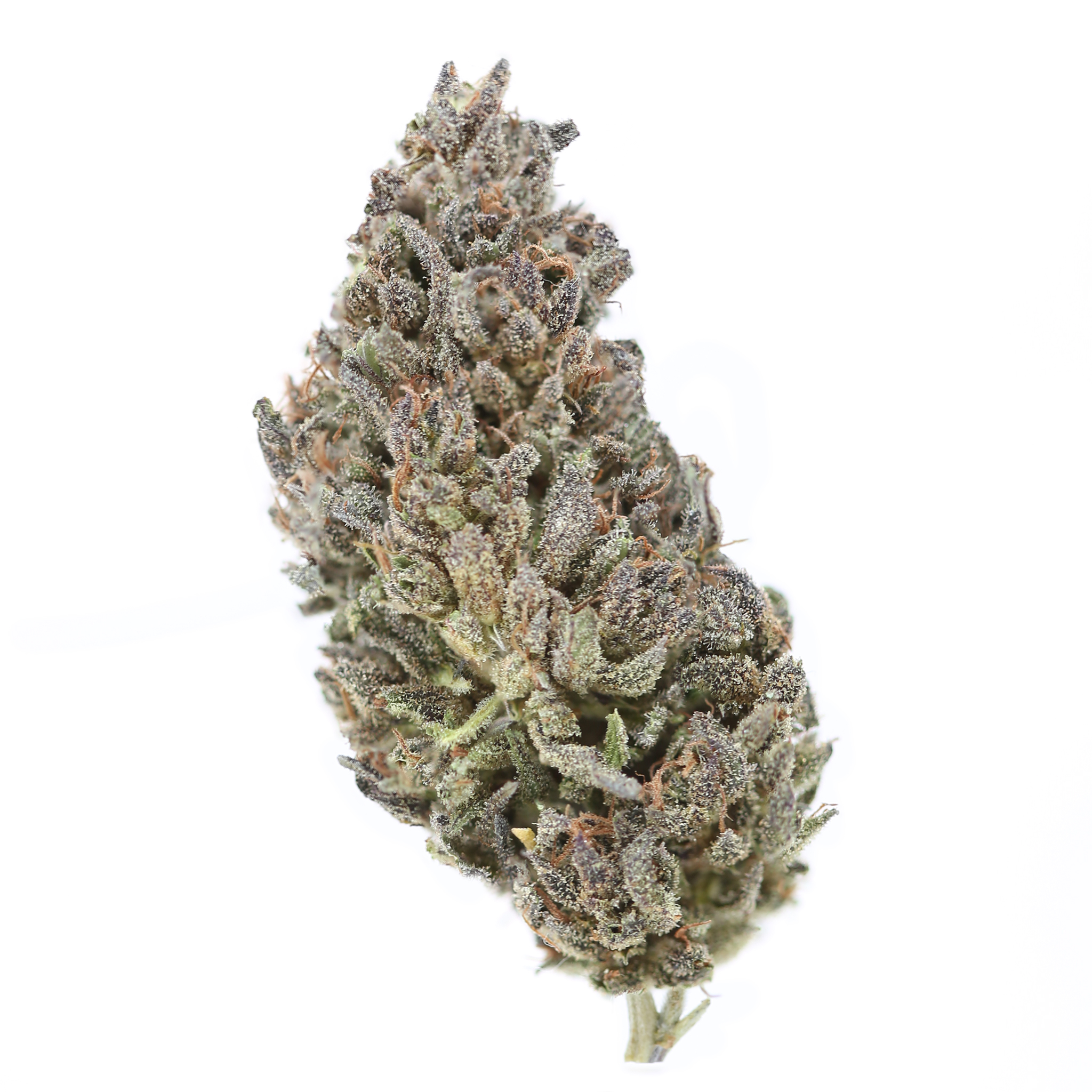 Botany Farms Sour Space Candy CBD Flower
$11
currently unavailable
Check Similar
Botany Farms Shipping Terms:
FREE SHIPPING USPS ON ALL ORDERS OVER $75!
Category: CBD Flower
Brand: Botany Farms
CBD: Sweet Fruit, Diesel, Pepper
THC: 9 mg
Strain: Sour Space Candy
Weight: 1 g
Botany Farms Sour Space Candy CBD Flower Review
Sour Space Candy from Botany Farms can become your new favorite CBD strain. These CBD Flowers are tested with 174 mg of CBD and 8 mg of THC. Their smell is sweet and fruit-based thanks to the strain's parents Sour Tsunami and Early Resin Berry. There is also a bottom layer of aromas with diesel and pepper notes, adding spiciness to your smoking experience. The effects of this balanced hybrid are exceptional and allow users to remain calm but functional. Sour Space Candy provides relief, relaxation, and a creative boost, which is great while partying with friends. Get this hemp in 1-gram packs as offered by Botany Farms and check the third-party lab report available on its website.
About Botany Farms Brand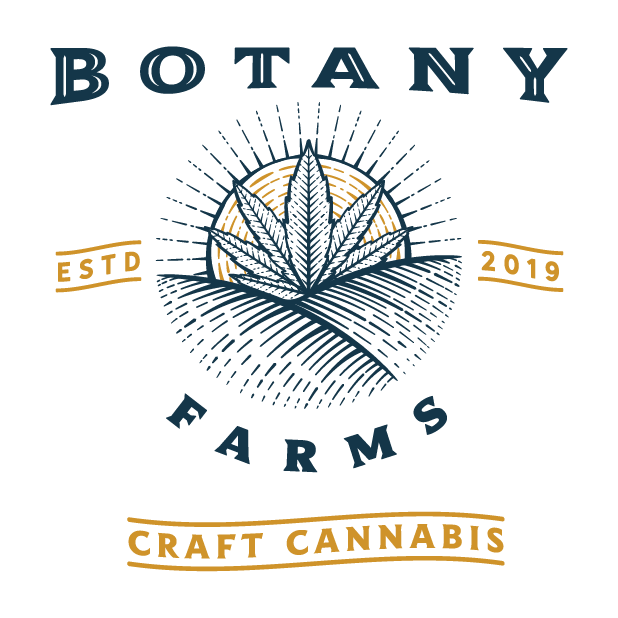 Botany Farms was established in 2019 by Dylan Savage & Lauren Ward. With years of combined experience in the cannabis industry, both founders realized there weren't any companies in the space producing boutique-style hemp flower at an affordable price.. Botany Farms offers a high-quality selection of CBD and CBG and Delta-8 flowers, cartridges and pre-rolls.