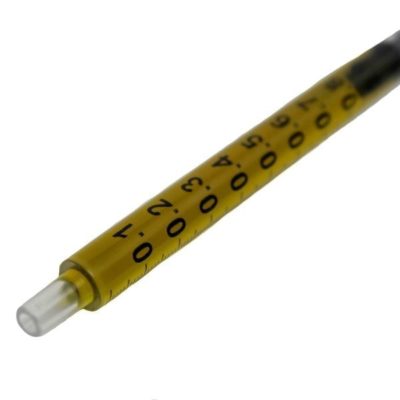 Active CBD Oil - Gold 25% 1g Syringe is primarily intended to be used as a tincture but can be mixed into food or applied topically to the skin as needed.
About Pure CBD Vapors
Pure CBD Vapors has become one of the pioneers on the market. Since 2014, the company has been appreciated for providing trusted and transparent products from a wide range of various brands.. They test all of their items before reaching the consumers to ensure that they exceed expectations and industry standards.