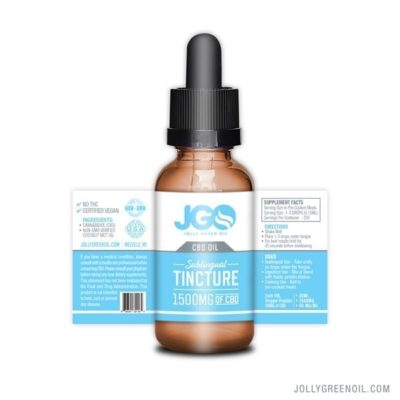 JGO 1500mg Sublingual CBD Oil Tincture 30ml, available at Pure CBD Vapors, provides you with a higher concentration level to meet your hemp-based needs.
About Pure CBD Vapors
Pure CBD Vapors has become one of the pioneers on the market. Since 2014, the company has been appreciated for providing trusted and transparent products from a wide range of various brands.. They test all of their items before reaching the consumers to ensure that they exceed expectations and industry standards.