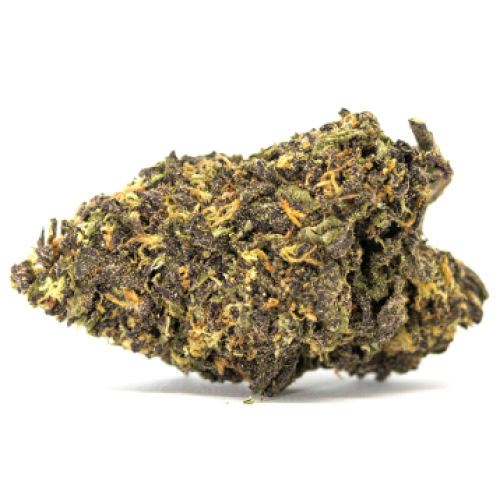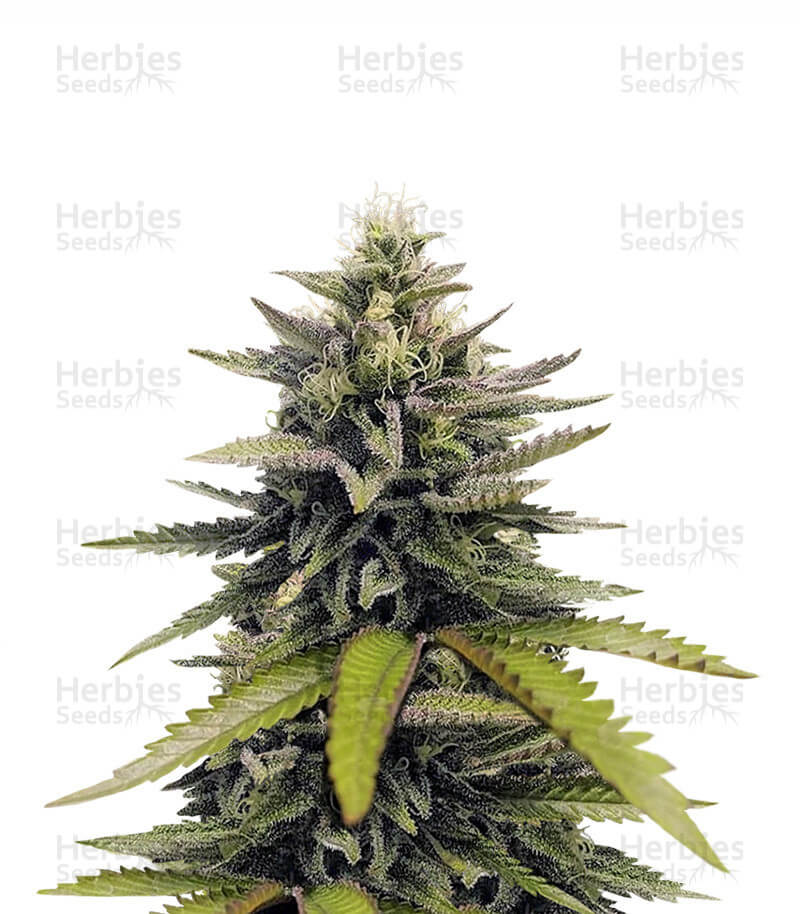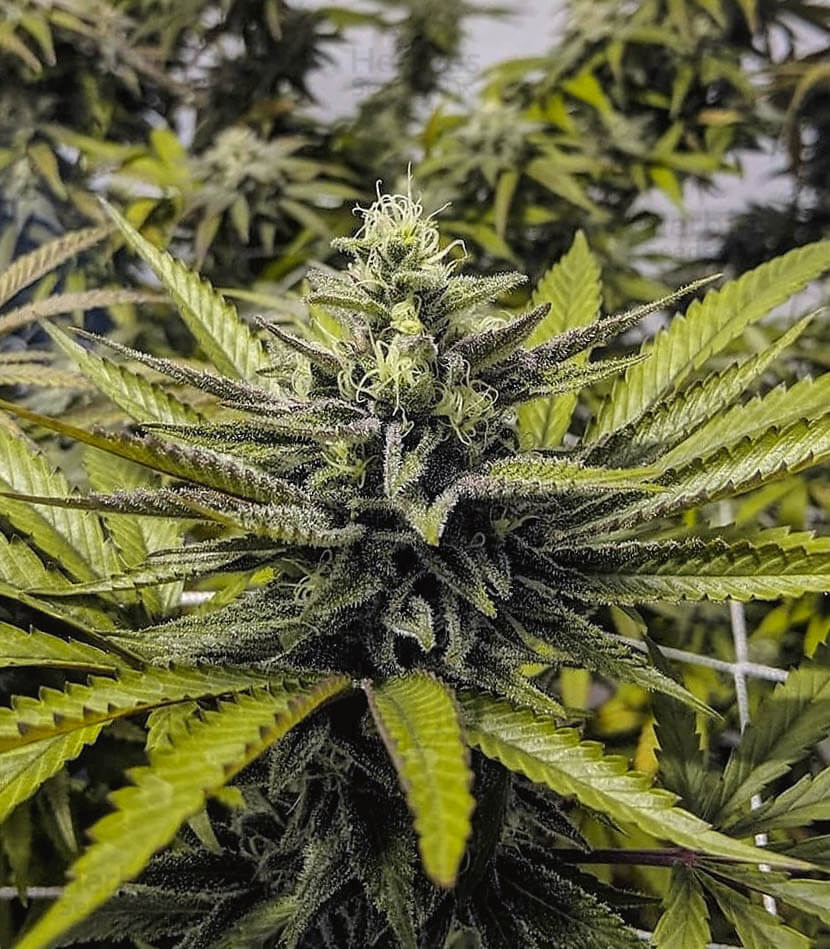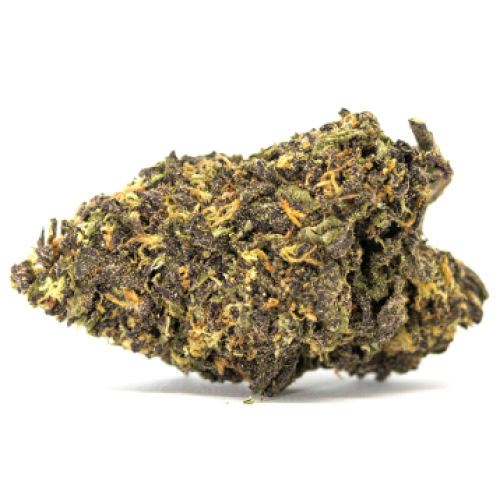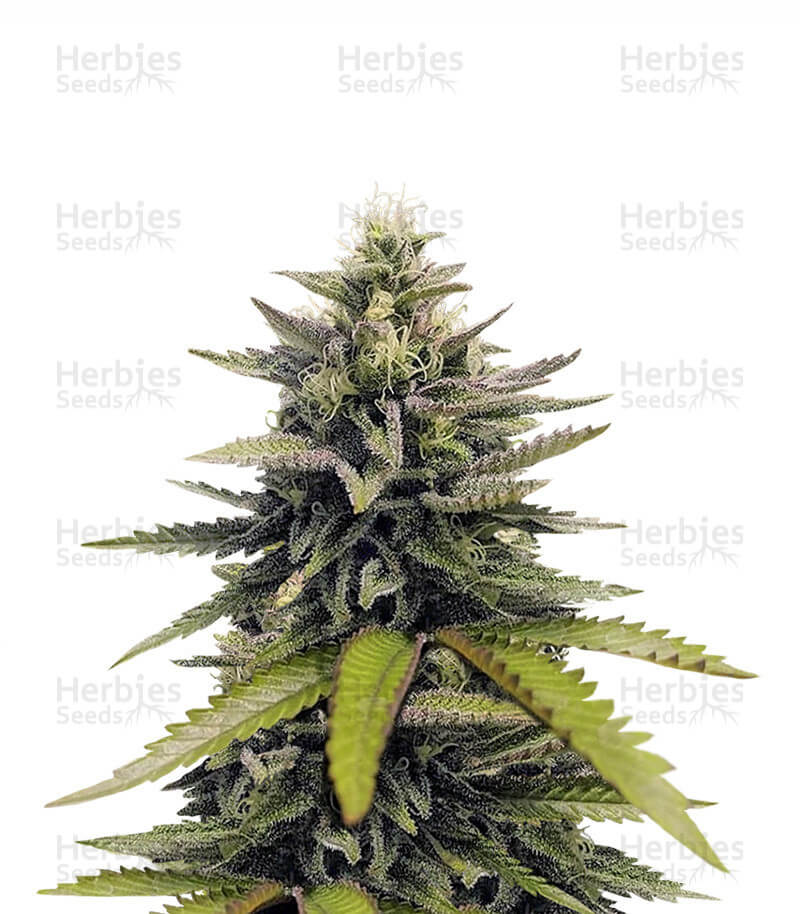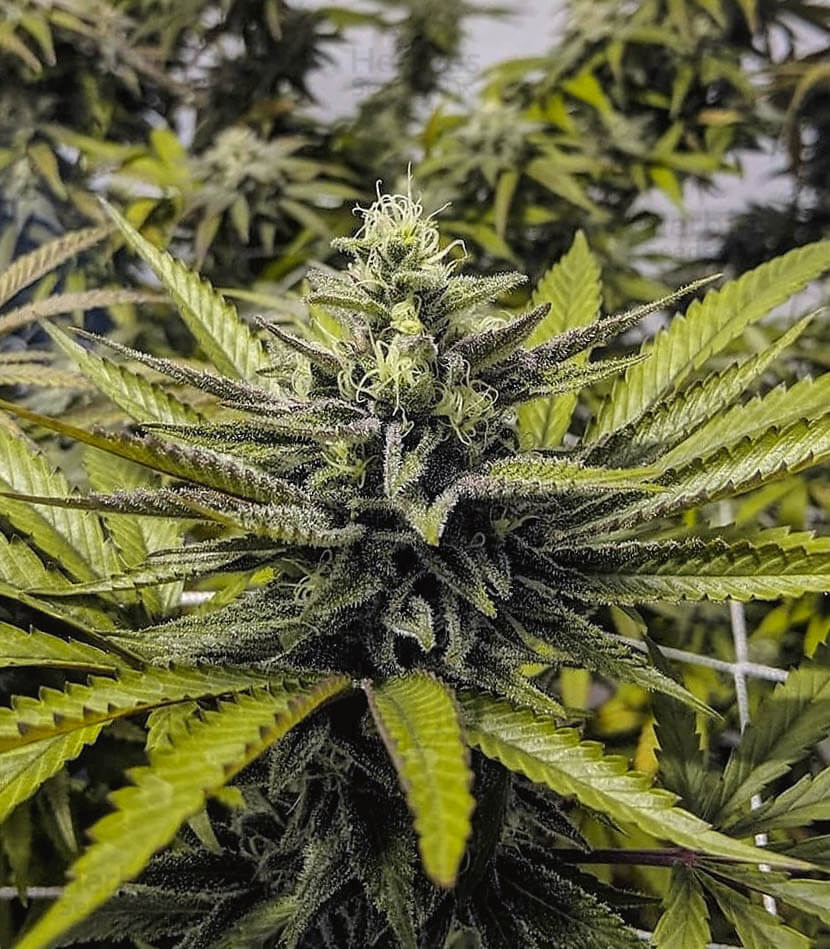 Afghan Hash Plant Regular Seeds
by Herbies Shop
On Official Website
Herbies Shop Shipping Terms:
Ships worldwide, check your local laws before ordering - laws differ from country to country, and from state to state.
CBD: 1.50%
THC: 21%
Seed Type: Regular
Type: Indica
Yields: 25oz (700g)
Climate: Temperate, Sunny, Cool
Effects: Stone solid as a rock
Flavors: Earthy, Spicy, Woody
Genetics: Afghan
Plant size: 31 - 39 inches (80 - 100 cm)
Environment: Indoor, Outdoor
Harvest period: September
Flowering period: 7 - 8 weeks
Growing difficulty: Medium
Cultivating Afghan Hash Plant Seeds and Buds Flavor
As an Afghani landrace strain, Afghan Hash Plant is a pure Indica strain. It has the clearest and most authentic Indica genetics that are responsible for the Afghan Hash Plant's regular short flowering period, ease of growth, and high resin production. Afghan Hash Plant regular is known for its thick layers of golden trichomes and dense buds. It is also great for cultivators who want to make their own cannabis concentrates.
These seeds were chosen from seeds collected in the 1970s from the best traditional hash makers in the Mazari Sharif region. They were grown and developed in the following years, so breeders were able to select the strongest and tastiest phenotypes for the breeding stock. The Afghan Hash Plant buds have a very classic smell, flavor, and appearance. The hard-hitting bodily effect is accomplished by earthy and pine aftertaste.
Growing Conditions for These Regular Seeds
Since Afghan Hash Plant is available only in regular seeds, it may not be the best choice for beginners. The strain can be grown both indoors and outdoors, yet most cultivators prefer to grow Afghan Hash Plant regular seeds outdoors.
This plant produces large buds with 21% THC. Indoor yields for this strain are 19-20 ounces per m2, while outdoor plants deliver a yield of 24 ounces per plant. The flowering window is between 50-60 days from seed to harvest.
This strain reaches a final height of 0.8-1.4 m in both conditions. Afghan Hash Plant seed flowers best when the right lightening is met – vegetative phase: 300 W CFL, and flowering stage: 600 W HPS. The soil should also be nutritious, containing Fox Farm FX14049 Big Bloom, Grow Big, and Tiger Bloom Trio.
About Herbies Shop
Herbies is a well-known marijuana seed shop created by a team of passionate cannabis experts who have been actively contributing to the field of cannabis research for more than 10 years. The store has a rich history that dates back to 2007-2009.. It offers an extensive collection of over 1,500 seeds provided by over 120 reputable breeders.