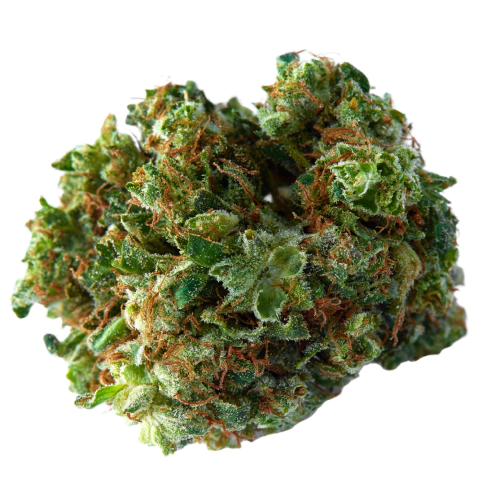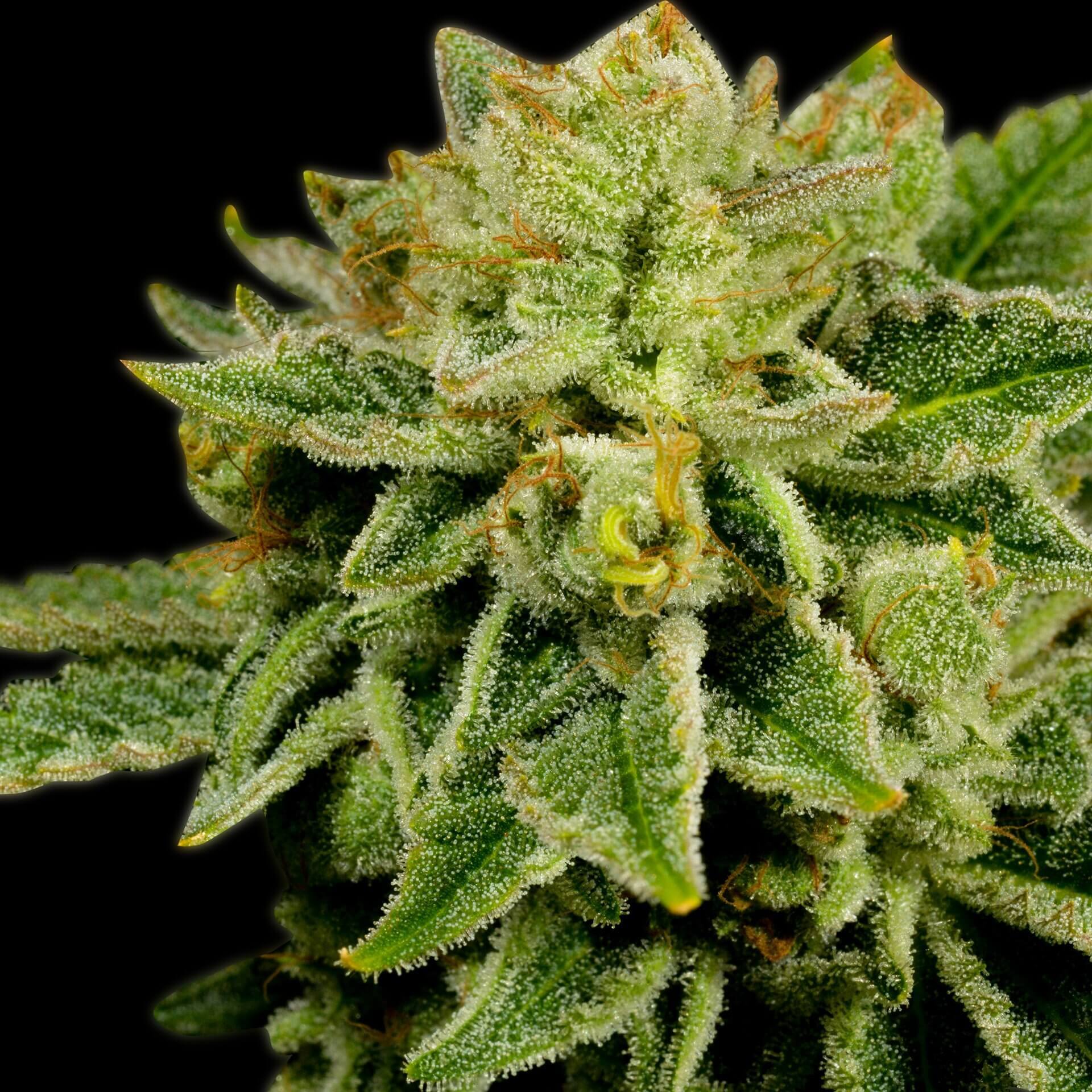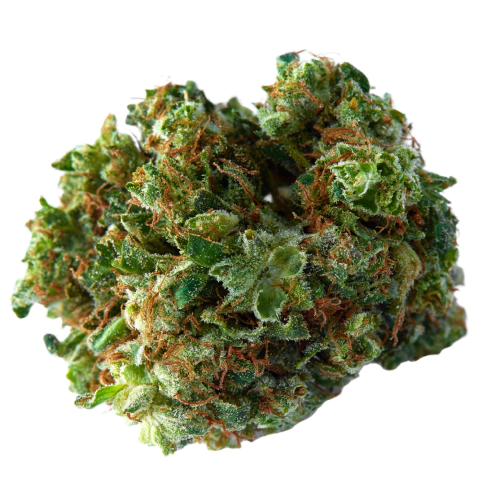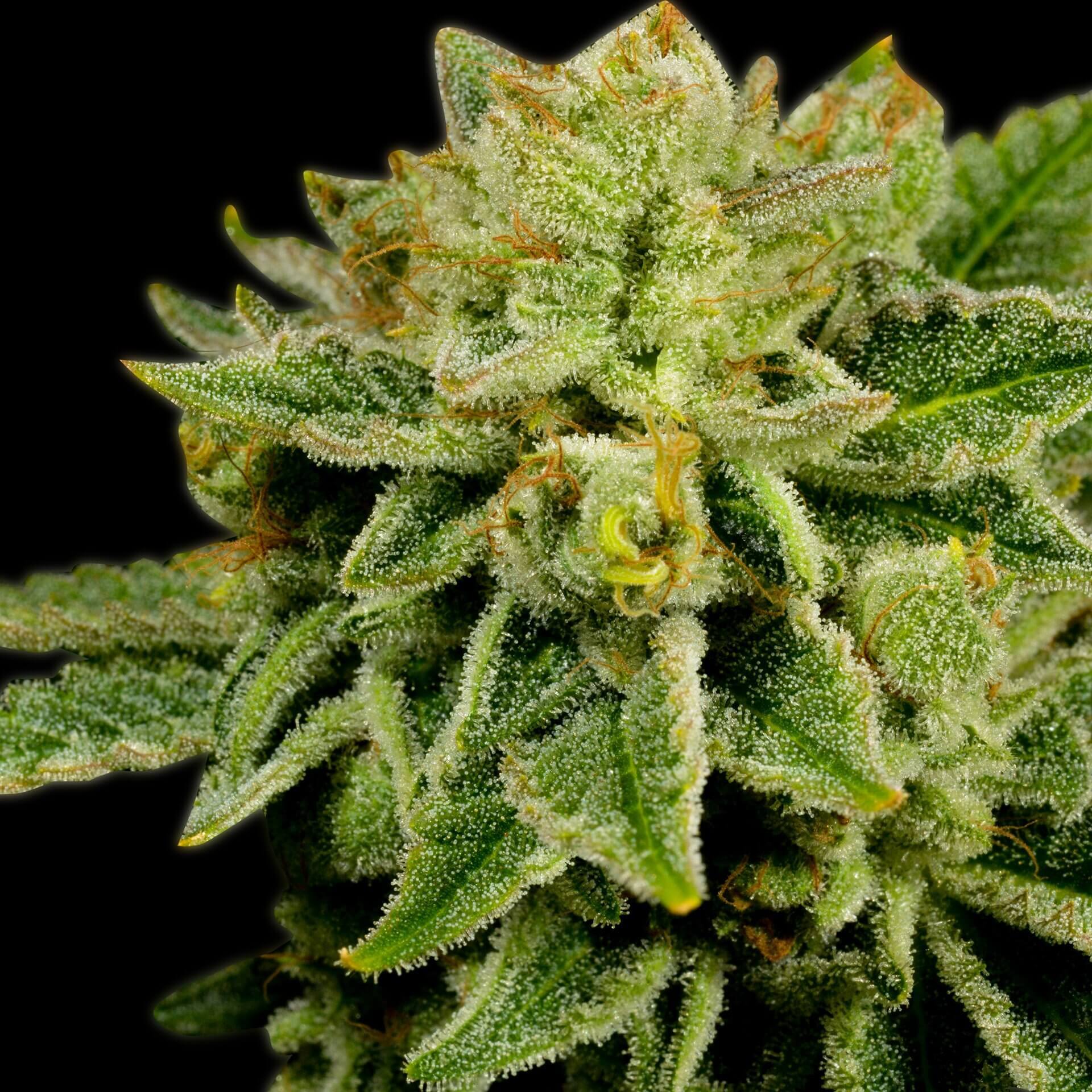 Afghan Kush Autoflower Seeds
by Premium Cultivars
On Official Website
$20 OFF First Purchase
ASKGROWERS
Premium Cultivars Shipping Terms:
All orders are shipped within 3-7 business days after the order is placed regardless of the postage purchased.
CBD: 0.10 - 0.80%
THC: 23%
Seed Type: Autoflower
Type: Indica
Yields: 3oz - 6oz (85g - 170g)
Climate: Temperate, Sunny
Effects: Relaxing, Sleepy, Happy
Flavors: Earthy, Woody, Pine
Genetics: Afghan Kush x Ruderalis
Plant size: 30 - 78 inches (76 - 198 cm)
Environment: Greenhouse, Indoor, Outdoor
Harvest period: All Year
Flowering period: 7 - 8 weeks
Growing difficulty: Easy
Genetic Information of Afghan Kush Seeds
Consuming Afghan Kush is like smoking a piece of history because this cultivar is the world standard for Indica marijuana strains. It traces its origin to the Hindu Kush mountains straddling Pakistan and Afghanistan and has thrived in its native setting for millennia. It has been the winner of numerous Cannabis Cup competitions over the years. In their autoflower form, Afghan Kush seeds are a good option for cultivators wishing to raise fast-growing and resistant Indica cannabis. These seeds don't need fixed hours of darkness to fully mature and yield.
Flavors and Effects to Enjoy
The flavor of this cannabis combines sweet and fruity notes accented by pine and pungent earthy undertones. Afghan Kush autoflower seeds give birth to potent heavy-resin weed with a THC concentration that falls between 15% and 20%. It makes every inch of your body relaxed, inducing tingling under the skin and leading to couch-lock effects. A strong body buzz washes away all painful symptoms. Since the cultivar inspires euphoria and creativity, it is popular with musicians and artists. Also, it is excellent at triggering appetite.
Tips on How to Grow Afghan Kush Autoflower
Growing this strain is not complicated since it is adapted to harsh highland surroundings and temperature fluctuations. Years of inbreeding resulted in its stable genetics that is easy to manage. This marijuana will flourish in indoor and outdoor conditions. It grows best in a 65°-80°F temperature range but can survive in a less favorable environment. The bushes don't grow extremely tall (2.5-5ft) and thrive well in backyards and balconies. They develop a main cola and a few side branches. Growers with a small grow site may use low-stress training techniques, like SoG, to make plants more compact and increase yields. Check that your weed requires enough nutrients because underfeeding is common among gardeners. It is resistant to most diseases but may attract molds and bugs when grown in a hydroponic setup. The Afghan Kush seed pops and develops with incredible speed, taking 7-8 weeks to blossom and get ready for harvest. Expect the outdoor harvest in late September or early October, which reaches 14-15 oz. per plant. Indoor crops can be as high as 16-21 oz. per 1 m2.
About Premium Cultivars
Premium Cultivars is a top-class marijuana seed bank that boasts the trust of thousands of customers and an excellent reputation. The company works exclusively with trusted breeders to bring premium cannabis genetics to growers in North America and Europe.. Being in the market for years, it became a verified source of high-quality cannabis seeds.