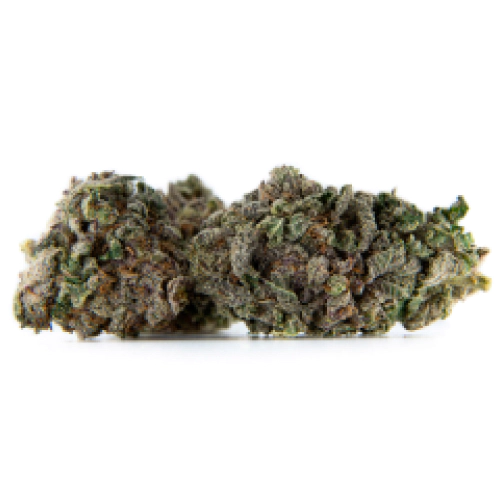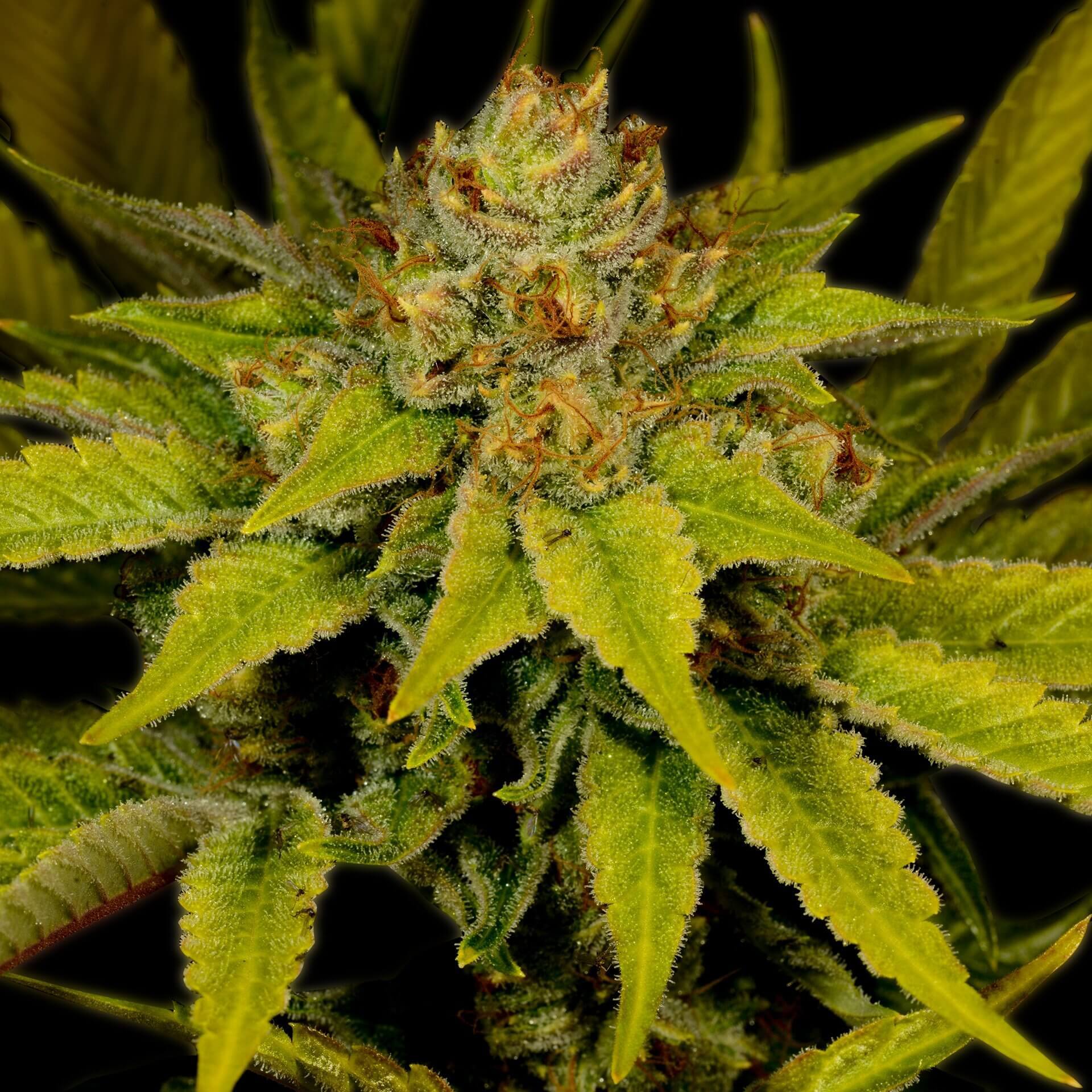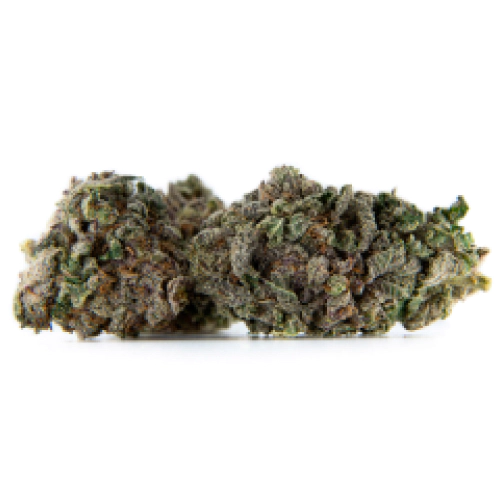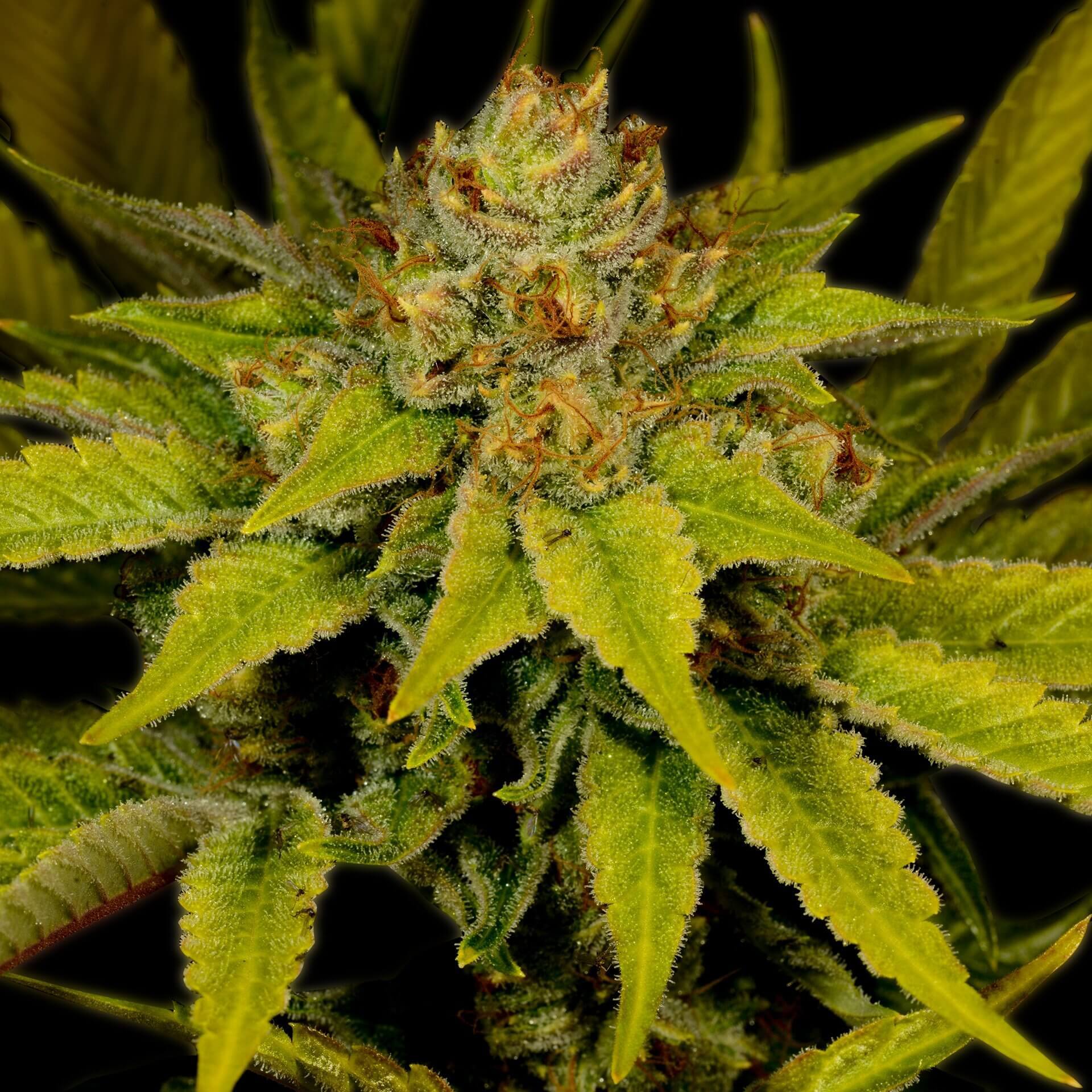 Afghani Autoflower Seeds
by Premium Cultivars
On Official Website
$20 OFF First Purchase
ASKGROWERS
Premium Cultivars Shipping Terms:
All orders are shipped within 3-7 business days after the order is placed regardless of the postage purchased.
CBD: 0.00 - 1.00%
THC: 25%
Seed Type: Autoflower
Type: Indica
Yields: 4oz - 6 oz (110g - 170g)
Climate: Temperate, Sunny
Effects: Sedative, Relaxing, Sleepy
Flavors: Earthy, Spicy, Woody
Genetics: Afghani landrace strain x Ruderalis
Plant size: 30 inches (76 cm)
Environment: Indoor, Outdoor
Harvest period: All Year
Flowering period: 7 - 8 weeks
Growing difficulty: Easy
Afghani Seeds Genetics and Buds Effects
Afghan strain is a cultivar with a long history that preserved its Indica origins. The roots of the plant can be directly traced to the wild Aghani plants found in the Hindu Kush mountains at high altitudes.
These Afghani seeds were developed through years of selective breeding and are now available in an autoflower version, serving as an excellent starting point for new cultivators. With 100 Indica genetics and autoflower properties, Afghani autoflower is the perfect option for smokers looking for muscle-relaxing high without the frenetic effect of Sativa strains.
Cultivation Conditions for These Autoflower Seeds
Thanks to its Indica and autoflower genetics, the Afghani seed is small, with an average height of fewer than two feet. Regardless of the compact size, the plant generates a respectable amount of bud for each plant. Because of its origin and wild parents, Afghani is a tough and adaptive plant.
The seeds flower within 8-10 weeks and do not require much upkeep. Afghani autoflower seeds are resistant to diseases and pests. It is vital to maintain proper humidity levels since the strain's buds are exceptionally thick and vulnerable to moisture build-up. Experts also recommend regular trimming and pruning due to its lush leaves. The indoor harvest is 1.3-1.63 ounces per m2.
Afghani strain can be successfully cultivated indoors and out. It flowers best in a warm, Mediterranean climate. When following proper conditions, every plant can generate 7-11 ounces per plant once ready for harvest.
About Premium Cultivars
Premium Cultivars is a top-class marijuana seed bank that boasts the trust of thousands of customers and an excellent reputation. The company works exclusively with trusted breeders to bring premium cannabis genetics to growers in North America and Europe.. Being in the market for years, it became a verified source of high-quality cannabis seeds.