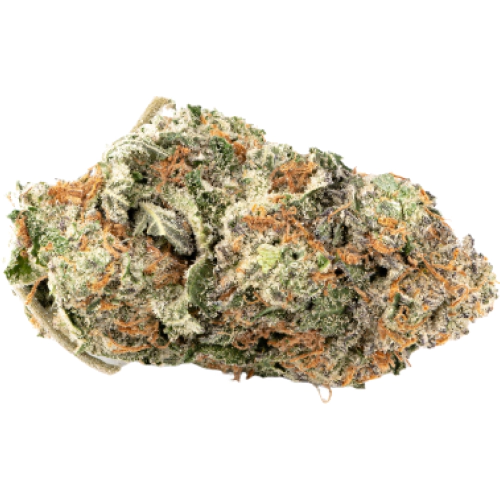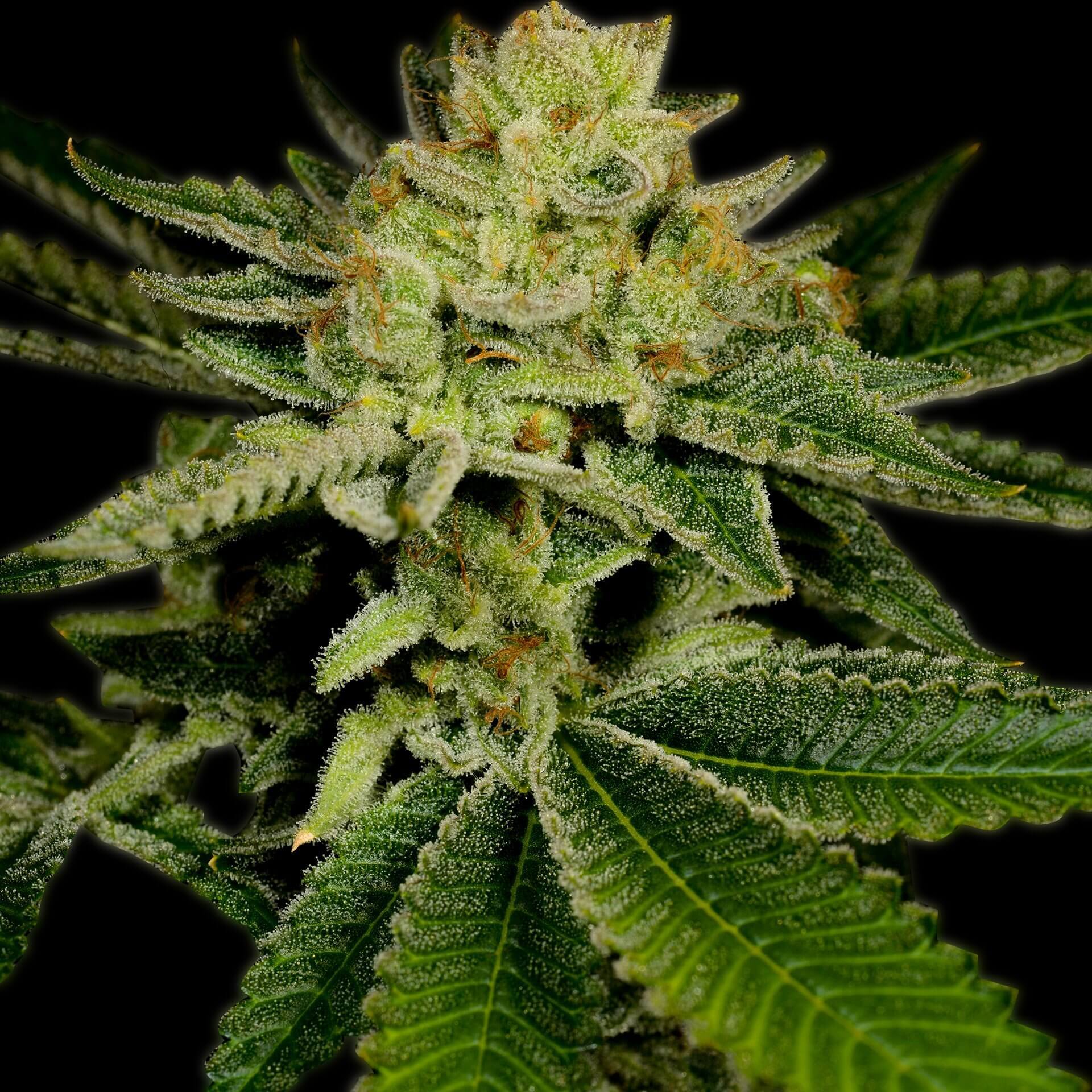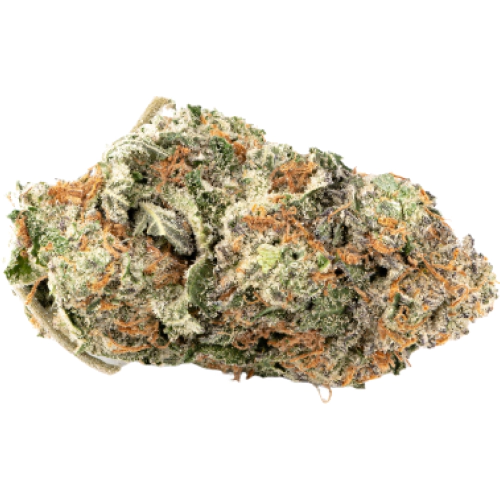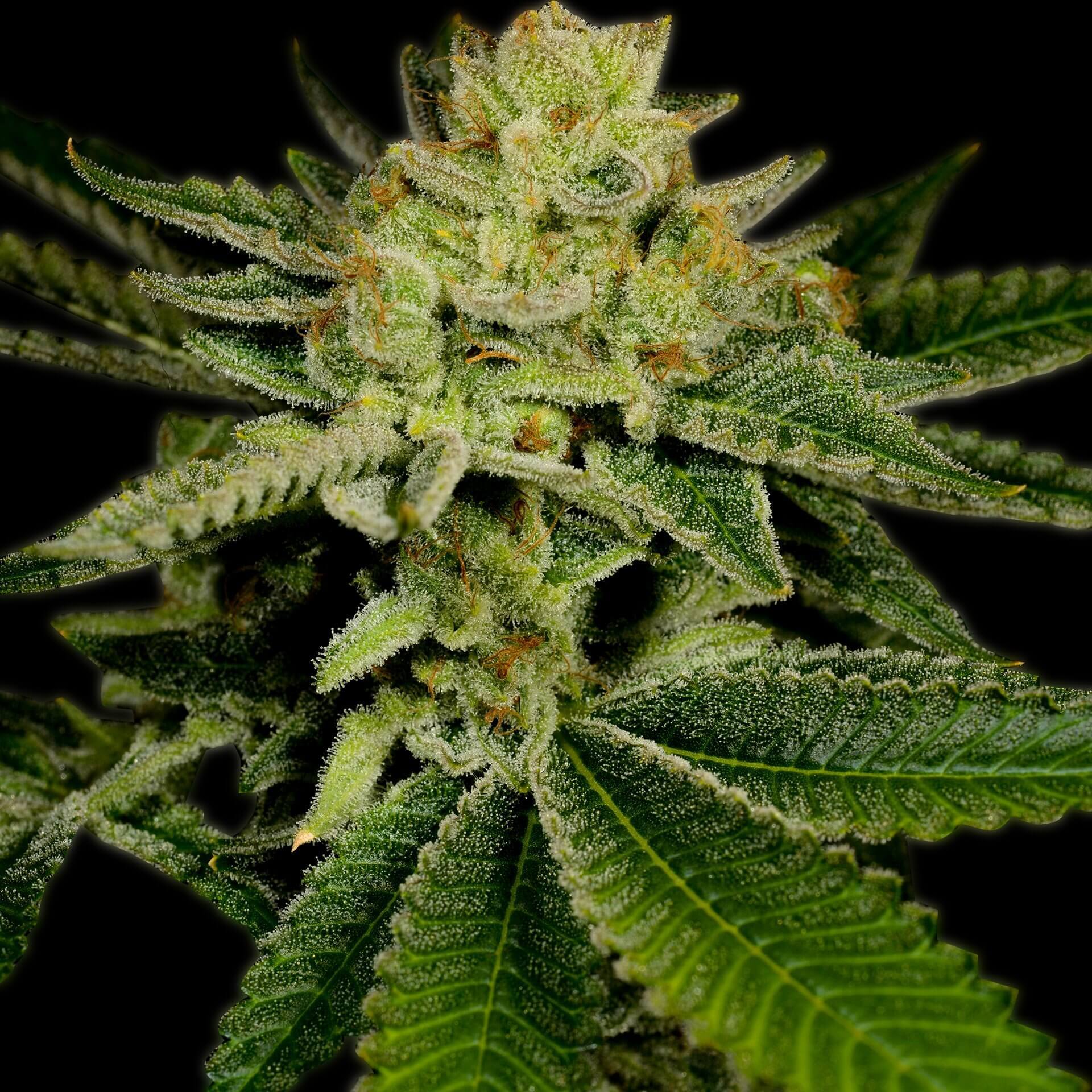 Ak-47 Autoflower Seeds
by Premium Cultivars
On Official Website
$20 OFF First Purchase
ASKGROWERS
Premium Cultivars Shipping Terms:
All orders are shipped within 3-7 business days after the order is placed regardless of the postage purchased.
CBD: 0.30 - 0.40%
THC: 25%
Seed Type: Autoflower
Type: Sativa-dominant hybrid
Yields: 3oz - 6oz (85g - 170g)
Climate: Temperate, Sunny
Effects: Euphoric, Happy, Relaxed
Flavors: Skunk, Earthy, Pungent
Genetics: AK-47 x Ruderalis
Plant size: 30 - 78 inches (76 - 198 cm)
Environment: Indoor, Outdoor
Harvest period: All Year
Flowering period: 7 - 8 weeks
Growing difficulty: Medium
Information About Origin and Genetics of AK-47 Seeds
AK-47 is a marijuana hybrid with Sativa dominance. It is created by crossing Mexican, Thai, and Columbian genetics and has an Afghan origin. The cultivar won second place at the 1999 High Times Cannabis Cup for the best Sativa strain. It is a legendary name on the cannabis scene that was first introduced to the public in the 70s and showed up in the 90s in Amsterdam. Breeders have worked for years to create its autoflower version. Similar to its photoperiod variant, these AK-47 seeds have stable genetics but are programmed to start flowering automatically when the time is right.
Flavor Profile and Main Effects
The fragrances you can detect by smelling the buds are herbal and earthy with sweet and spicy undertones, and your grow site may require odor-control equipment. Growers may want to get AK-47 autoflower seeds if they are looking for weed with high resin production that helps reduce anxiety and stress, improve mood, and increase appetite. Consumers feel happy, social, and creative. Its actual THC level may vary from batch to batch and amount to 15-20%.
Detailed Grow Characteristics of AK-47 Autoflower
The cultivation difficulty of this marijuana ranges from easy to moderate. Its autoflower variation gives the fastest results, as it is crossed with cannabis ruderalis, known to make plants hardy. Give an AK-47 seed 7-8 weeks and it will reward you with bountiful yields. Expect indoor crops of 8-12 oz. per 1 m2 and 3-7 oz. per plant outdoors, which are typically more modest than photoperiodic ones. These marijuana shrubs prefer a Mediterranean-style climate with warm and sunny weather (68°-80°F) and relatively low humidity (40-50%) since they are susceptible to bud rot and mold. They can also survive in temperate and continental climates and mountainous regions. Growers can use soil, coco, or hydroponics. The plants achieve more oxygen in loose soil and with hydro, and their growth accelerates. Low-stress training techniques, like careful pruning and the SoG method, are essential to improve air circulation and maximize yields. The average plant's height is 2.5ft, but it can reach 6ft, so most gardeners prefer to grow it indoors. Those cultivating it in the open air should be ready to protect the crop from high wind, heat, and sudden frost.
About Premium Cultivars
Premium Cultivars is a top-class marijuana seed bank that boasts the trust of thousands of customers and an excellent reputation. The company works exclusively with trusted breeders to bring premium cannabis genetics to growers in North America and Europe.. Being in the market for years, it became a verified source of high-quality cannabis seeds.