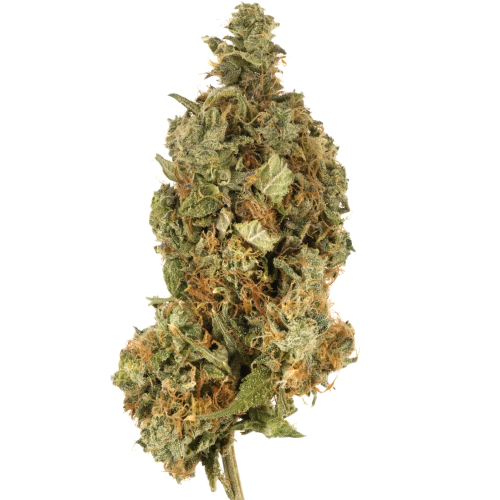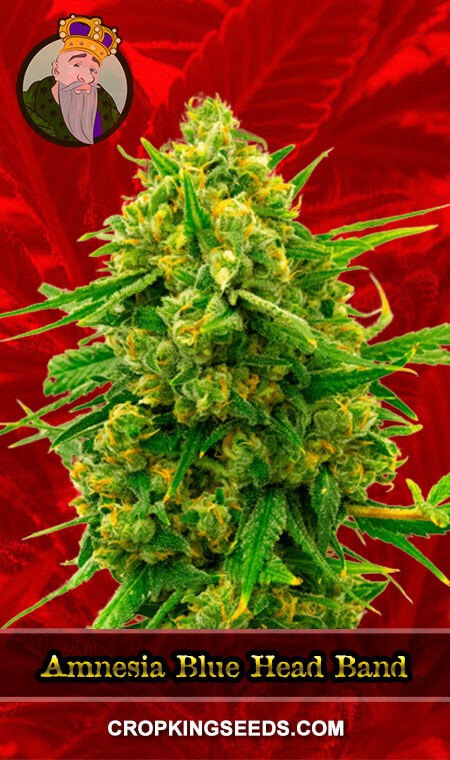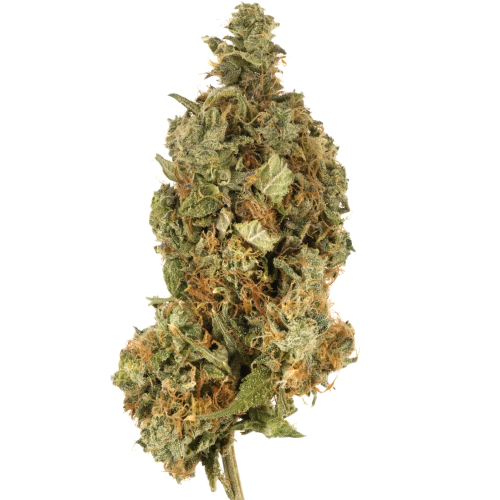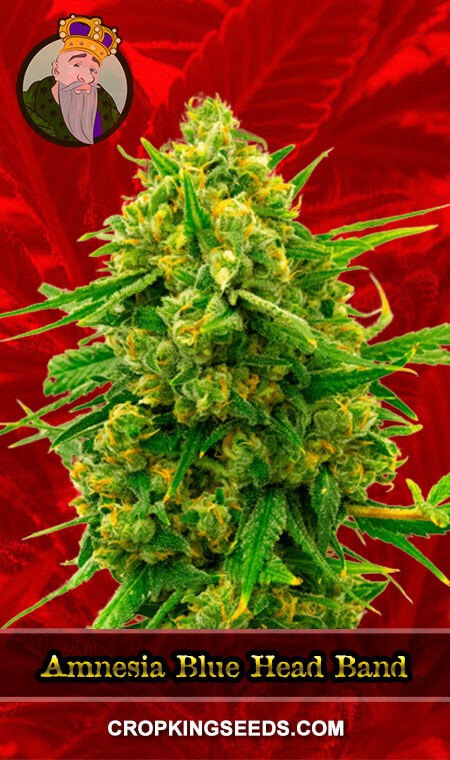 Amnesia Blue Head Band Feminized Seeds
by Crop King Seeds
On Official Website
10% OFF ALL MARIJUANA SEEDS
KING10
Crop King Seeds Shipping Terms:
Free shipping for orders over $200 Shipped with complete privacy Express shipments take 2-5 days for delivery
Amnesia Blue Head Band Feminized Growing Tips
Amnesia Blue Head Band is a popular cannabis strain. This 50/50 hybrid is balanced and has high mental and physical effects on users. Its therapeutic properties help achieve positive thoughts, enable users to survive mood swings, relieve panic, and reduce depression. It also relieves stress and anxiety. The weed has a lemon flavor. Its THC levels range from 15% to 20%, and CBD levels range from 0.1% to 1%.
Does the Plant Fit for Growing at Home?
Amnesia Blue Head Band seeds grow best in a controlled indoor environment. Plants derived from Amnesia Blue Head Band strain seeds grow well in a warm climate. But if you live in an area with a cooler climate, start growing your plants indoors and then transfer them outdoors when the weather is warm. Growers who shoose these seeds and grow them in optimal conditions can harvest up to 500 grams for every square meter within 8 to 10 weeks upon germination.
About Crop King Seeds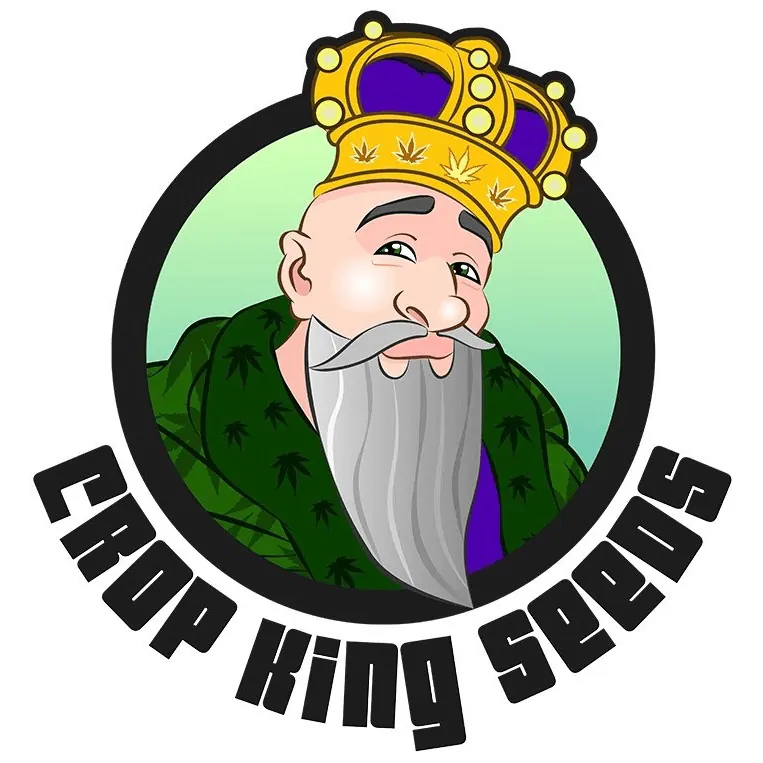 Crop King Seeds was established in 2005 in Canada and started as a small firm improvising with cannabis seeds. Soon, it turned into a full-fledged company with 300 outlets.. Then, there was a transition into an online store.