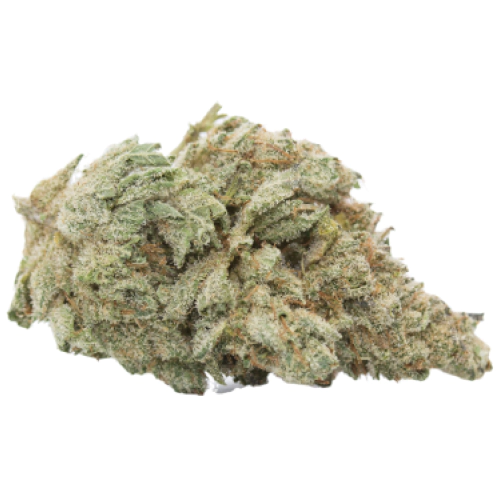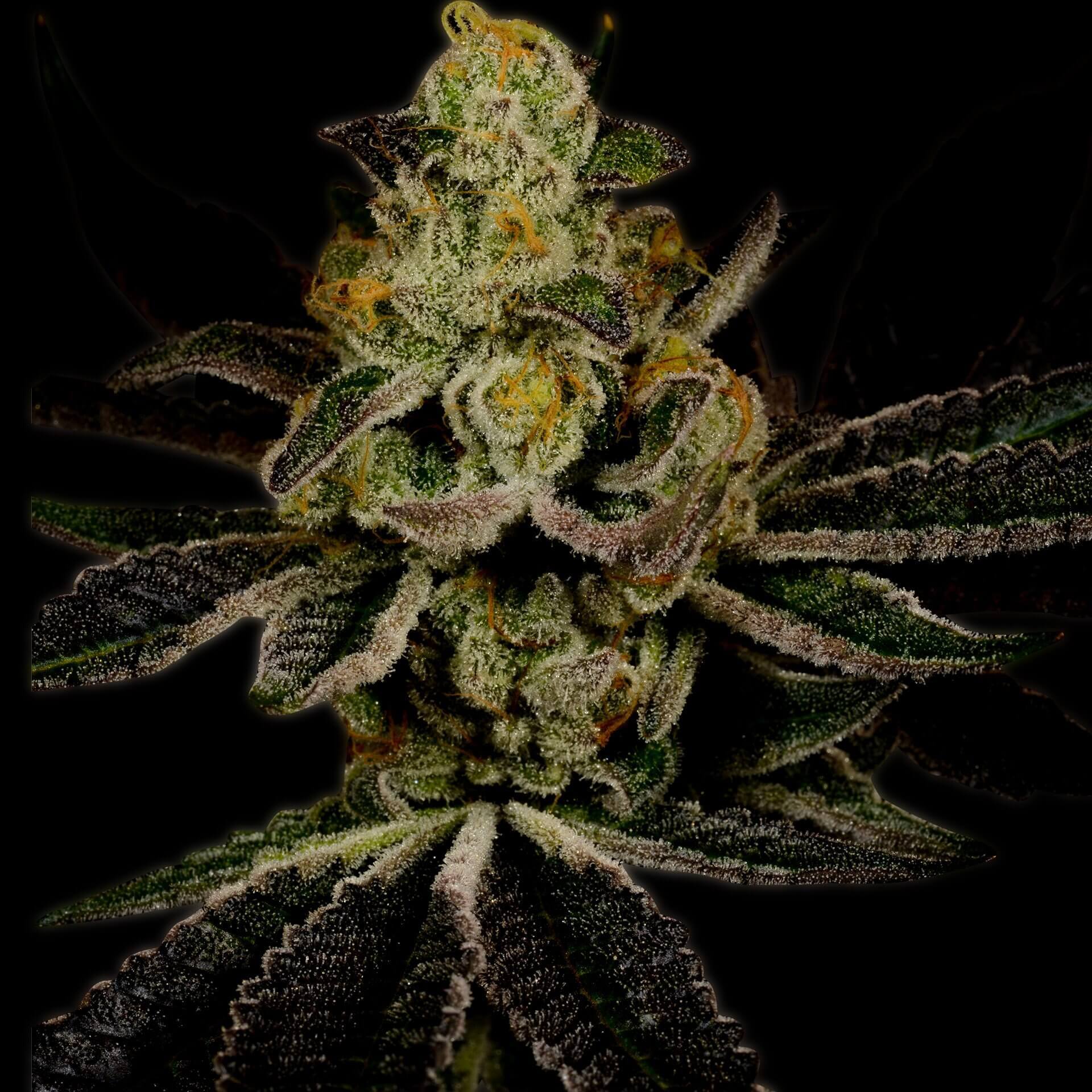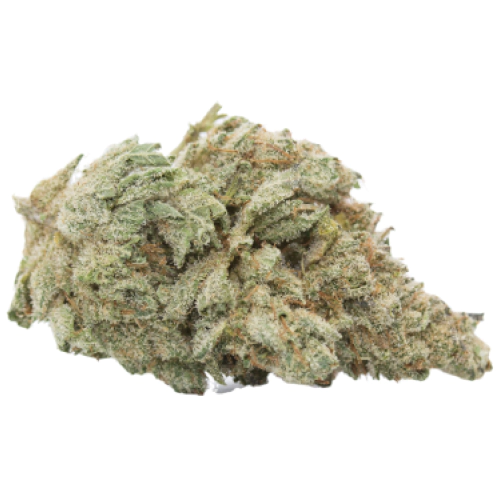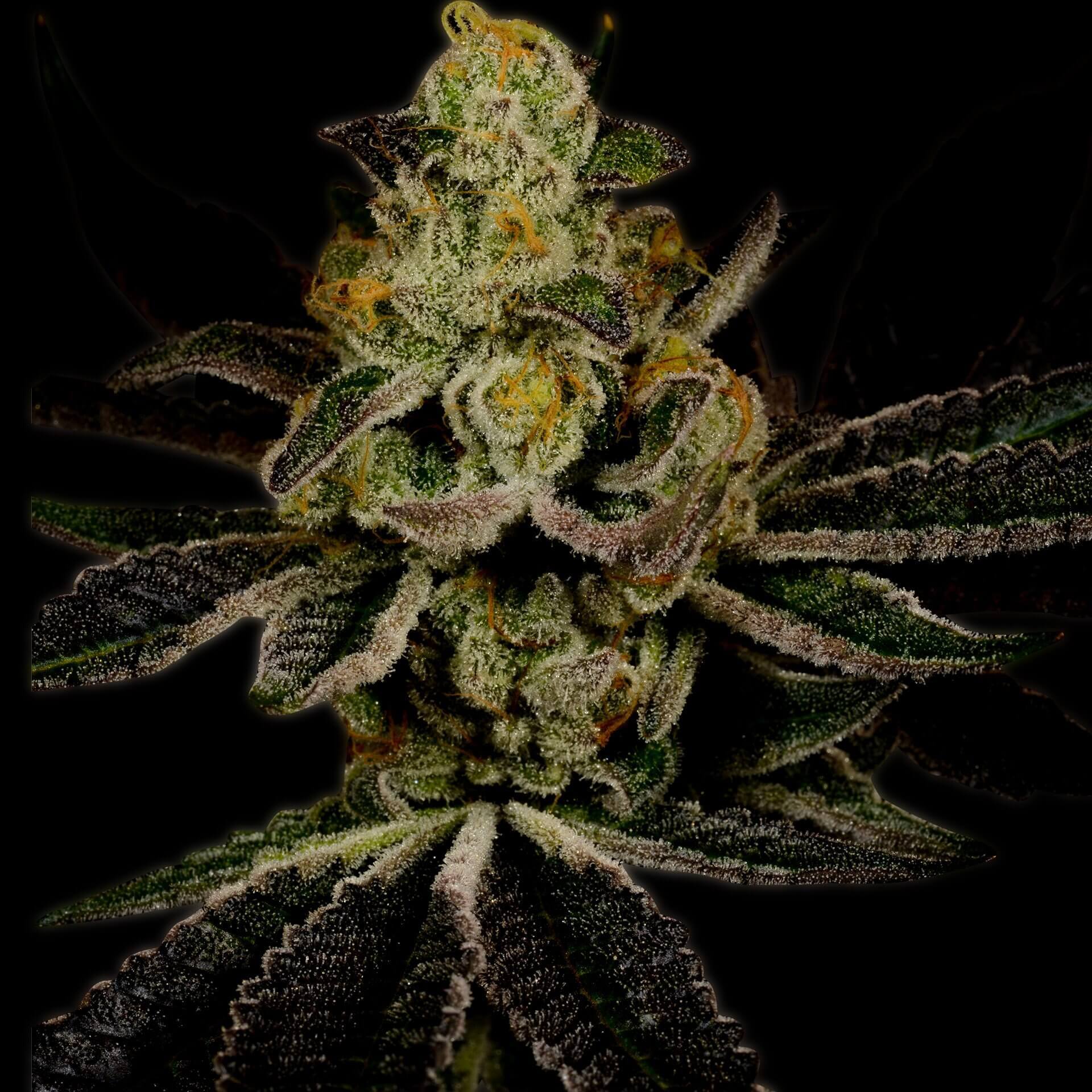 Amnesia Haze Autoflower Seeds
by Premium Cultivars
On Official Website
$20 OFF First Purchase
ASKGROWERS
Premium Cultivars Shipping Terms:
All orders are shipped within 3-7 business days after the order is placed regardless of the postage purchased.
CBD: 1.00%
THC: 24%
Seed Type: Autoflower
Type: Sativa
Yields: 3oz - 6oz (85g - 170g)
Climate: Mediterranean
Effects: Creative, Euphoric, Happy, Uplifted
Flavors: Citrus, Earthy, Lemon, Sweet
Genetics: Amnesia x Ruderalis
Plant size: 30 - 78 inches (76 - 198 cm)
Environment: Indoor, Outdoor
Harvest period: All Year
Flowering period: 7 - 8 weeks
Growing difficulty: Moderate
Amnesia Haze Seeds Information
The Amnesia Haze is a sativa-dominant cultivar, with a ratio of 50% Sativa, 20% Indica, and 30% Ruderalis. It is produced by crossing South Asian and Jamaican landrace strains. The offspring is a powerful blend that has gained global recognition for its unique and potent properties.
In 2004, Amnesia Haze received the Cannabis Cup Winner and the Sativa Cup in 2012 awards. The top award reveals its popularity among enthusiasts. These autoflower seeds are excellent options for growers who want fast-flowering strains with high yields. It is suitable for experienced cultivators due to the average cultivation difficulties.
Major Effects and Flavors
The effects produced by buds growing from the Amnesia Haze autoflower seeds are pleasurable and uplifting. Users claim to have more energy and focus after consumption. Besides the euphoria, it also comes with calming effects. This cannabis is popular for its anti-inflammatory effects that reduce pain levels.
With a diverse terpene profile of limonene, caryophyllene, and myrcene, users may expect to enjoy the rich flavors of citrus and spice with fruity tones. Its sweet aromas make the strain a great choice for many. It has a high THC content that is responsible for lasting uplifting vibes.
Amnesia Haze Autoflower Growing
Growing this marijuana can be challenging for beginners who are still learning the ropes. But these seeds are easy to grow for seasoned cultivators. With the right germination methods and ideal climate conditions, the Amnesia Haze plant will yield big, compact buds without extra effort.
The strain's resistance to harsh climatic conditions makes it perfect for indoor and outdoor growing. Ensure proper ventilation and adequate airflow to prevent mold in an indoor setup. The best-suited method that guarantees better yields is the hydroponics technique. But soil cultivation is also an option for growers who are not experienced with hydroponic setups.
The crops thrive in warm environments of 70-85OF with sufficient humidity and lighting for at least 8 hours daily. For outdoor plants, make sure they get an average of 12 hours of sunlight. Avoid extremely high humidity since it can be a breeding ground for fungi and insects. In addition, adopt low-stress training techniques such as SOG and trimming to ensure proper lighting access for the entire plant, ventilation, and successful growth.
This weed grows to a height range of 30-78 inches. The flowering period begins 7-8 weeks after planting. The trichomes on the flowers will turn milky white, indicating harvest time. Expect to harvest bountiful yields ranging from 3oz to 6 oz/ft2.
About Premium Cultivars
Premium Cultivars is a top-class marijuana seed bank that boasts the trust of thousands of customers and an excellent reputation. The company works exclusively with trusted breeders to bring premium cannabis genetics to growers in North America and Europe.. Being in the market for years, it became a verified source of high-quality cannabis seeds.