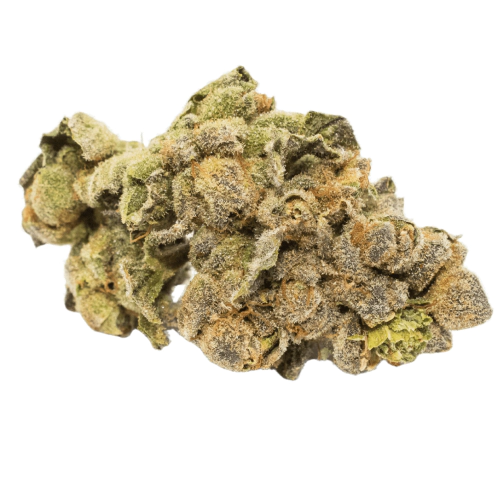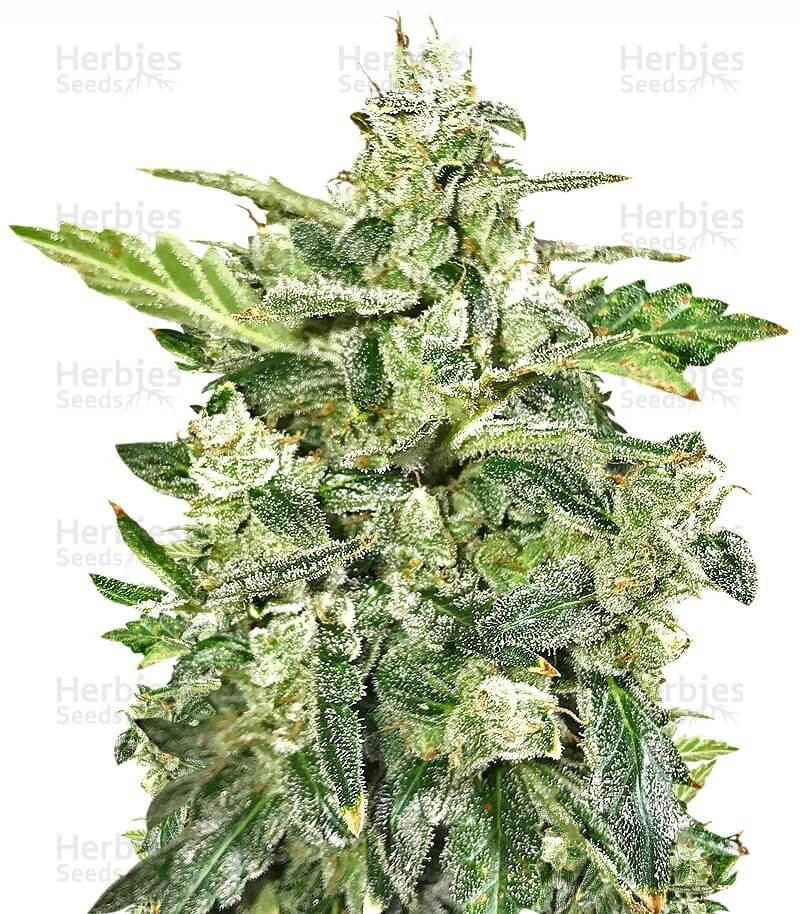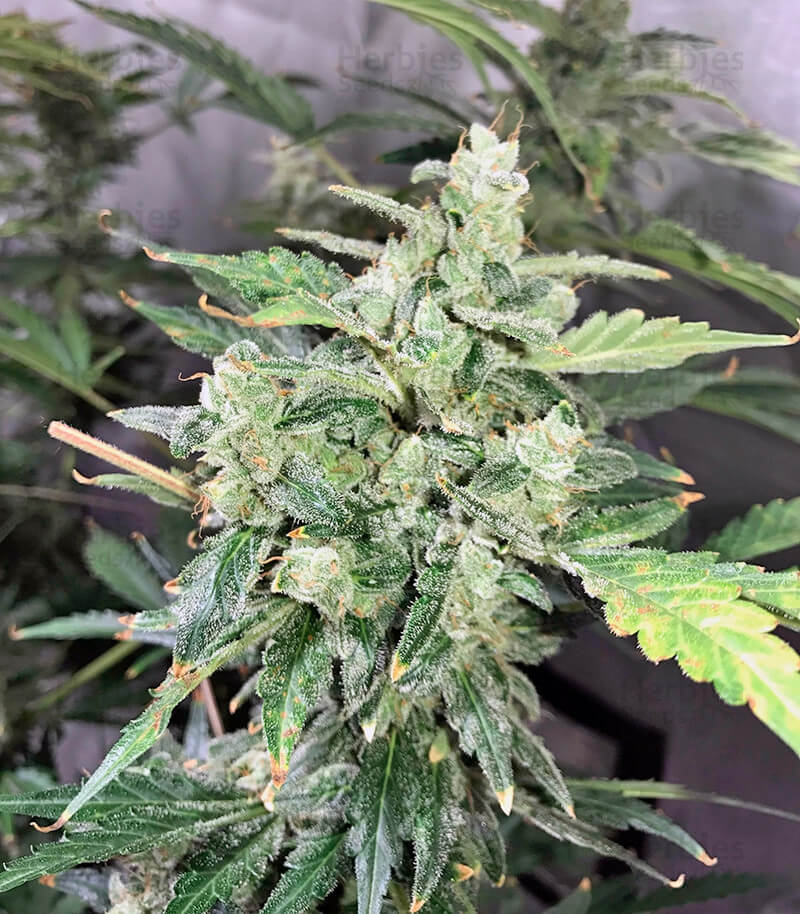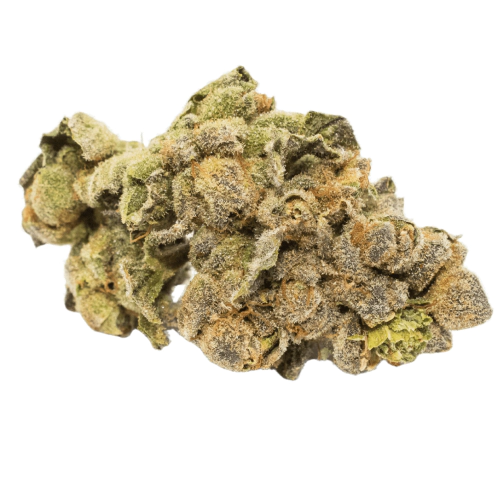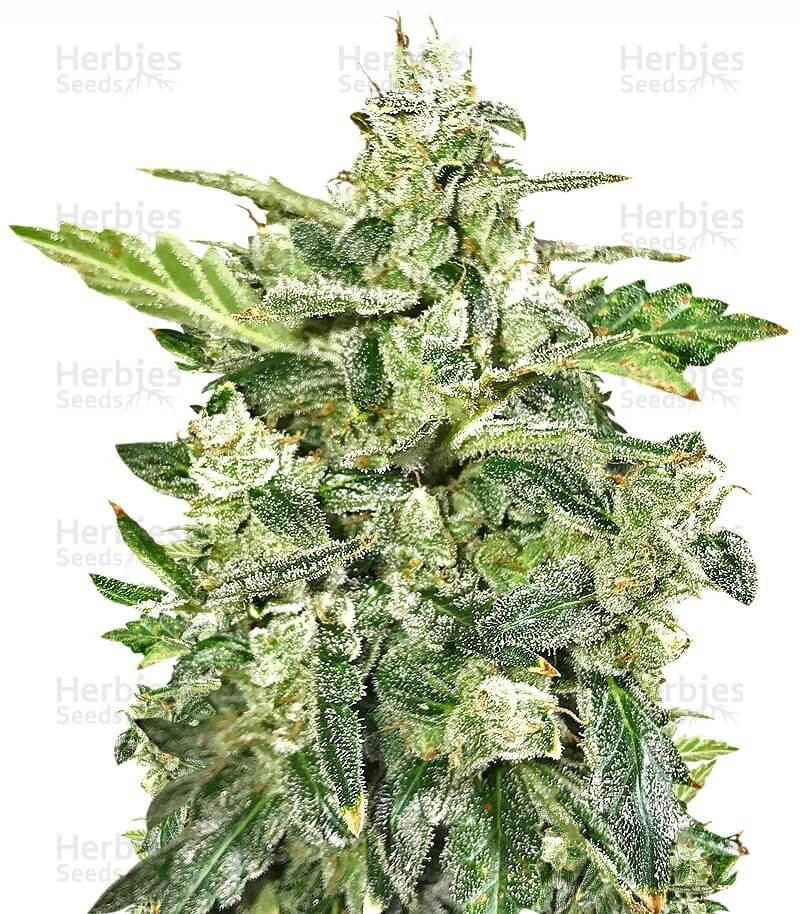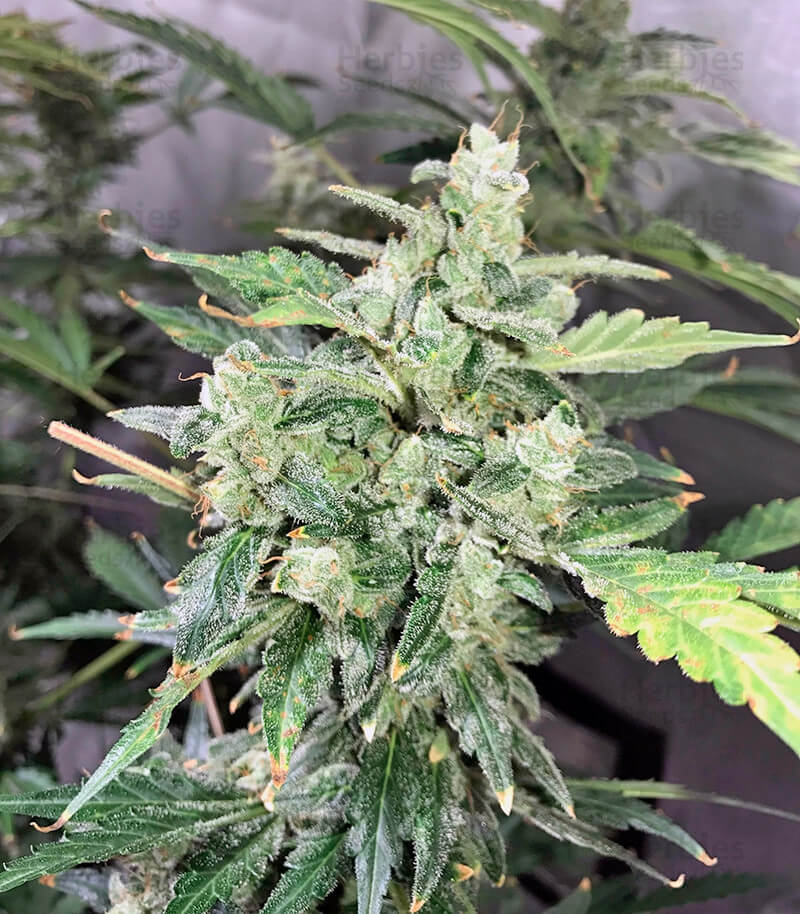 Anesthesia Autoflower Seeds
by Herbies Shop
On Official Website
Herbies Shop Shipping Terms:
Ships worldwide, check your local laws before ordering - laws differ from country to country, and from state to state.
CBD: 1.00%
THC: 16%
Seed Type: Autoflower
Type: Indica-dominant hybrid
Yields: 2oz - 8oz (50g - 220g)
Climate: Temperate, Sunny
Effects: Catching zen
Flavors: Earthy, Pungent, Spicy
Genetics: Northern Lights x Black Domina x Ruderalis
Plant size: 16 - 43 inches (40 - 110 cm)
Environment: Indoor, Outdoor
Harvest period: October
Flowering period: 11 weeks
Growing difficulty: Medium
How Difficult to Grow Anesthesia Seeds for Beginners
Anesthesia is an indica-dominant hybrid with a quality Ruderalis plant. As a cross of two legendary strains – Northern Lights and Black Domina, Anesthesia autoflower ensures fast flowering time and high yields. It is available in feminized seeds, meaning cultivators will enjoy only a female garden. This makes the seeds a good option for new growers with small experience.
This marijuana is a powerful, short, and stocky strain that every grower loves. In contrast to its photoperiod parent, the autoflowering version of Anesthesia will have a slightly lighter color yet will develop the same buds covered in thick crystals.
Cultivating Facts About These Autoflower Seeds
Anesthesia strain is fast-growing and has an impressive resin producer cultivating in a compact and sturdy way and producing thick dark green leaves and dense buds. This feature makes Anesthesia autoflower seeds a great choice for beginner cultivators.
The weed plant develops light green cone-shaped buds that are covered with orange pistils, resin, and thick crystal trichomes during the flowering time. The Amphetamine seed requires 8- days for seeds to harvest. This marijuana reaches a maximum height of 1 meter outdoors and 1.50 meters when growing indoors. It can reach 15 ounces per m2 indoors and 1.5-8 ounces per plant out.
About Herbies Shop
Herbies is a well-known marijuana seed shop created by a team of passionate cannabis experts who have been actively contributing to the field of cannabis research for more than 10 years. The store has a rich history that dates back to 2007-2009.. It offers an extensive collection of over 1,500 seeds provided by over 120 reputable breeders.