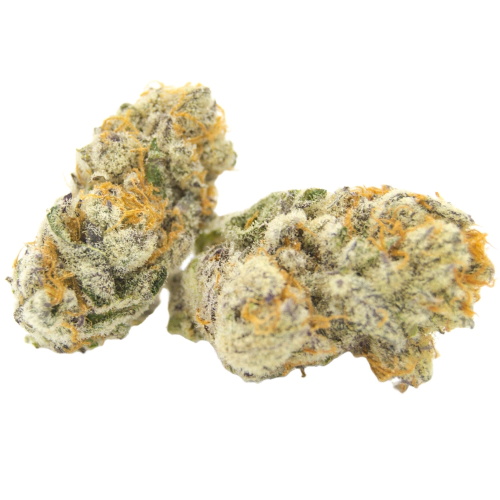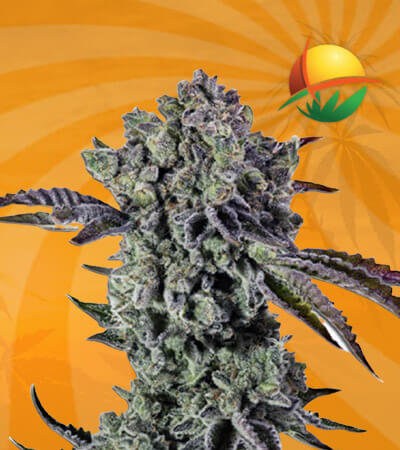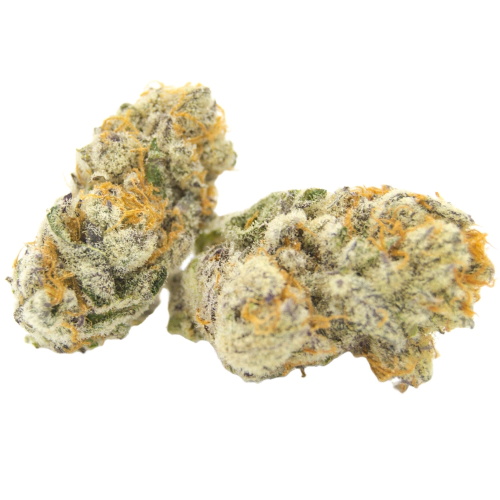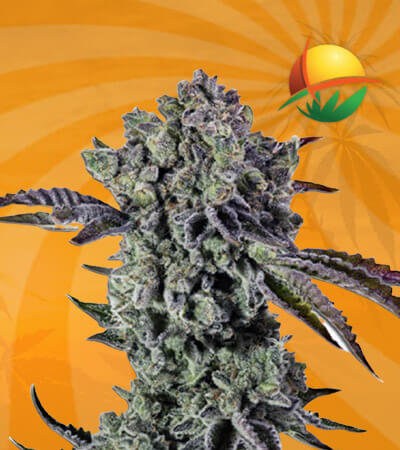 Animal Mint Autoflower Seeds
by Sun West Genetics
On Official Website
Sun West Genetics Shipping Terms:
Free shipping for orders over $200 High quality seeds Fast & Reliable support
CBD: 0 - 1%
THC: 15 - 32%
Flowering Type: Autoflower
Type: Hybrid
Yields: 500g
Climate: Warm, Humid
Effects: Relaxing, Sleepy
Flavors: Vanilla, Nutty, Pine, Sour, Sweet
Genetics: Animal Cookies with Blue Power x Girl Scout Cookies
Environment: Indoors, Outdoors
Flowering period: 8 - 9 weeks
Growing difficulty: Hard
Animal Mint Autoflower: User Experience and Mood Effects
If you are up for a growing challenge, Animal Mint seeds can elevate your skills to a new level. This hard-to-grow hybrid strain with a mind-blowing flavor characterized by vanilla, nutty, pine undertones is worth your effort. The best thing about this weed strain is that your experience always varies, but it always leaves you perfectly satisfied and happy.
Growing Requirements and Yield Characteristics
Animal Mint strain seeds are autoflower and designed to grow in a warm, humid climate. It takes about 8-9 weeks for the plant to flower. Animal Mint seeds for sale allow growing high marijuana plants that can reach 220 cm, so it is recommended to plant them outdoors or in a spacious indoor facility. With proper care and love, each plant can give you about 500g of yield.
About Sun West Genetics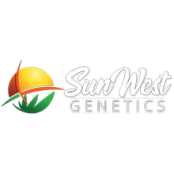 Sunwest Genetics collects various marijuana strains that can be greatly improved for users. Sunwest Genetics was founded in 2015 and has been making life easier for growers for 7 years now.. The main advantage of this seed bank lies in the strong support team that is available both via chat and phone.