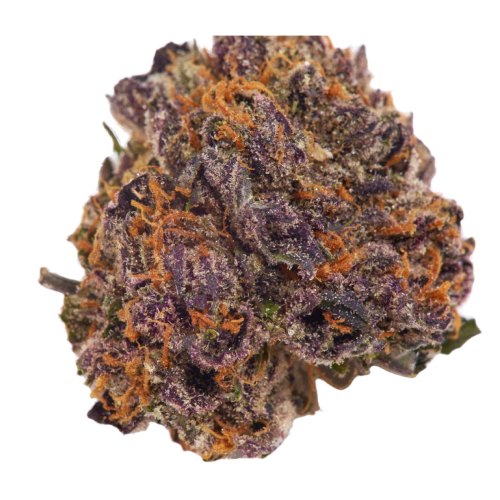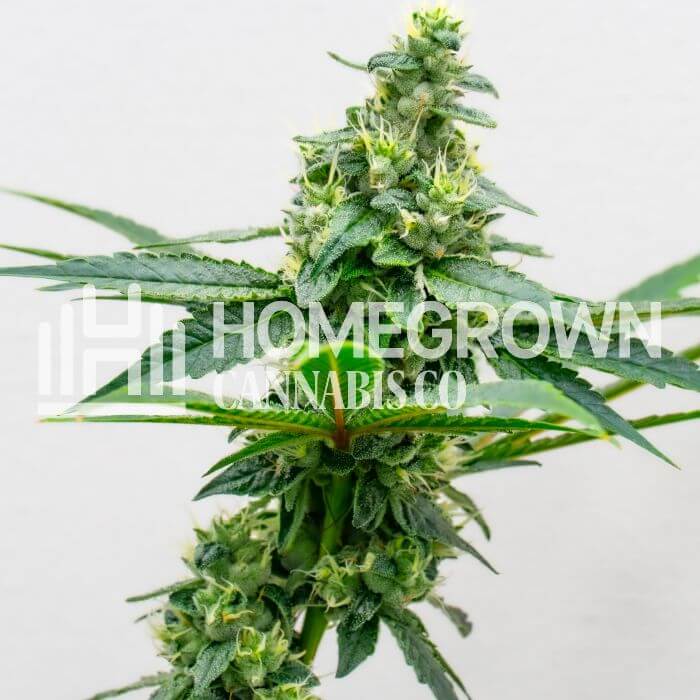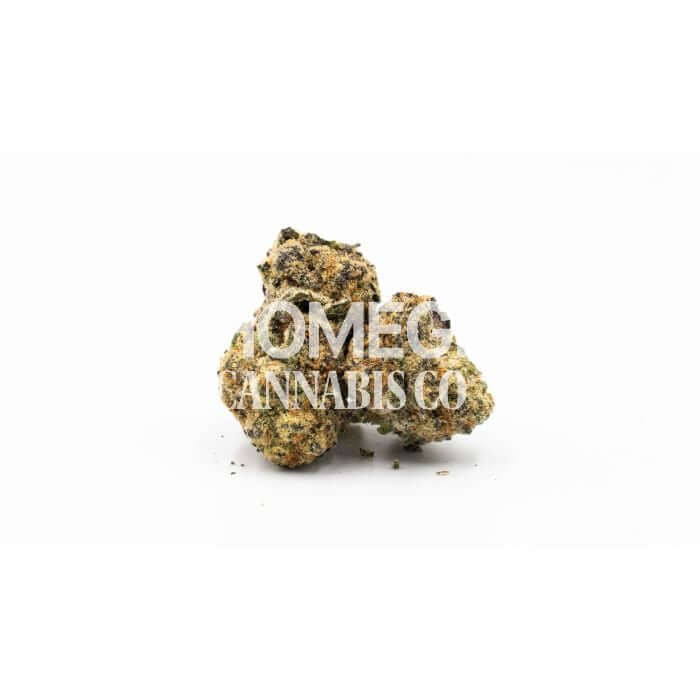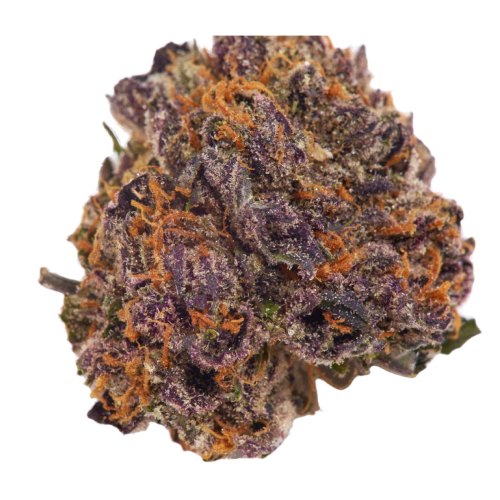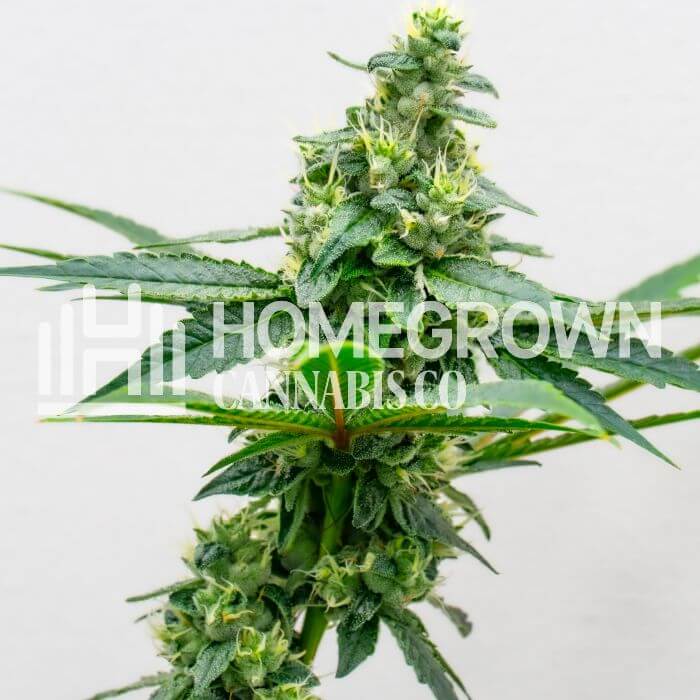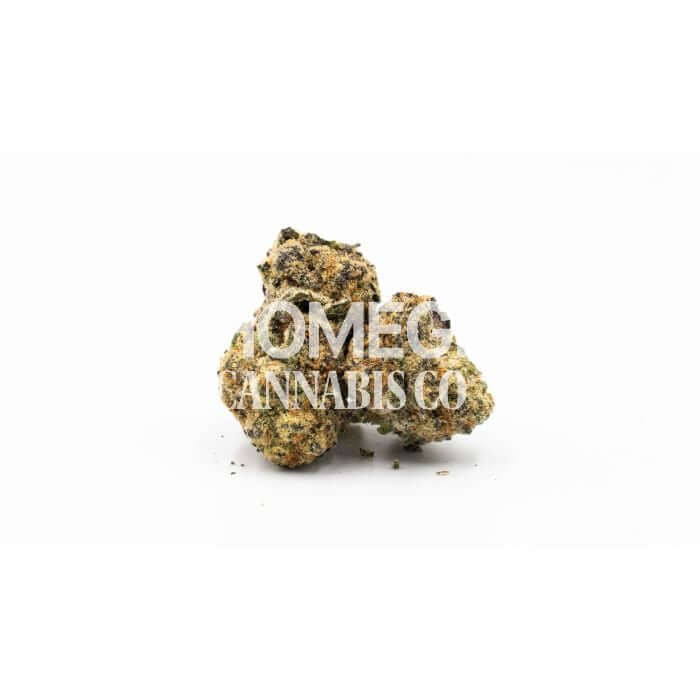 Apple Fritter Feminized Seeds
by Homegrown Cannabis Co
On Official Website
10% Off Products Excluding Already Discounted Products!
Askgrowers
Homegrown Cannabis Co Shipping Terms:
FREE SHIPPING ON ORDERS OVER $115
They offer tracked shipping from $10.99
Orders are shipped in discreet, crush-proof packaging with a super-high success rate.
CBD: 0.50%
THC: 28 - 32%
Seed Type: Feminized
Type: Indica-dominant hybrid
Yields: 14oz - 16oz (392g - 448g)
Climate: Temperate, Sunny
Effects: Creative, Euphoric
Flavors: Earthy, Pine, Spicy
Genetics: Sour Apple x Animal Cookies
Plant size: 60 inches (152 cm)
Environment: Greenhouse, Indoor, Outdoor
Harvest period: October
Flowering period: 8 - 10 Weeks
Growing difficulty: Medium
Apple Fritter Seeds: Information on Their Genetics
Apple Fritter is a balanced hybrid parented by 2 powerful indica-dominant strains – Sour Apple and Animal Cookies. True to its name, the cultivar boasts a delicious aroma that reminds smokers of this baked treat. It won several awards due to its insanely high THC level. With feminized Apple Fritter seeds, growers have a lower risk of cross-pollination and get female offspring in almost 100% of cases.
Typical Effects and Tastes
It is one of the strongest cultivars on the planet, with balanced and long-lasting Indica/Sativa effects. Apple Fritter feminized seeds develop buds with a tremendous THC concentration of 28-32%. Even experienced users should be careful about the consumption dose. The high hits in no time, leaving smokers joyful and euphoric and inducing a mental buzz. These feelings are followed by physical relaxation, increased focus, and immense munchies. The strain can be used to manage depression and stress, improve mood and sleep, and assist with pain. In terms of aromas, you won't be disappointed. This weed has earthy and pine flavors with the tangy sourness of green apples.
Apple Fritter Feminized Grow Tips
You can grow this marijuana indoors and outdoors. Since the Apple Fritter seed is straightforward to raise, it is an excellent choice for first-timers. Its plants are bushy and compact (3-5ft on average) and suitable for growers with small grow sites. You can improve the light supply to the dense canopy by pruning and using low-stress training techniques. This cannabis will also benefit from high-stress training methods that allow you to modify growth patterns and maximize yields. It prefers the Mediterranean, continental, subtropical, and tropical climatic conditions with warm and sunny weather without wind. It thrives in temperatures around 70°-80°F with humidity levels of 40-60% and requires longer lighting hours (20/4 or 18/6). This weed successfully grows in hydro and well-aerated soil. Hydroponic setup is considered a cleaner method that gives you more control over the nutrient mix. The plants are tolerant to pests and mold. They have a rapid flowering phase of 8-10 weeks and deliver impressive yields. Indoor gardeners report crops of 14-16 oz./m2, while outdoor harvests amount to 16 oz./plant. The buds are spade-shaped and dark green with purple undertones.
About Homegrown Cannabis Co
Homegrown Cannabis Co. is a top-rated Oklahoma-based cannabis seed company with unique products of in-house genetics.. It was founded in 2012, serving weed-growing enthusiasts across the country.