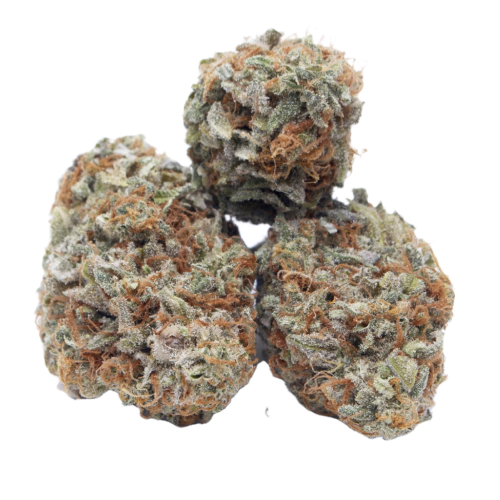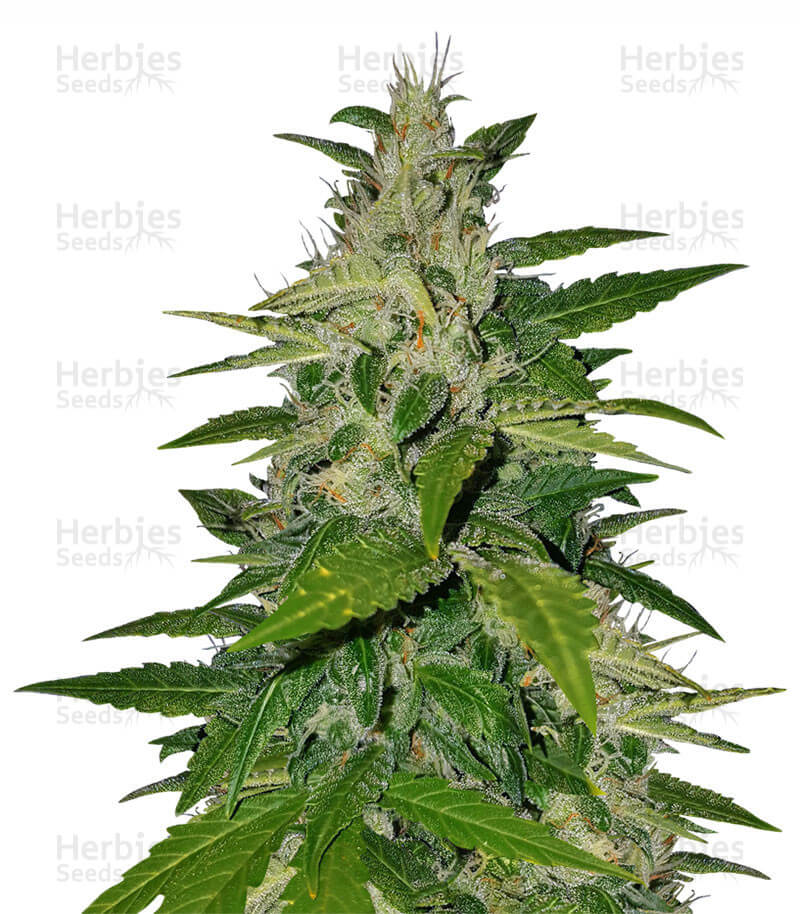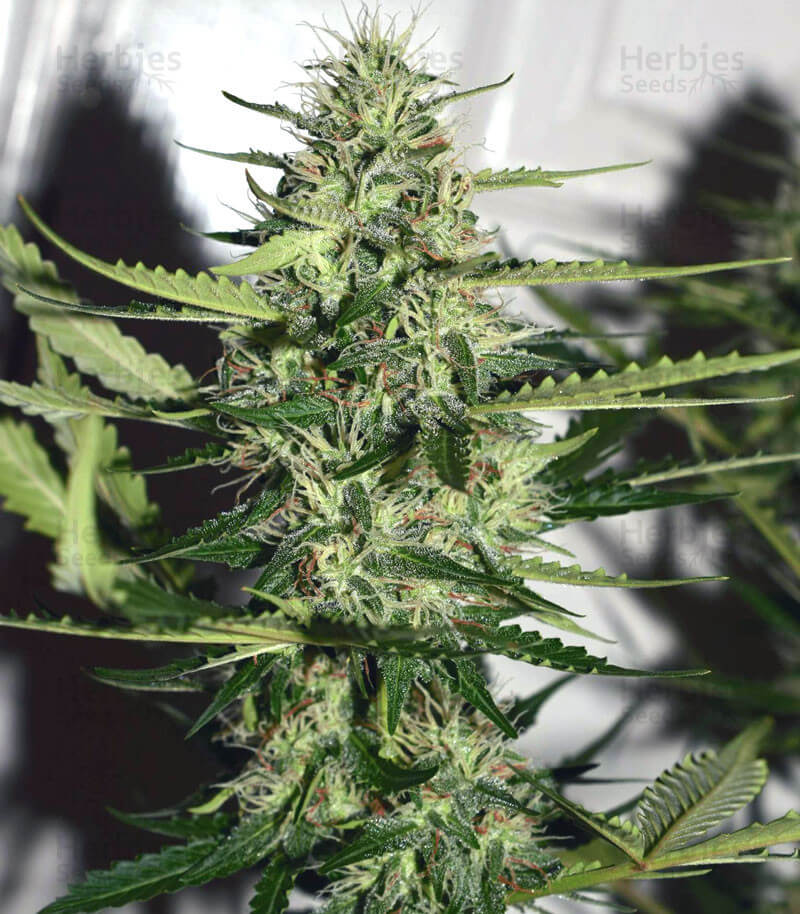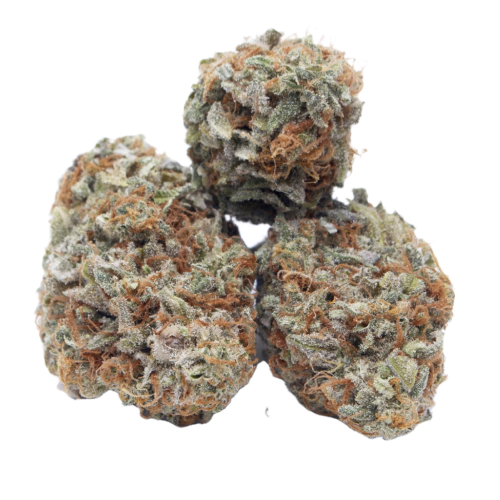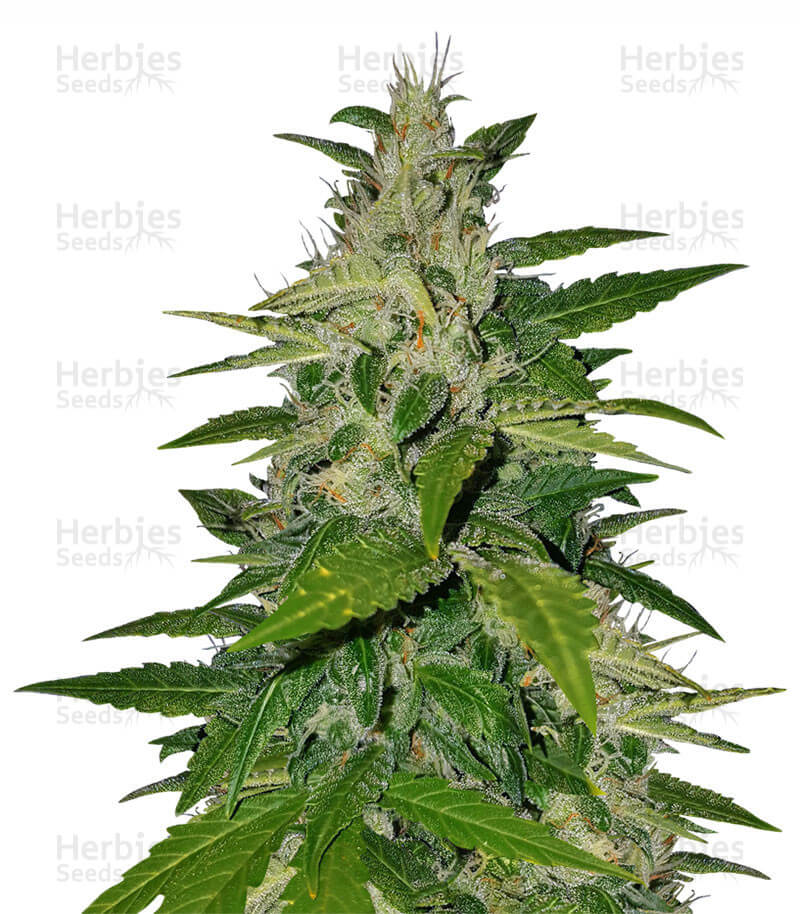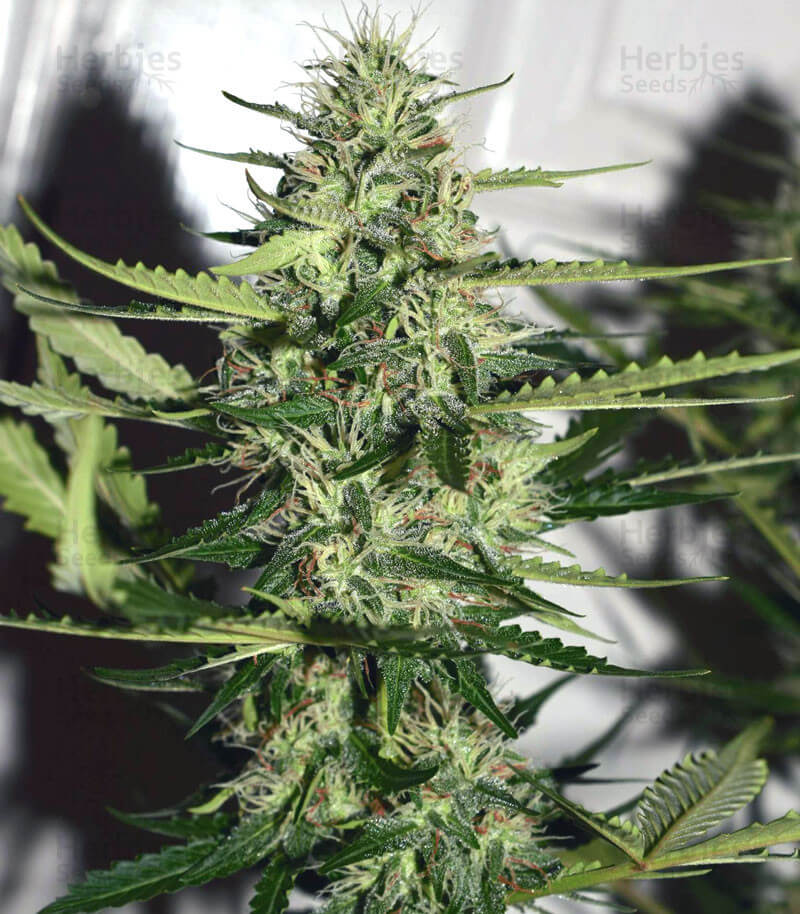 Bcn Critical Xxl Autoflower Seeds
by Herbies Shop
On Official Website
Herbies Shop Shipping Terms:
Ships worldwide, check your local laws before ordering - laws differ from country to country, and from state to state.
CBD: 0.10 - 0.40%
THC: 14 - 22%
Seed Type: Autoflower
Type: Hybrid
Yields: 9oz - 16oz (250g - 450g)
Climate: Temperate, Sunny
Effects: Critical THC level
Flavors: Fruity, Sweet, Intense, Tasty
Genetics: Kritical Bilbo x Critical Mas
Plant size: 35 - 47 inches (90 - 120 cm)
Environment: Indoor, Outdoor
Harvest period: Early October
Flowering period: 11 weeks
Growing difficulty: Medium
Information About BCN Critical XXL Seeds Genetic Lineage
BCN Critical XXL originates in Barcelona, Spain. This marijuana hybrid combines the most exclusive genetics, making it a high-quality autoflower strain with special traits. To create this cultivar, breeders crossed Kritical Bilbo with Critical Mass and achieved a perfect Indica/Sativa balance. Adding cannabis ruderalis genes to BCN Critical XXL seeds has resulted in extremely vigorous plants.
Major Effects and Flavor Profile
This cannabis offers a powerful smoke with THC levels of 14-22%. Its effects begin with a pleasant and happy cerebral high that transforms into sensations of deep bodily relaxation. It leaves consumers completely sedated and helps those suffering from trouble sleeping. Due to its huge therapeutic potential, the strain assists in muscle tension relief and stress reduction. Its aromatic flavor is the key attribute that has made the weed so popular. It has intense citric nuances with sweet and earthy touches. With BCN Critical XXL autoflower seeds, you can achieve buds that offer an unbeatable smoking experience.
Tips to Grow BCN Critical XXL Autoflower
This hardy plant proves its powers in various growing media and can be cultivated in indoor and outdoor environments. It is easy to raise and very forgiving for newbies. It requires little maintenance and is less vulnerable to pests and diseases. This weed is perfect for areas with dry, warm, and sunny climates typical for Mediterranean countries. It is tolerant to humidity and temperature changes. However, growers in northern regions should grow it in a greenhouse. You can use hydroponic systems or grow a BCN Critical XXL seed in the soil. Due to their ruderalis genetics, the bushes don't grow too tall, reaching a maximum of 3.6-3.9ft, but require some vertical space for best results. They can easily go unnoticed on a balcony and are ideal for growing areas where discretion prevails. The plants are fast-flowering and ready to harvest in 75-77 days, which is also an advantage. They form a firm stem and branches to support heavy flowers. Because of a short life cycle, it is better to avoid any stress factors that may slow down the plant's development (for example, transplantation). Anticipated crops amount to 17-18 oz./m2. The buds are big and dense, with a sticky frosty coating.
About Herbies Shop
Herbies is a well-known marijuana seed shop created by a team of passionate cannabis experts who have been actively contributing to the field of cannabis research for more than 10 years. The store has a rich history that dates back to 2007-2009.. It offers an extensive collection of over 1,500 seeds provided by over 120 reputable breeders.