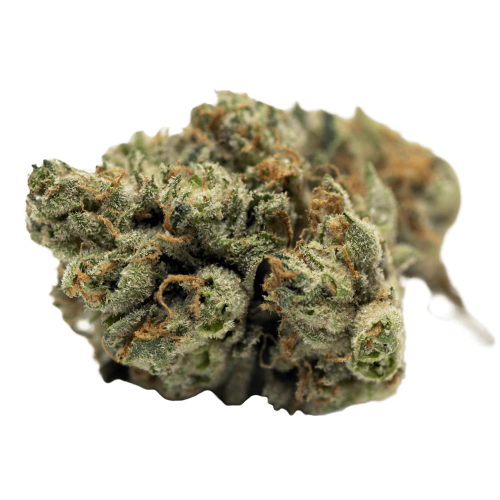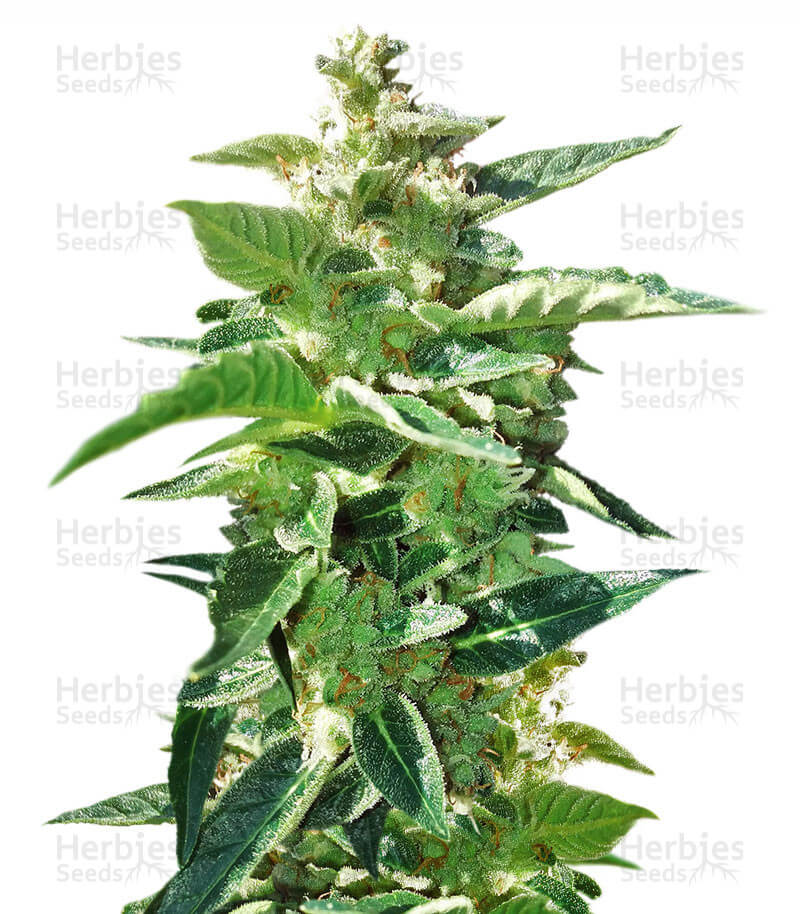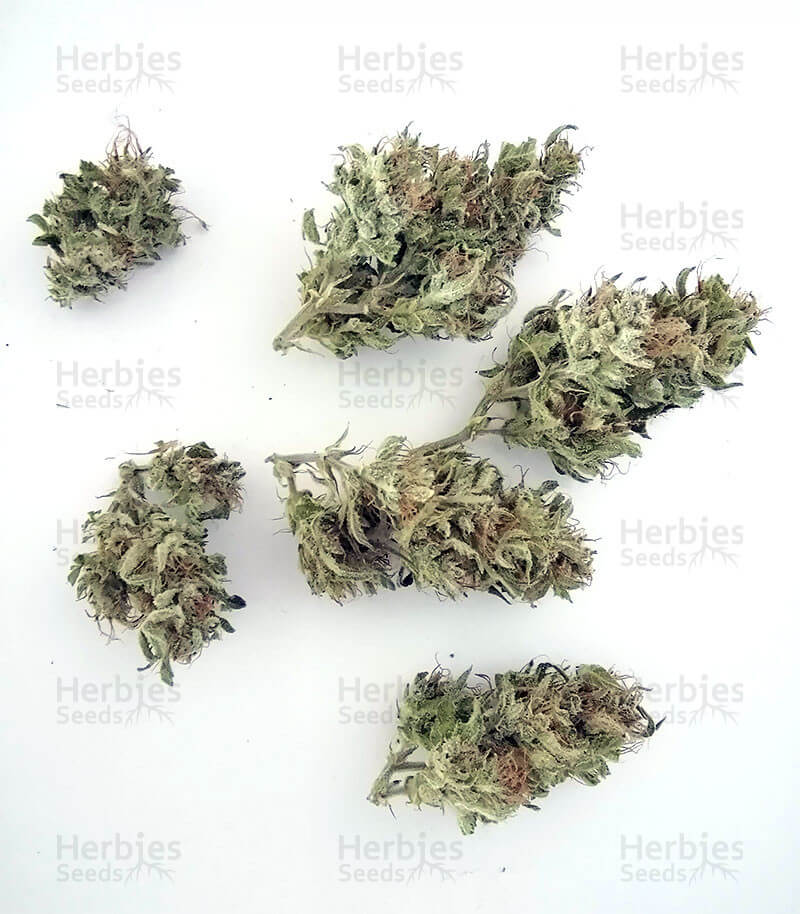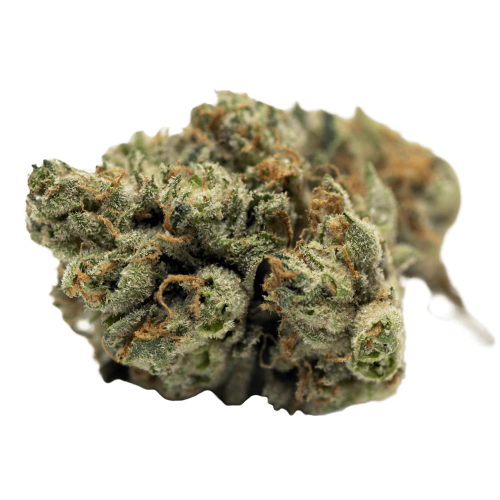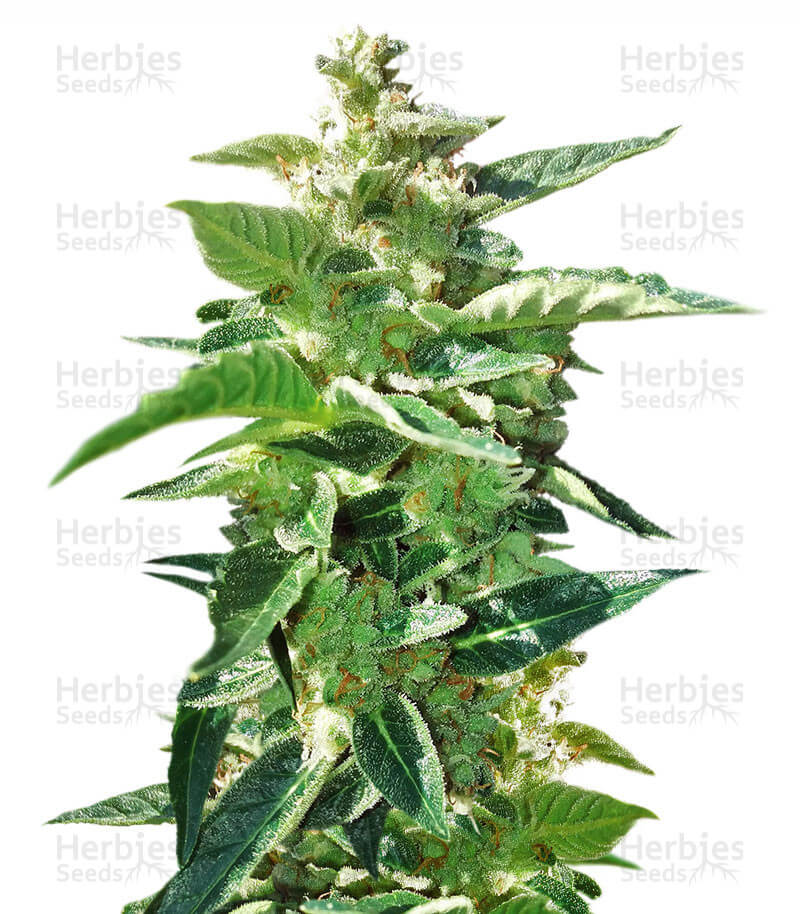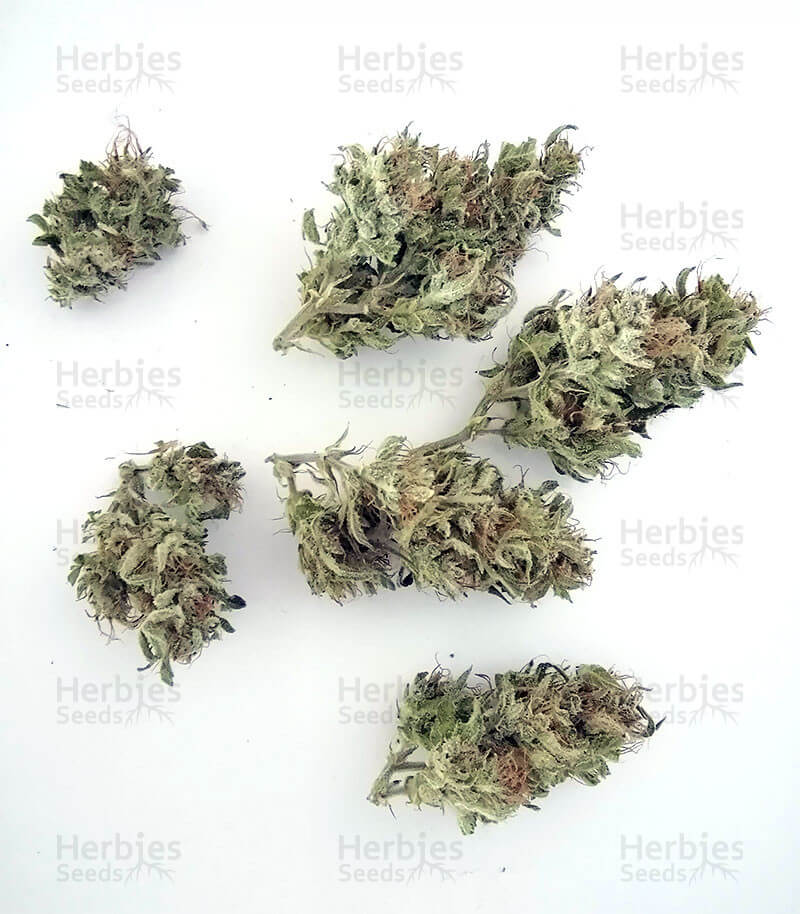 Bcn Power Plant Autoflower Seeds
by Herbies Shop
On Official Website
Herbies Shop Shipping Terms:
Ships worldwide, check your local laws before ordering - laws differ from country to country, and from state to state.
CBD: 0.00 - 1.00%
THC: 14 - 22%
Seed Type: Autoflower
Type: Sativa-dominant hybrid
Yields: 9oz - 16oz (250g - 450g)
Climate: Temperate, Sunny
Effects: Powers of nature at your service
Flavors: Citrus, Earthy, Sweet
Genetics: Power Plant BCN Selection
Plant size: 30 - 60 inches (75 - 150 cm)
Environment: Indoor, Outdoor
Harvest period: October
Flowering period: 11 - 0 weeks
Growing difficulty: Easy
BCN Power Plant Seeds Genetics
BCN Power Plant is a sativa-dominant hybrid available in feminized, autoflowering seeds. It resulted from crossing the Power Plant with an unknown ruderalis. It is also one of the most popular strains from the Seed Stocker's XXL Auto collection, which ensures heavy harvests at quick speeds.
BCN Power Plant benefits from its unique genetics – Power Plant feminized won numerous awards, including HighLife Cup, for two years. Its short flowering time and female plants every time guaranteed make BCN Power Plant feminized a perfect option for growers with all experience levels.
Conditions for Cultivating These Feminized Seeds
BCN Power Plant is the perfect sativa-dominant strain. It develops a large yield of 15 ounces per m2 indoors and requires only 11 weeks from seed to harvest. Just like any other Sativa strain, BCN Power Plant feminized seeds grow tall and suit well for the screen of green (SCRoG).
The BCN Power Plant seed reaches a height of 1.2 m indoors, but it is also suitable for outdoor growing, where cultivators can expect a yield of 1.5 ounces per plant. Maintain a proper lighting regimen of 450W CFL in its vegetative phase and 600W HPS during its flowering stage. The solid requires nutrients like MICRO and BLOOM to get maxim from the plant.
About Herbies Shop
Herbies is a well-known marijuana seed shop created by a team of passionate cannabis experts who have been actively contributing to the field of cannabis research for more than 10 years. The store has a rich history that dates back to 2007-2009.. It offers an extensive collection of over 1,500 seeds provided by over 120 reputable breeders.