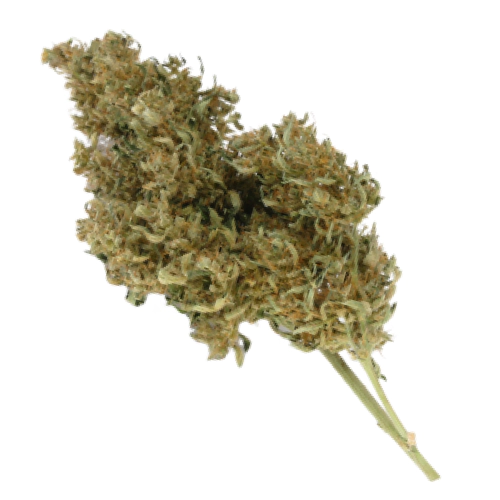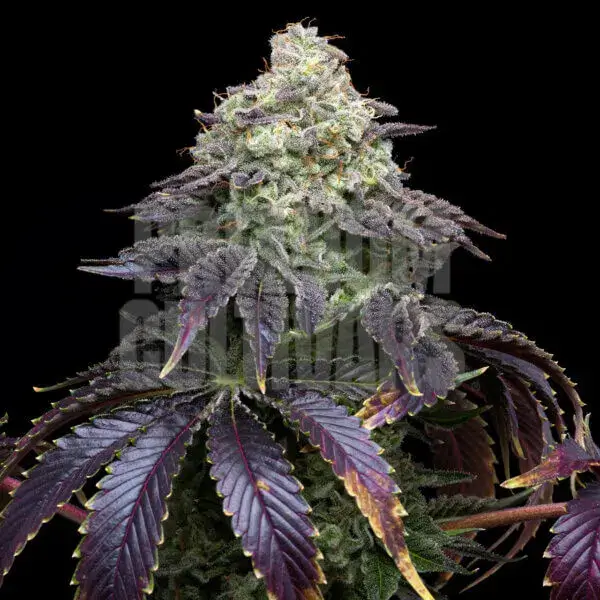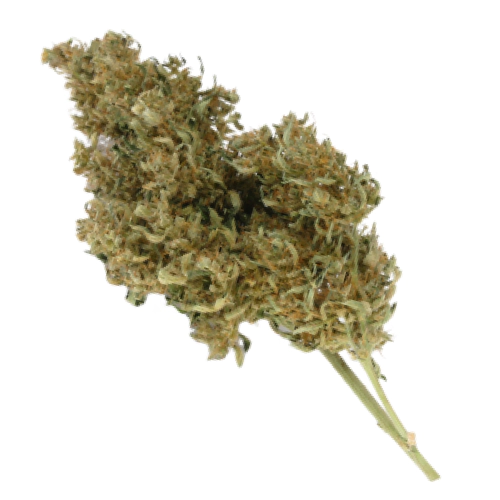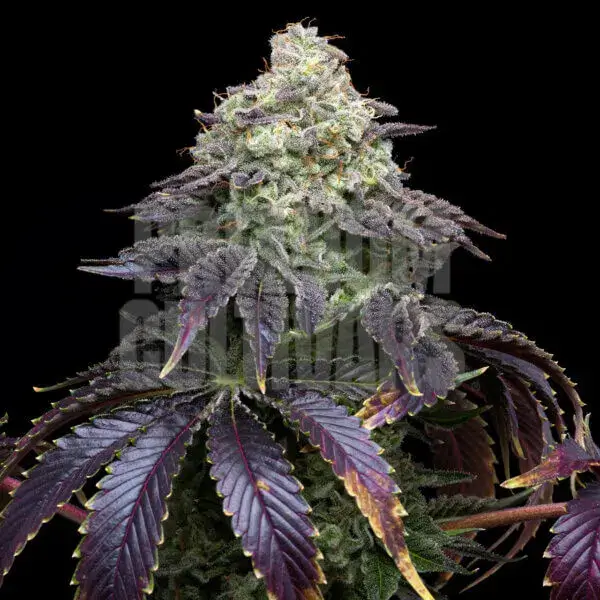 Biscotti Feminized Seeds
by Premium Cultivars
On Official Website
$20 OFF First Purchase
ASKGROWERS
Premium Cultivars Shipping Terms:
All orders are shipped within 3-7 business days after the order is placed regardless of the postage purchased.
CBD: 0.30 - 0.50%
THC: 28%
Seed Type: Feminized
Type: Indica-dominant hybrid
Yields: 14oz - 18oz (400g - 500g)
Climate: Temperate, Sunny
Effects: Happy, Euphoric, Relaxing
Flavors: Earthy, Sweet, Nutty
Genetics: Gelato #25 x South Florida OG
Plant size: 30 - 78 inches (76 - 198 cm)
Environment: Indoor, Outdoor
Harvest period: October - Early November
Flowering period: 8 - 9 weeks
Growing difficulty: Easy
Biscotti Seeds: Information on Their Genetic Background
Biscotti is an indica-dominant strain and a result of crossing Sour Florida OG with Gelato or Gelato 25, depending on breeders. Its typical Indica/Sativa ratio is 80/20. Due to the feminized nature of Biscotti seeds, growers are guaranteed to get female seedlings with no need to sex them out and discard males for fear of cross-pollination.
Dominant Flavors and Effects
The taste of this weed is similar to its name. It is one of the tastiest cultivars with a pronounced vanilla cookie flavor. However, keen noses can also detect slight diesel notes and earthy spiciness. People growing Biscotti feminized seeds get buds with a smashing potency. The THC content reaches 22-25%, with around 1% CBD. The strain delivers a relaxing mind and body buzz from head to toe that can be overwhelming for new consumers. Also, it promotes creative juices flowing and inspiring new ideas. Consuming this marijuana helps diminish symptoms of depression, anxiety, stress, and insomnia. It assists with some types of pain and relaxes muscles.
Biscotti Feminized Grow Tips
This cultivar has gained wide popularity in the cannabis industry. The Biscotti seed is not difficult to grow, but it requires basic knowledge of growing marijuana. You'll notice Indica's influence on plant development. The shrubs are hardy, compact, and medium-sized (2.5-6.5ft high). They thrive well indoors and outdoors, and the warm Mediterranean climate is the best option. Maturation takes around 8-9 weeks after sprouting. Plants prefer soil over hydroponics and need continual humidity in the substrate and the air. Since they are prone to mold, controlling the humidity levels is crucial. The shrubs respond well to low-stress training techniques, pruning, topping, and the ScrOG method. With these strategies, you can manage and guide the growth of your plants and boost bud production. This weed is high-yielding and rewards gardeners with 10-17 ounces per 1 m2 of indoor yields. Outdoor crops can be higher and are expected in October or early November. The buds produce a lot of resin and resemble the pastry dusted with powdered sugar. They are dense and small and can develop purple hues if nighttime temperatures are cool toward the end of the flowering phase.
About Premium Cultivars
Premium Cultivars is a top-class marijuana seed bank that boasts the trust of thousands of customers and an excellent reputation. The company works exclusively with trusted breeders to bring premium cannabis genetics to growers in North America and Europe.. Being in the market for years, it became a verified source of high-quality cannabis seeds.