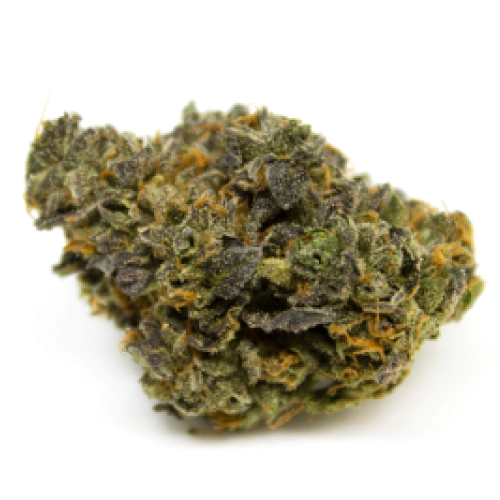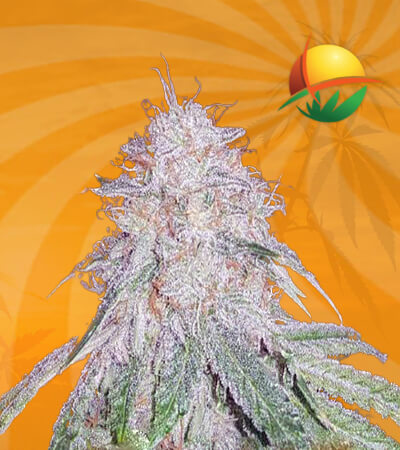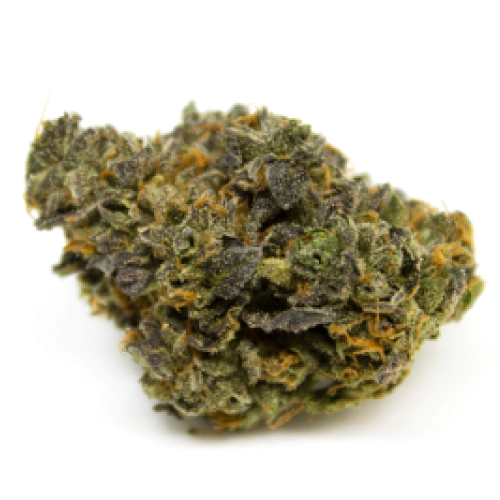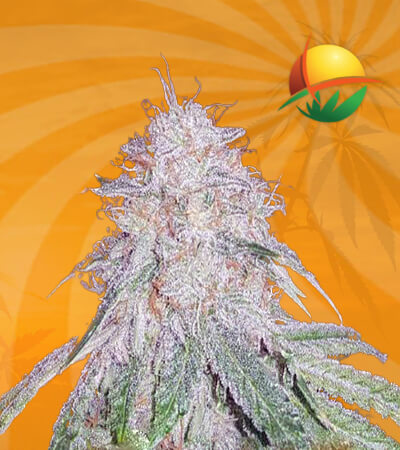 Black Cherry OG Feminized Seeds
by Sun West Genetics
On Official Website
Sun West Genetics Shipping Terms:
Free shipping for orders over $200 High quality seeds Fast & Reliable support
CBD: 0.4%
THC: 16 - 18%
Flowering Type: Feminized
Type: Indica-dominant hybrid
Yields: 220g - 250g
Climate: Temperate, War
Effects: Concentrate
Flavors: Sweet, Tea, Berry
Genetics: Ken's OG x Unknown Granddaddy Purple
Environment: Indoors, Outdoors
Harvest period: Early-October, Mid-October
Flowering period: 9 - 10 weeks
Growing difficulty: Easy
Potential Uses and Effects of Black Cherry OG Feminized
Black Cherry OG is a genetic combination of an unknown Granddaddy Purple strain and OG strain. The strain contains 16-18% THC and 0.4% CBD, responsible for its potent uplifting effects. Weed users also appreciate the strain for its fruity, sweet aroma.
Skill Level Required to Grow Rich Buds
Growing Black Cherry OG seeds is not a hard task. These feminized seeds are non-demanding in terms of cultivation conditions and yield a rich harvest of thick buds with shades of purple in their coloring. The Black Cherry OG weed seeds grow fine in a temperate, warm climate and flower in 9-10 weeks after germination. By the first half of October, you can expect to reap 220-250g of buds from each plant.
About Sun West Genetics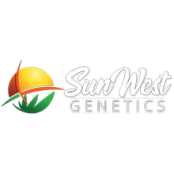 Sunwest Genetics collects various marijuana strains that can be greatly improved for users. Sunwest Genetics was founded in 2015 and has been making life easier for growers for 7 years now.. The main advantage of this seed bank lies in the strong support team that is available both via chat and phone.