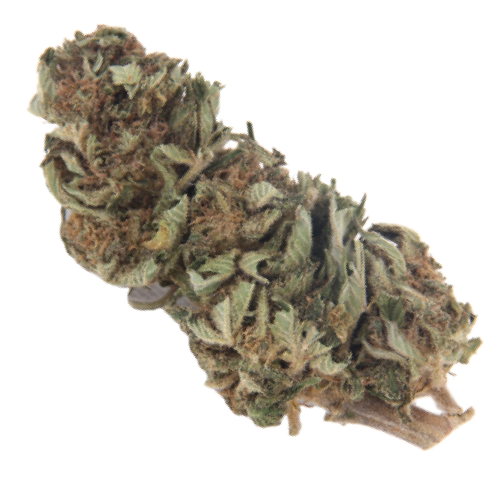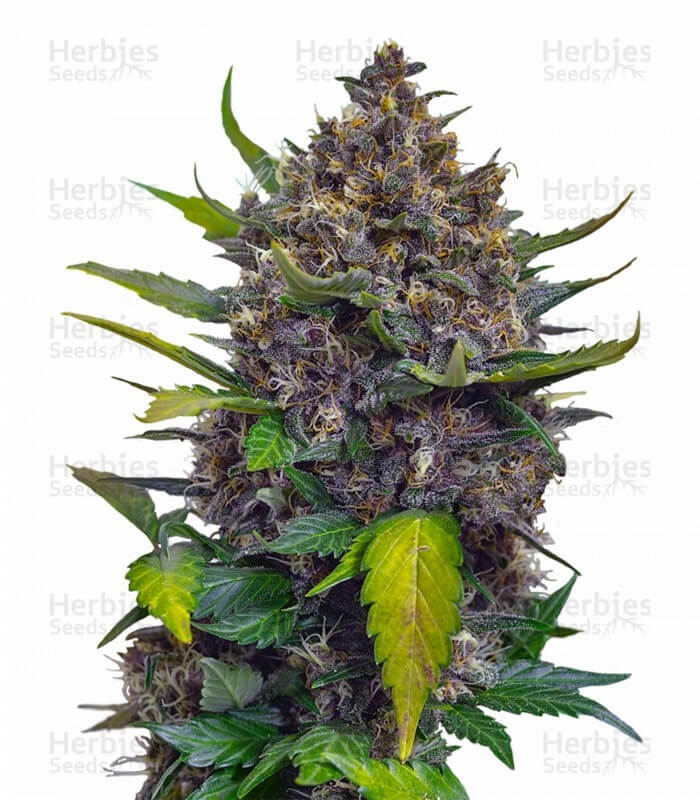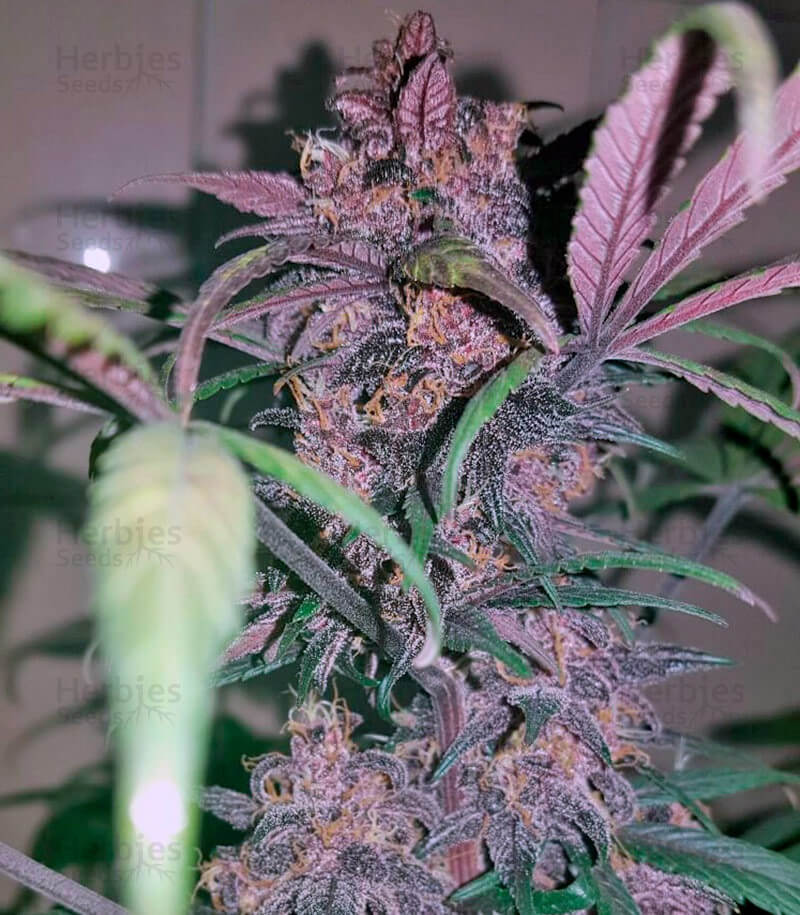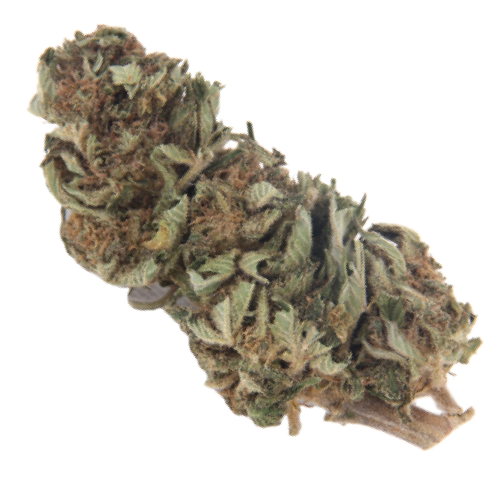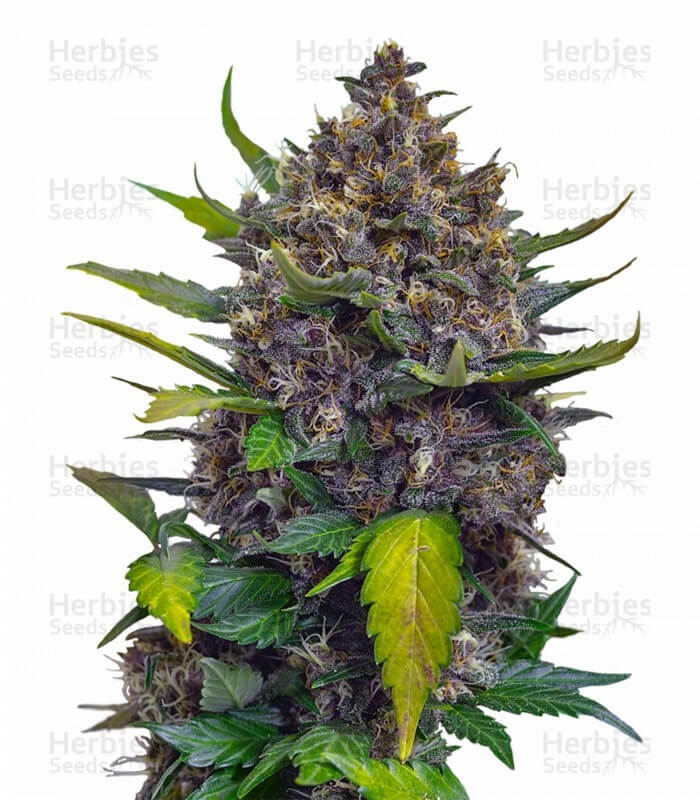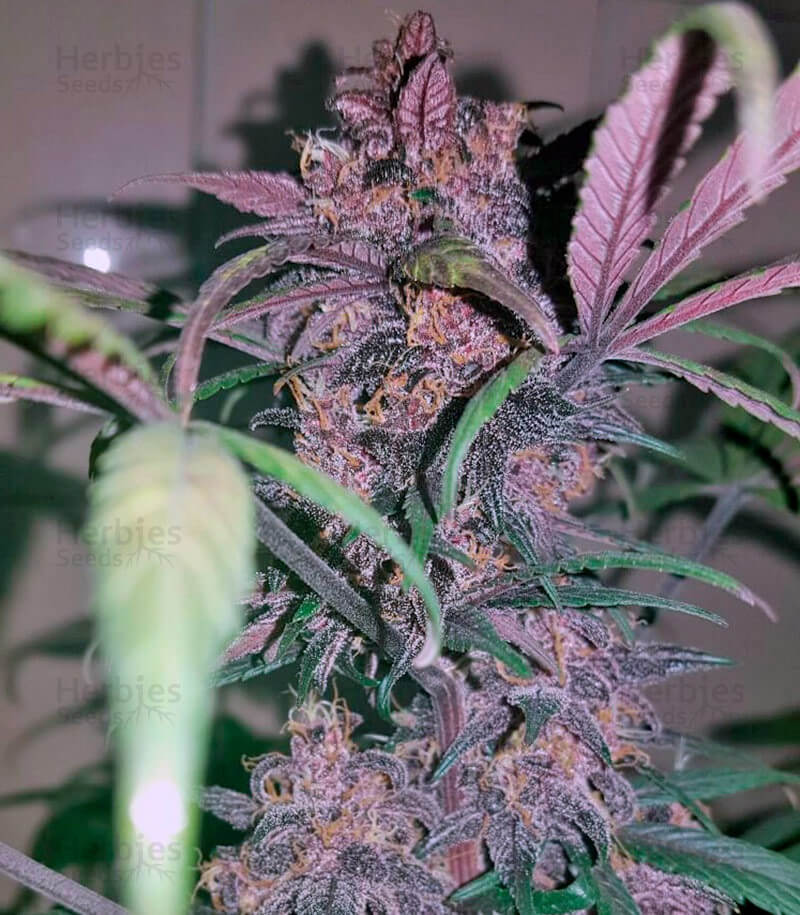 Black Cream Autoflower Seeds
by Herbies Shop
On Official Website
Herbies Shop Shipping Terms:
Ships worldwide, check your local laws before ordering - laws differ from country to country, and from state to state.
CBD: 0.80%
THC: 15 - 18%
Seed Type: Autoflower
Type: Indica-dominant hybrid
Yields: 1oz - 5oz (35g - 150g)
Climate: Temperate, Sunny, Cool
Effects: Relaxed Creator
Flavors: Sweet, Earthy, Floral
Genetics: Cream Caramel x Pakistani Kush
Plant size: 24 - 43 inches (60 - 110 cm)
Environment: Indoor, Outdoor
Harvest period: Late September
Flowering period: 8 weeks
Growing difficulty: Easy
Genetics of Black Cream Seeds
With 100% autoflowering genetics, Black Cream was developed by crossing two legendary strains – the original Cream Caramel and an exotic strain from Pakistani Kush ancestors. It is an indica-dominant hybrid with genetics containing 5% Sativa / 91,87% Indica / 3,12% Ruderalis. Thanks to the autoflower properties, Black Cream autoflower seeds are perfect for beginners. They are also available in feminized seeds.
Growing Conditions for These Autoflower Seeds
It is best to grow these seeds during the hottest months of summer, preferably planting them in May or June so you can harvest the plant at the end of summer. Black Cream autoflower seeds flower best when they have access to sunlight, so if you plant them indoors – put them in the sunniest place in the house.
The seeds do not require lots of nutrients during the flowering cycle and are considered to be resistant to various conditions. Growers can expect an indoor harvest of about 13 ounces per m2 and 1.2-5.2 ounces per plant outdoors, while Black Cream seed requires only 56 days from seed to harvest.
About Herbies Shop
Herbies is a well-known marijuana seed shop created by a team of passionate cannabis experts who have been actively contributing to the field of cannabis research for more than 10 years. The store has a rich history that dates back to 2007-2009.. It offers an extensive collection of over 1,500 seeds provided by over 120 reputable breeders.