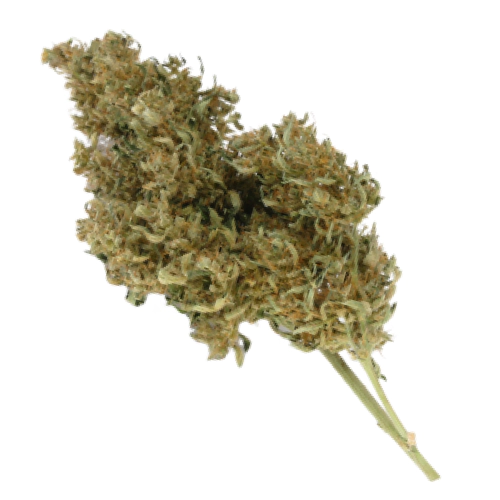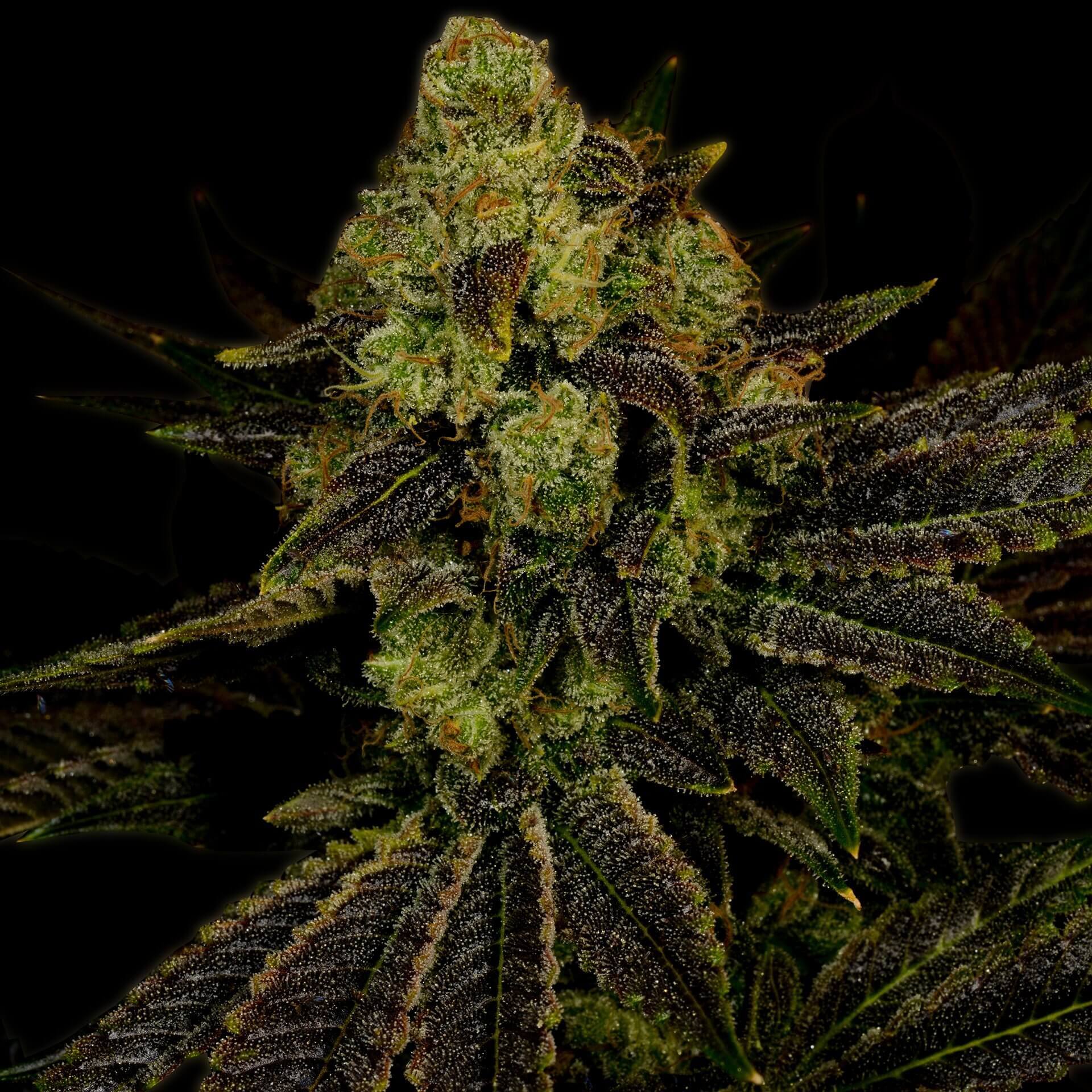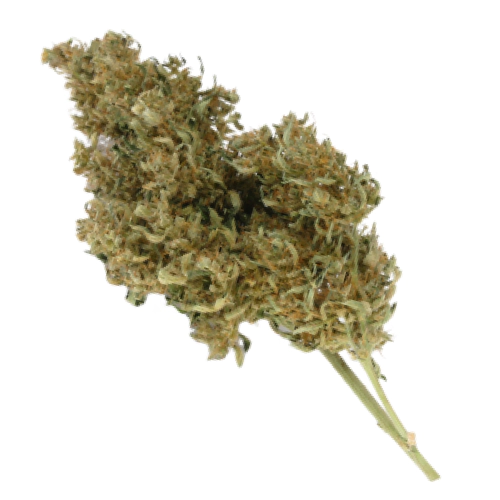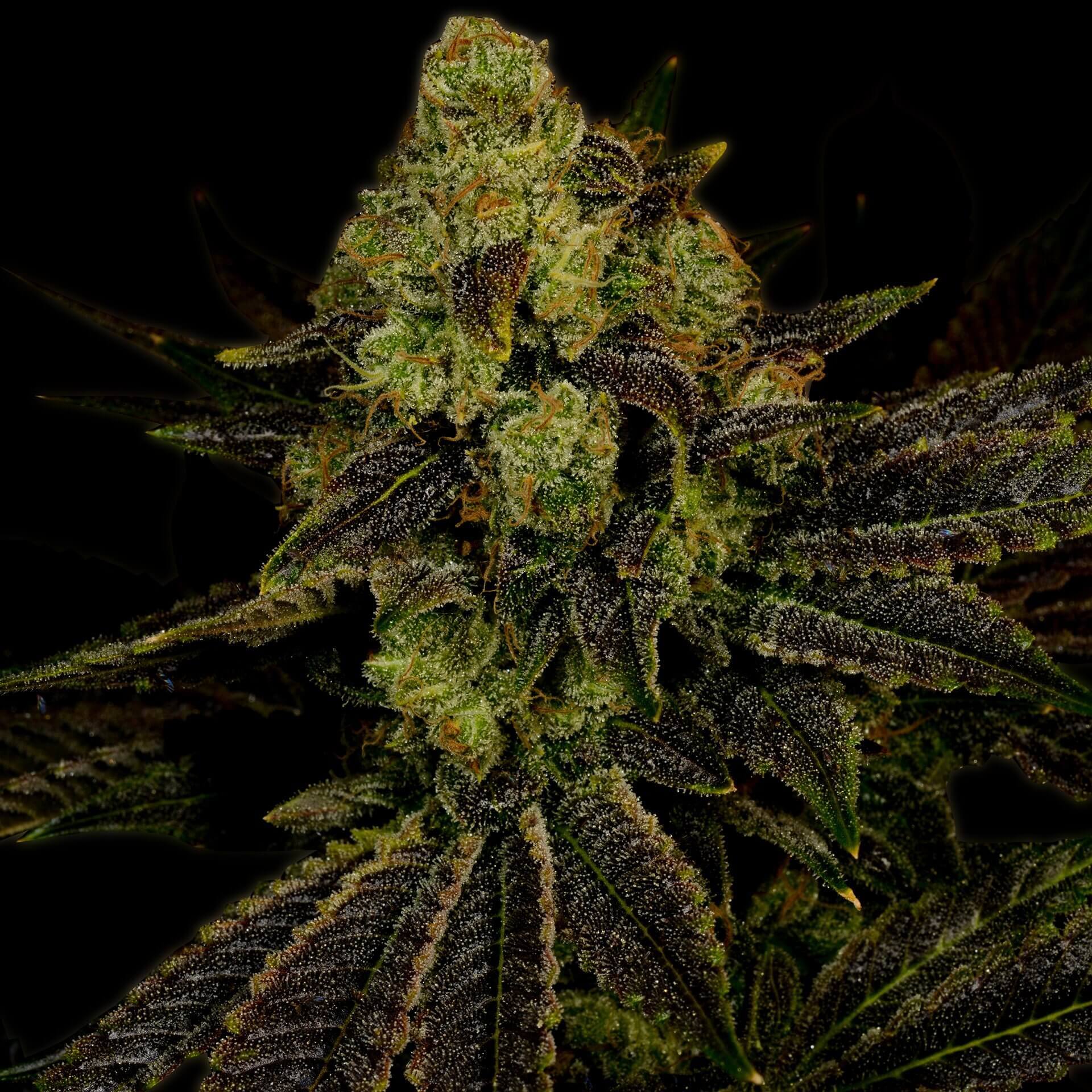 Blueberry Autoflower Seeds
by Premium Cultivars
On Official Website
$20 OFF First Purchase
ASKGROWERS
Premium Cultivars Shipping Terms:
All orders are shipped within 3-7 business days after the order is placed regardless of the postage purchased.
CBD: 0.10%
THC: 21%
Seed Type: Autoflower
Type: Indica
Yields: 3oz - 6oz (85g - 170g)
Climate: moderate
Effects: Euphoric, Happy, Relaxed, Sleepy
Flavors: Blueberry, Sweet
Genetics: Afghani x Thai x Purple Thai
Plant size: 30 - 78 inches (76 - 198 cm)
Environment: Indoor, Outdoor
Harvest period: All Year
Flowering period: 7 - 8 weeks
Growing difficulty: Easy
Blueberry Seeds Information
Blueberry is an indica-dominant cannabis hybrid of 70% Indica, 20% Sativa, and 10% Ruderalis with a remarkable THC level. This multiple award-winning strain is a blend of Purple Thai Sativa and Afghan Indica. It was introduced in the 1970s and has remained a prestigious choice for weed users and connoisseurs.
Blueberry hemp won several awards, including the Cannabis Cup in 2000. Its plants bloom in a way that resembles a real blueberry with bright green and blue flowers and an intensely sweet, citrusy aroma. This marijuana cultivar has autoflowering seeds that easily thrive in any condition, making it suitable for beginner weed growers.
Main Effects
Blueberry autoflower seeds produce plants with exceptionally potent buds with a citrusy kick and a sweet signature scent that lingers after smoking. This weed also gives a soothing, full-body, couch-lock effect, meaning that Blueberry buds leave the user happy and relaxed, possibly inducing deep slumber. This fast-growing weed has been used to treat chronic pain, fatigue, and migraines. However, some consumers complain of a dry mouth, hunger, and sustained euphoria that lasts longer than desired. This highly celebrated hybrid strain boasts a high THC level ranging between 18% and 22%, depending on the quality of growing conditions.
Blueberry Autoflower Growing
The ruderalis gene in this strain makes it resilient and easy to manage, making the Blueberry plant relatively easy to grow. The seeds go from seed to harvest in an average of 10–12 weeks though the flowers begin blooming at around 5 -6 weeks after sprouting. This cultivar can grow up to 2.2–3.6 feet indoors and yield an impressive harvest of 14–19 ounces per square foot when grown in optimal circumstances. The grower should ensure the plants get sufficient light and air circulation to achieve the best yield. Hit is also vital to ensure the soil is moist but not overwatered.
The plant thrives in a warm, temperate climate, meaning it would do well in summer and autumn, with a preferred harvest window in October. Being an autoflowering herb also means that a rookie grower doesn't have to worry too much about the light cycles during the blooming period and can manage indoor cultivation without a problem.
About Premium Cultivars
Premium Cultivars is a top-class marijuana seed bank that boasts the trust of thousands of customers and an excellent reputation. The company works exclusively with trusted breeders to bring premium cannabis genetics to growers in North America and Europe.. Being in the market for years, it became a verified source of high-quality cannabis seeds.