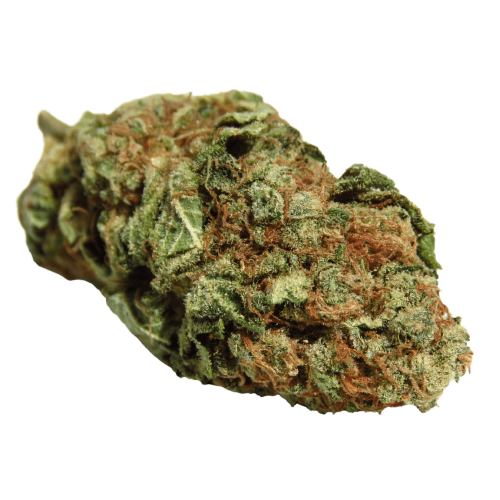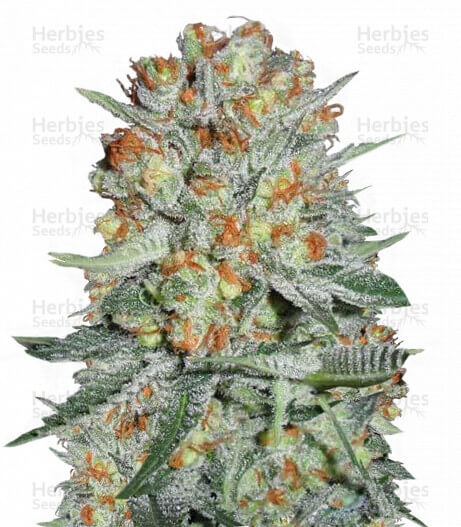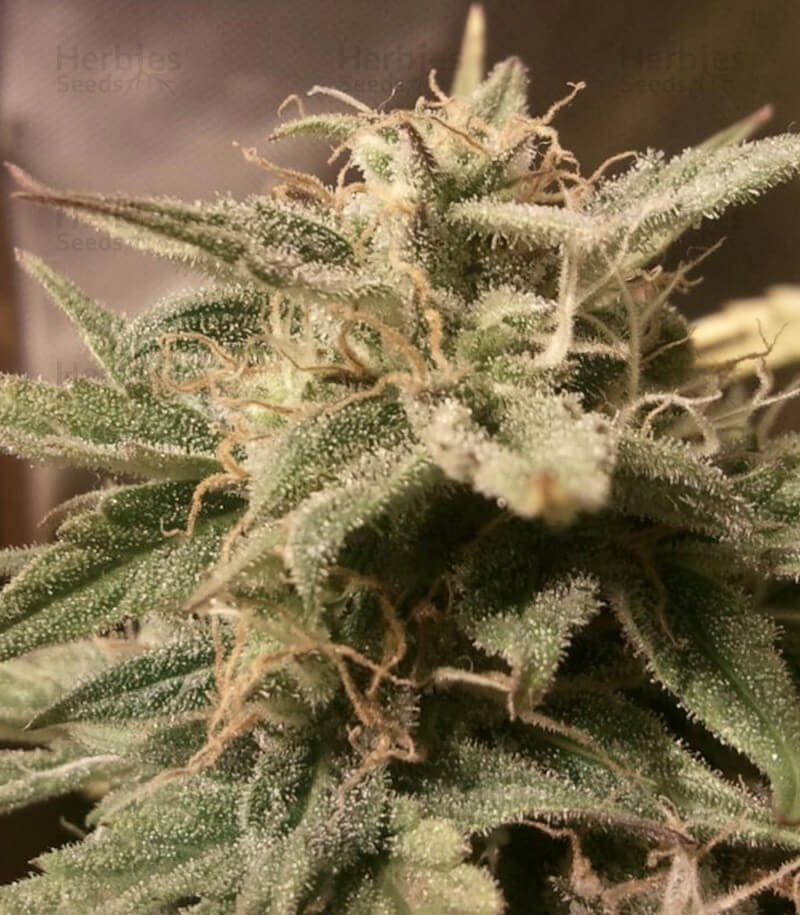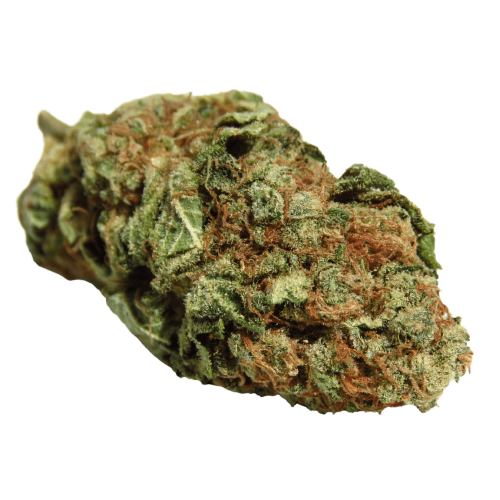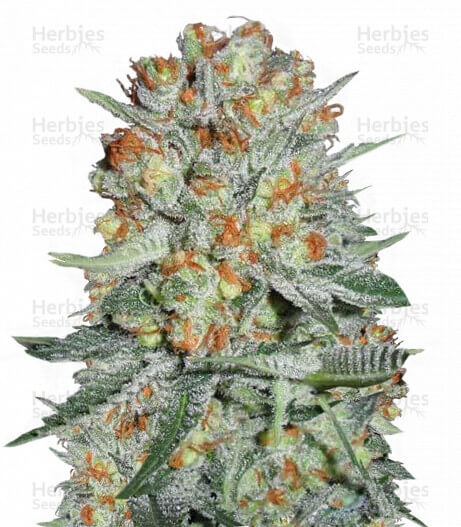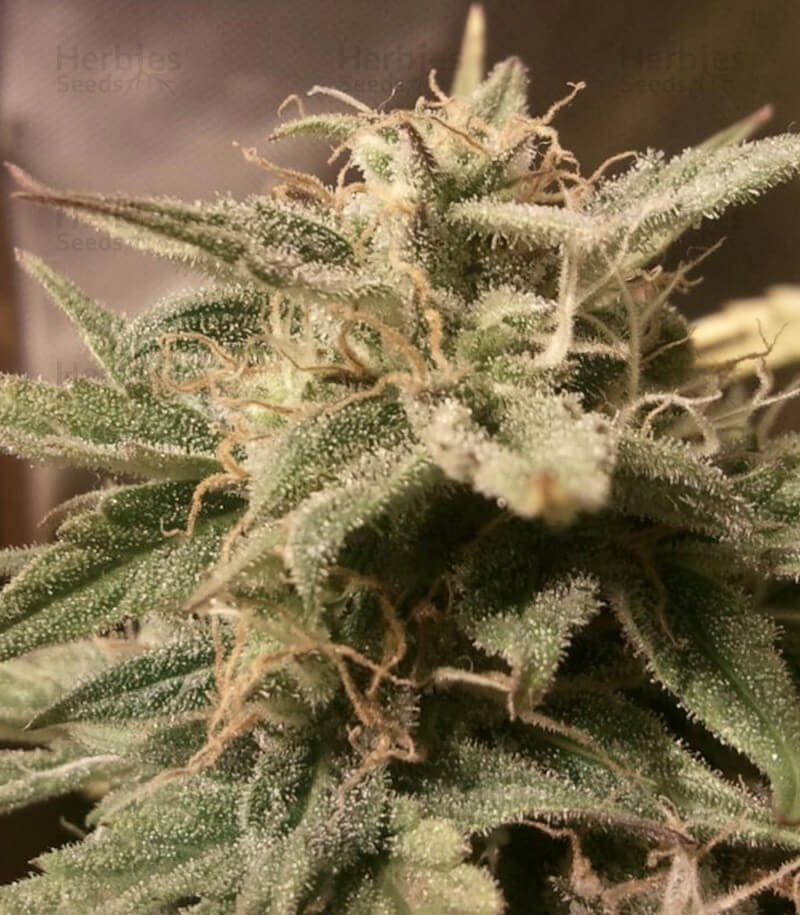 Bubble Autoflower Seeds
by Herbies Shop
On Official Website
Herbies Shop Shipping Terms:
Ships worldwide, check your local laws before ordering - laws differ from country to country, and from state to state.
CBD: 0.10%
THC: 12 - 15%
Seed Type: Autoflower
Type: Sativa-dominant hybrid
Yields: 1oz - 4oz (40g - 100g)
Climate: Temperate, Sunny
Effects: Pink clouds of chewing gum
Flavors: Sweet, Earthy, Floral
Genetics: Bubblegum x Ruderalis
Plant size: 16 - 31 inches (40 - 80 cm)
Environment: Indoor, Outdoor
Harvest period: September
Flowering period: 10 - 0 weeks
Growing difficulty: Easy
What to Expect From Growing Bubble Seeds
Bubble combines the genetics of Bubblegum and Ruderalis. The seeds grow rapidly and require only 8-9 weeks to be harvested. They are also available only in the feminized version, meaning growers can expect a garden of only female plants most of the time. Bubble auto is easy to grow for novices. Bubble autoflower also delivers high yields indoors and outdoors alike.
Growing Conditions for These Autoflower Seeds
These seeds grow fast and deliver a great yield. The indoor height is usually 40-60 cm, while outdoors: it is about 60-80 cm. Bubble autoflower seeds require 250-400 Watt HPS and organic soil. It is best to prune this strain once the plant becomes bushy, but make sure you stop pruning during the second week of its flowering stage. The Bubble seed flowers best with high humidity levels and temperatures of 19-22 C.
About Herbies Shop
Herbies is a well-known marijuana seed shop created by a team of passionate cannabis experts who have been actively contributing to the field of cannabis research for more than 10 years. The store has a rich history that dates back to 2007-2009.. It offers an extensive collection of over 1,500 seeds provided by over 120 reputable breeders.