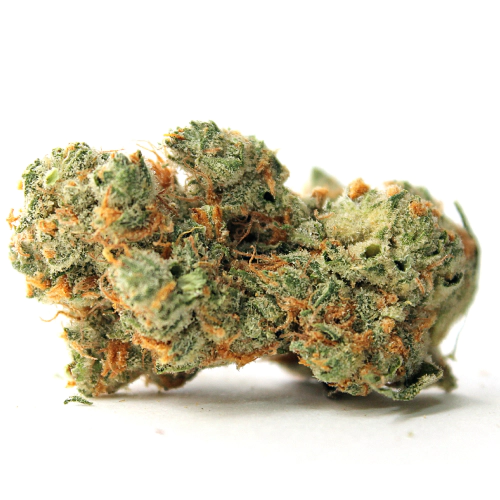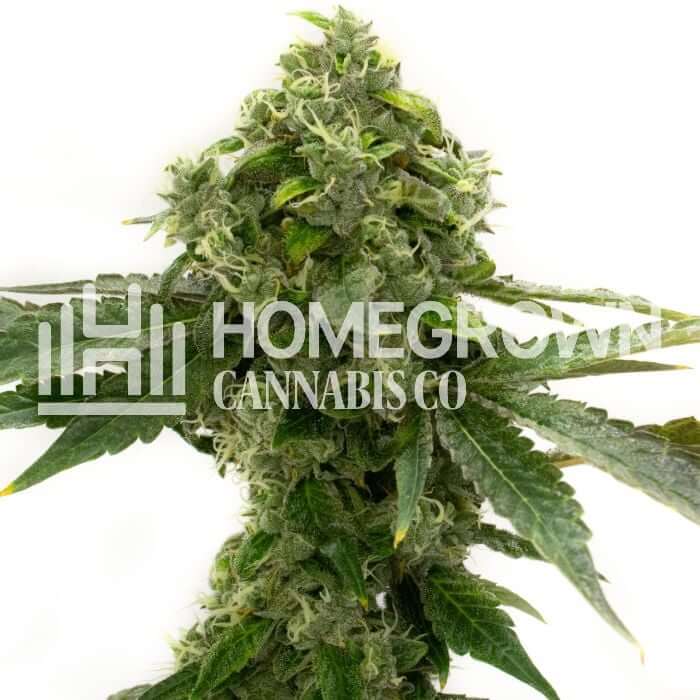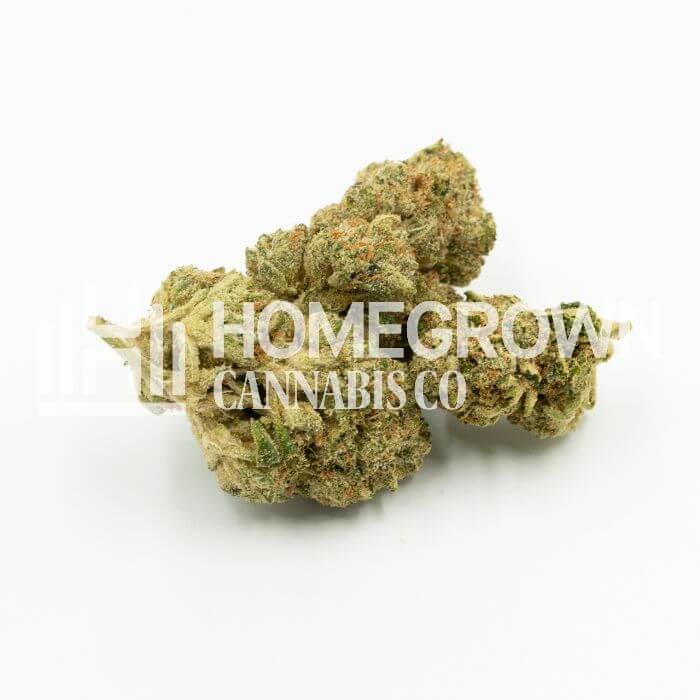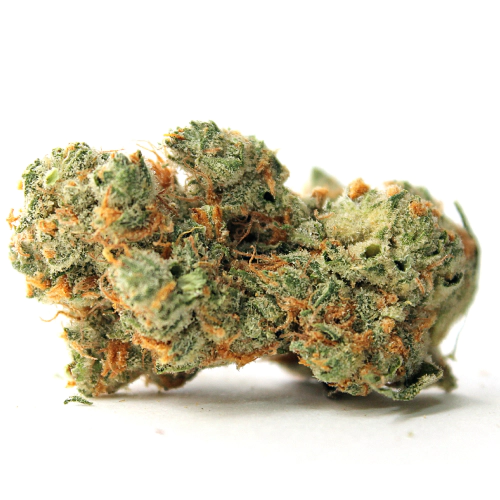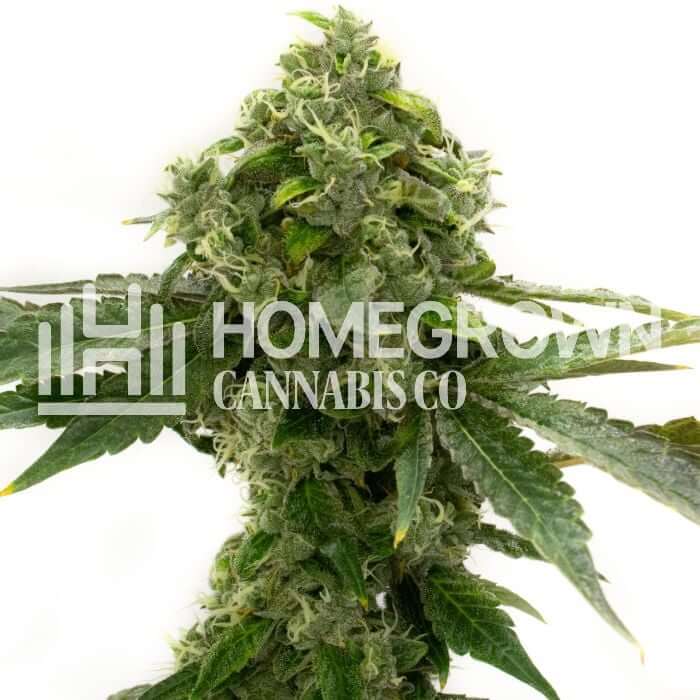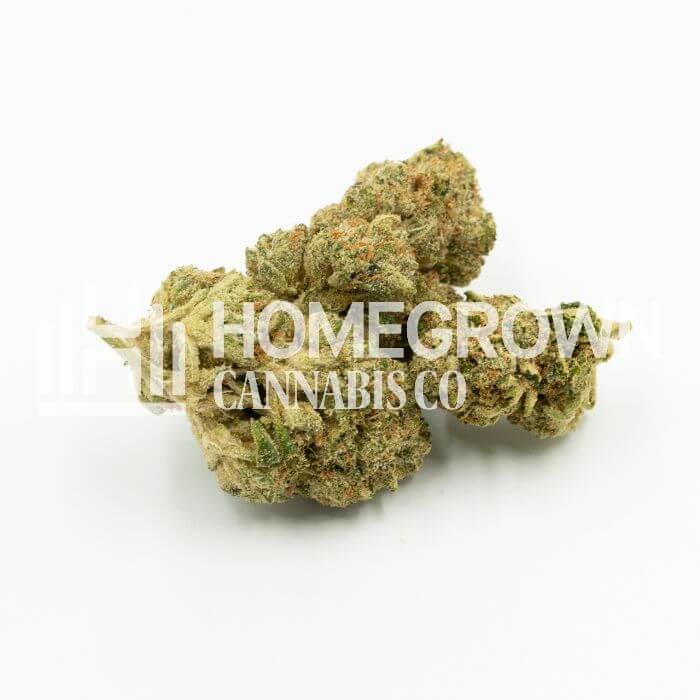 Bubblegum Feminized Seeds
by Homegrown Cannabis Co
On Official Website
10% Off Products Excluding Already Discounted Products!
Askgrowers
Homegrown Cannabis Co Shipping Terms:
FREE SHIPPING ON ORDERS OVER $115
They offer tracked shipping from $10.99
Orders are shipped in discreet, crush-proof packaging with a super-high success rate.
CBD: 0.30%
THC: 17%
Seed Type: Feminized
Type: Sativa-dominant hybrid
Yields: 21oz (588g)
Climate: Temperate, Sunny, Cool
Effects: Creative, Focused, Happy, Relaxed, Talkative, Uplifted
Flavors: Flowery, Tropical
Genetics: Unknown
Plant size: 39 - 47 inches (99 - 119 cm)
Environment: Greenhouse, Indoor, Outdoor
Harvest period: October
Flowering period: 8 - 10 Weeks
Growing difficulty: Easy
Information About Bubblegum Seeds Genetic Background
Surprisingly, the ultimate crowd-pleaser Bubblegum strain has a mysterious genetic lineage. This hybrid was bred in the 70s and traveled around the planet until it gained popularity in the Netherlands. The winner of multiple prestigious awards, this marijuana has become famous worldwide due to its characteristic aroma and cemented its name in cannabis history books. With feminized Bubblegum seeds, you don't need to separate males and will get all-female bud-producing plants.
Dominant Effects and Tastes
Due to a moderate THC level (17%), this marijuana hybrid can be enjoyed by beginning and veteran smokers. It has well-balanced effects. When people consume this weed, they experience a soothing physical stone combined with euphoric cerebral waves. It stimulates creative juices and is a favorite among artistic types. When the cerebral buzz fades, the strain induces relaxation and couch-lock effects. It helps ease panic attacks, anxiety, tension, and pain. Bubblegum feminized seeds blossom into plants coated with berry-scented buds. The candy-flavored taste is what gives this cultivar its name. A sweet, creamy, and fruity aroma reminds people of their childhood days.
Bubblegum Feminized Grow Tips
This marijuana rewards growers with bountiful yields for minimal effort. A Bubblegum seed is easy to grow because it has been stabilized by its breeders to make it suitable for cultivators of all levels. The plants can thrive in any climate and can withstand occasional temperature fluctuations. The best climatic conditions are temperate, continental, and Mediterranean, with warm and dry weather. However, this cannabis is not too picky about the climate and flourishes indoors and outdoors. The ideal temperature is 70°-85°F during the vegetative stage and 65°-80°F during the blooming phase. The shrubs reach 3-4ft high and can fit in grow rooms with limited space. They require minimal pruning and benefit from low-stress training methods, such as SoG and ScrOG. The plants do well in any growing medium, including hydroponics and soil. They are susceptible to rot and mold. To protect your crop, growers should regularly check humidity levels, provide proper ventilation, and remove excess foliage. In 8-10 weeks, growers can expect yields. They can collect 17-21 oz./plant of outdoor crops in mid/late October and 11-18 oz./m2 of indoor yields.

About Homegrown Cannabis Co
Homegrown Cannabis Co. is a top-rated Oklahoma-based cannabis seed company with unique products of in-house genetics.. It was founded in 2012, serving weed-growing enthusiasts across the country.